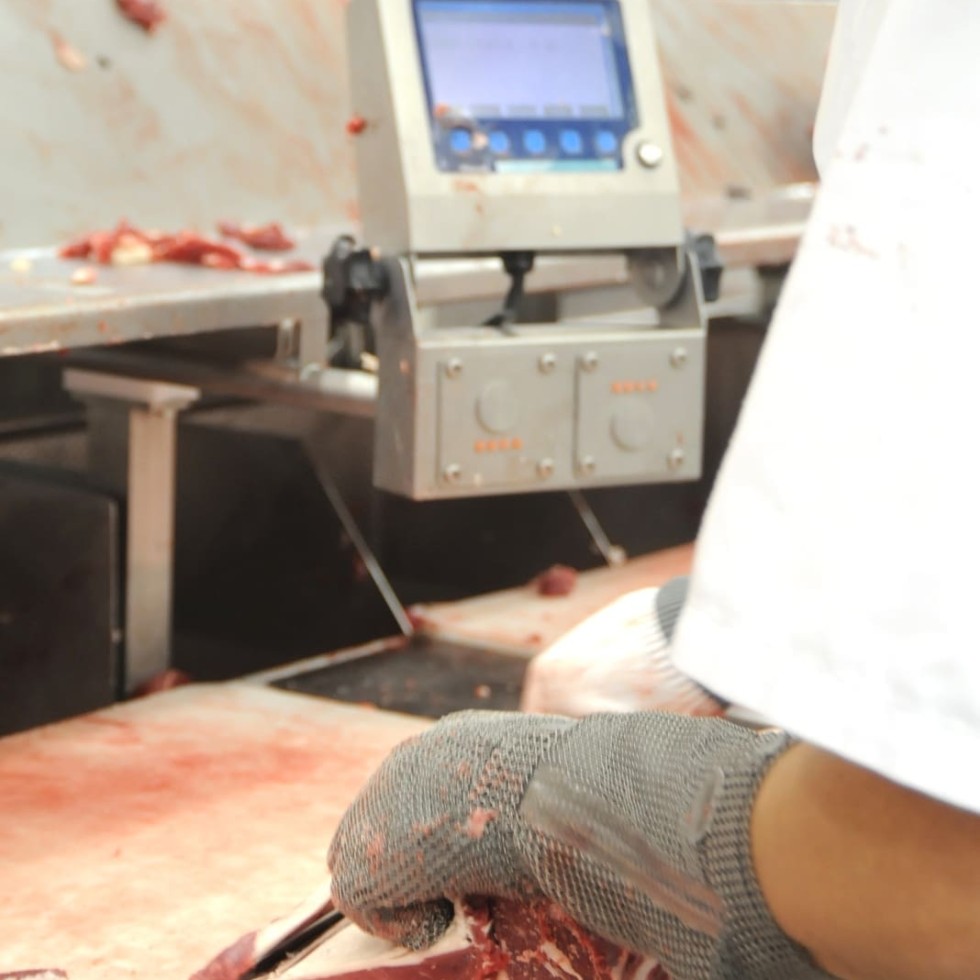 Big declines in saleyard numbers across the three Eastern states could not put a dent in another exceptionally large Eastern States beef kill last week.
Despite physical saleyards numbers falling 25 percent in NSW, 12pc in Queensland and 31pc in Victoria last week, the Eastern States kill for the seven days ended Friday remained uncomfortably high at 156,504 head, according to data collected by the National Livestock Reporting Service.
That's almost 1pc higher than a week earlier, and represents the fifth time this year that weekly kills have gone past 150,000 head.
Tallies on Queensland and NSW both rose by 2pc and 3pc respectively, while Victoria and SA both recorded declines, of 4pc and 5pc.
A rain influence forecast to arrive across Eastern Australia mid-week is unlikely to have any significant impact on kills this week, but if it delivers falls of 30-50mm or more, could start to soften supply and kills next week, especially in southern States, processors say. That could apply especially in those parts of Victoria/southern NSW that picked up earlier rain this month.
In Queensland, any rain later this week is unlikely to impact on rates of kill, but would benefit oats crops which are in need of a drink. An inch or more would help guarantee an oats grazing in many parts of the inner and western Darling Downs, with those cattle being turned off in numbers from July to October.
Queensland's kill last week reached 84,283 head, a huge 38pc jump on this week a year ago. Barring rain disruptions, Queensland processors say current heavy booking pressure indicates that there will be no significant change in slaughter numbers until well into the new financial year.
There are still a lot of well-finished cattle to come from the Central Queensland region, which received the best of the summer rain. Those cattle will start to present in coming months – especially after the impact of recent frosts on feed starts to take effect.
The NSW kill last week was +3pc on a week earlier at 37,179 head, while Victoria fell 4pc to 21,899 head. South Australia dropped 5pc on the previous week to 8398, while Tasmania was little changed at 4745.
Southeast Queensland grids last week were generally steady to 5c/kg cheaper for most descriptions. Public quotes accessed yesterday by Beef Central included four-tooth grassfed ox 285-295c/kg, best cow 240-250c/kg.
The Eastern Young Cattle Indicator closed yesterday at 286c/kg liveweight, up an encouraging 2.25c on Friday, and +4c on a week ago.
See this morning's wholesale beef outlook article for more details on factors impacting on livestock and meat pricing.