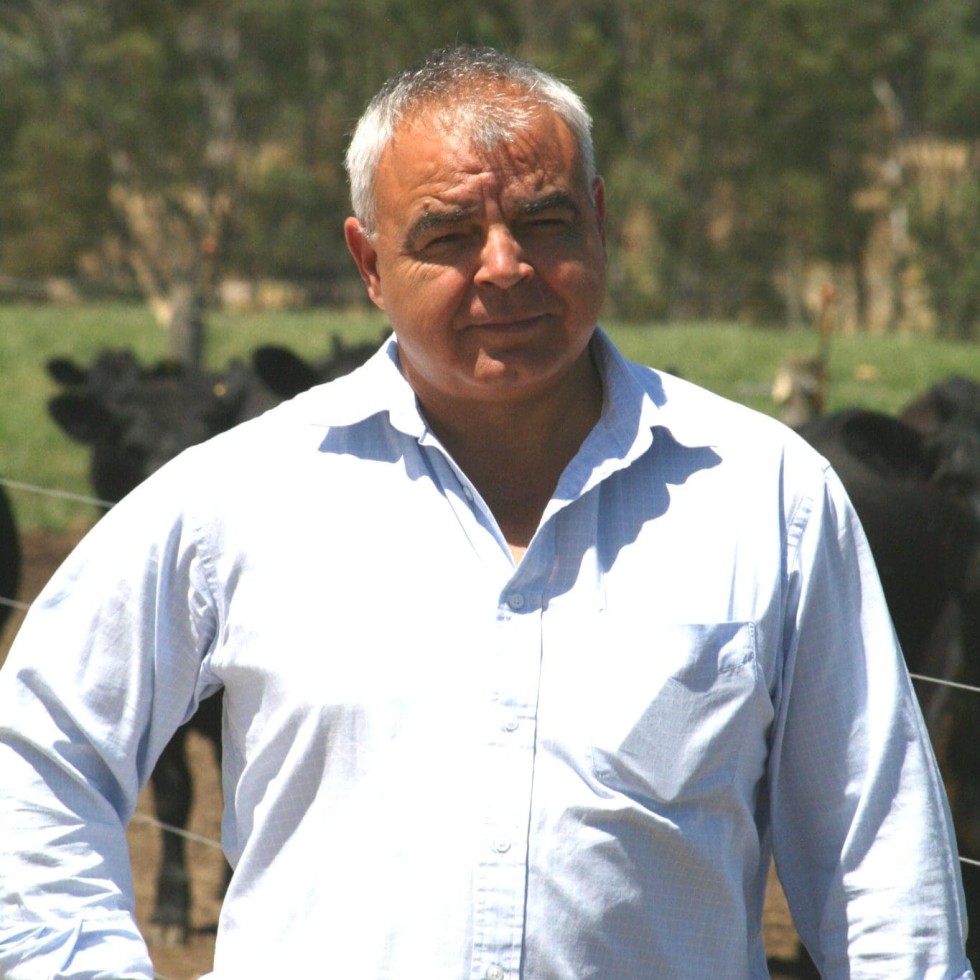 When Peter Bond started working for T&R Pastoral more than 30 years ago, few could have predicted the company's modern evolution and sustained growth.
Mr Bond's first job for T&R was at Adelaide's old Gepps Cross saleyards, when the company was a basic trading operation, with no ownership of processing facilities.
"The biggest change at T&R in my time has been going from service killing plant-to-plant, to owning the meatworks and then to owning a number of them," he said.
"And along with the ongoing modernisation of the plants, there's also been a revolution into branded products."
T&R is now the Australia's largest family-owned multi-species export processor, with 120,000 sheep and lambs processed across three states each week, along with 5000 cattle.
Starting out as a buyer, Mr Bond's role has evolved over time and he is now the company's beef livestock manager, with heavy involvement also in marketing and production aspects of the business.
In that time, the company has gone through significant growth and change, culminating in 1999 when T&R purchased abattoir facilities at Murray Bridge and established its headquarters there. In 2004, Darren Thomas was appointed chief executive and in 2008 the Thomas family bought-out co-owners, the Rowe family.
"T&R has gone through different generations, Chris (Thomas) was there at the formation and is still the mastermind that we all look to, but Darren is now helping take the company to the next level," Mr Bond said.
"We're adding-value to what we do with the acquisitions of Country Fresh, FoodComm in the US and more recently, Holco."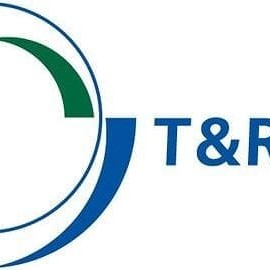 Expansion has seen T&R acquire processing plants at Tamworth in NSW and Wallangarra in Queensland, as well as Lobethal in the Adelaide Hills. The company is also the biggest lotfeeder in South Australia, with 6500 cattle on-feed at the Wanderribby feedlot at Meningie, with a number of backgrounding clients also located in the Coorong district.
"We've got suppliers like the Cornish family and Vanderbrink Partners who work closely with us, supplying us with 100-200 cattle a week each, the great majority of which are supplied ready for processing," Mr Bond said.
While these partnerships have seen the company's slaughter capacity grow, the real revolution has been in T&R's branded meat products.
"The easiest thing to do would be to go to the saleyards, buy whatever is there and then sell that on. I'm not saying that's wrong or right, it's just not the way we operate," Mr Bond said.
"We're increasingly taking greater ownership of our supply channels – and with that the supply chain is growing in sophistication and value."
The company is heavily investing in its branded products, with an estimated 80 percent of its beef value-added in some way, principally through T&R's MSA, Certified Australian Angus Beef, Angus Pure, Murraylands Premium and Clare Valley Gold brands.
"All of our brands require the highest quality, which means the least amount of handling and trucking of the cattle, the better. It's just the way of the future," Mr Bond said.
As such, T&R has worked hard to build relationships with suppliers who sell cattle direct to the company, rather than through the saleyard system.
"The MSA science proves there is an optimum timeframe for cattle in transit from the paddock and keeping stock separate. You can't do that in the saleyards, because they all get boxed up anyway," Mr Bond said.
"The modern ways of doing things in the industry, with graded cattle sold directly to the processor, carries far fewer risks. As such, we are less and less reliant on saleyard cattle."
Standing behind the brand
Mr Bond says the increase in branded products has meant the need for reliable, high quality supplies of cattle is more important than ever.
And while T&R is not ruling out adding a beef chain at either Tamworth or Wallangarra, for now its beef kill in centralised at Murray Bridge, with further investment in that facility on the horizon.
"Upgrades at Murray Bridge are on track to double our kill. That facility is being continuously expanded – our small stock facilities are state-of-the-art and our beef facilities are next on our radar, enabling us to process more cattle," he said.
He said the company grappled with a range of challenges that come with doing different kills like Halal, EU and organic, because of the different specifications and separations that each requires. But as its recent history has shown, T&R is a company which doesn't shy away from a challenge, especially if it gives the company an edge over its competitors, or provides access to new markets.
"Our livestock, marketing and production teams are very closely aligned. I don't know how other companies operate, but we can make real-time decisions because there's no disconnect between those different arms within the company," Mr Bond said.
"For me, it helps to work closely with the marketing department, to understand their challenges in shipping or slaughter timing."
Mr Bond believes the growth T&R has experienced has made it less susceptible to the harder trading periods in the industry.
"You'd have to put a lot of that tenacity down to the Thomas family's ownership and management of the company," he said.
"There's so much competition in the industry, so our product has got to sell itself and be consistent all the time."