Story updated 2.20pm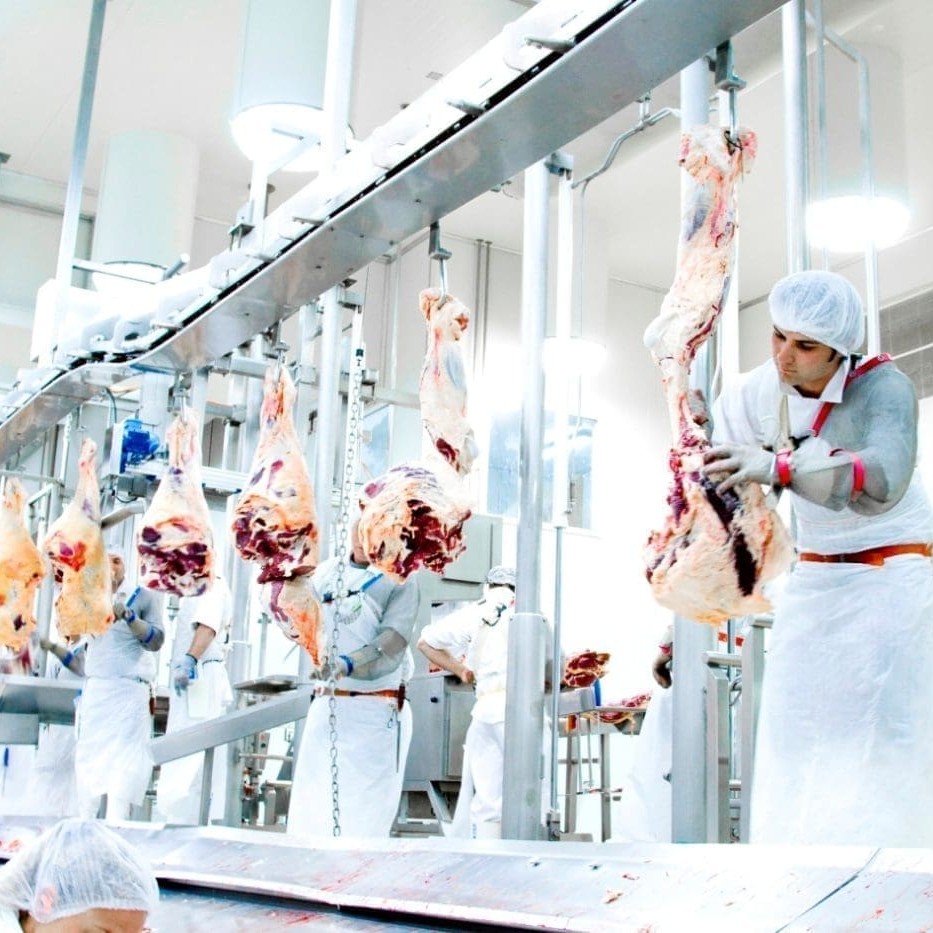 The red meat processing industry will follow the path of Australia's motor vehicle manufacturers unless it undertakes major workplace reforms, one of the nation's largest beef processing companies says.
Teys Australia chief executive officer Brad Teys said a number of companies that specialise in higher quality grainfed beef have been forced to close, merge or restructure over the past decade due to uncompetitive workplace arrangements.
The company's Beenleigh plant, which employs more than 800 staff, will be hit with a 24-hour strike by the Australasian Meat Industry Employees Union on Friday – a move Mr Teys said highlights "just how out of touch the union is."
"We are dealing with a union that is stuck in the 70s, that still believes in unfettered union power," he said.
"Times have changed and the manufacturing industry must change, or it will die. The community knows that and most of the families of our 800 staff know that."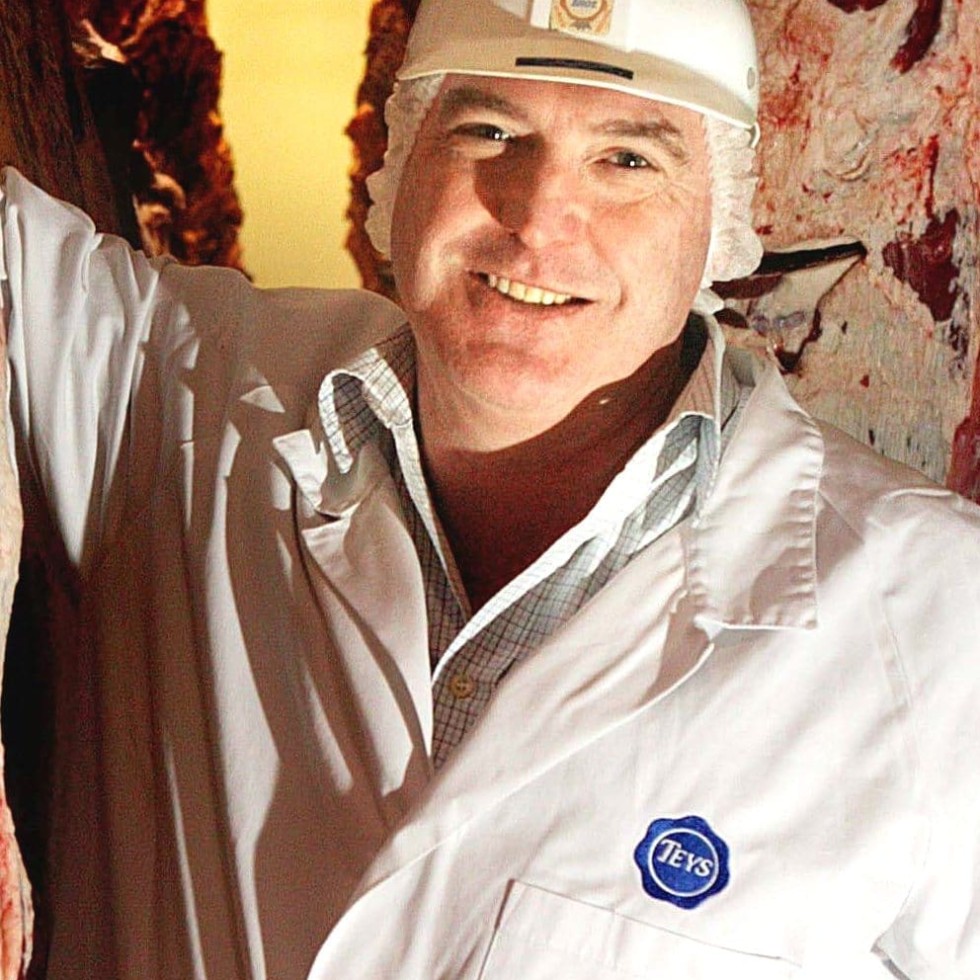 Mr Teys described the reform needed as "more workplace flexibility and a more engaged workforce."
"We see a workplace where the company and workers share the same goals and vision. A profitable company provides job security," he said.
Most of Teys' staff – many of whom are not union members – oppose the continued industrial action, with only 28 percent of the total workforce voting in favour.
"We are concerned for those staff who will lose a day's pay for the second successive week as a result of the union's action," Mr Teys said.
"The union's control is disproportionate to the views of the workforce and these bully tactics show why reform is needed."
Teys Australia is in the process of negotiating a new workplace agreement for Beenleigh.
"The meat processing industry is vital for the Australian economy and we must ensure its long-term viability and protect thousands of jobs and associated industries across the country," Mr Teys said.
AMIEU delivers rapid response
The Australian Meat Industry Employees Union wasted no time in responding to Teys Australia's claims, issuing its own press statement this afternoon.
Queensland branch secretary Brian Crawford said publicly available ASIC records showed that Teys Australia Beenleigh Pty Ltd had made $38 million in after-tax profits in the nine years to 2010/11. During that period, the company paid out $33 million in dividends.
"They simply aren't in a position to cry poor or try and spin up a 'crisis'," Mr Crawford said.
"The period between 2009 to 2011 was tough for all meat processing companies in Australia due to the high $AUD, high stock prices and sluggish international demand."
"Now the A$ is below parity and falling, cattle prices have plummeted to new record lows and international demand for Australian beef is soaring," he said.
"The US national cattle herd is at its lowest level in 60 years, Brazil is locked out of certain international markets due to a BSE scare in 2012 and India's beef production has been recently downgraded by 21pc."
"All the leading agricultural research institutes are predicting record years for now and into the future concerning Australia's beef exports," Mr Crawford said.
"Trading conditions in the industry are highly favourable. Teys Australia know it, it just don't want its workforce to know it. Because the Union and Teys Australia are bargaining for a new enterprise agreement, they are trying to spin up a 'crisis' to justify attacking their employees' wages and conditions. The facts in the industry just don't fit the spin," he said.
"Every other meat company in Australia is getting on with the job of making money at the moment. Teys Australia is preoccupied with union busting and cutting its employees' wages by 20pc and increasing their workloads by 30pc."
"Far from being stuck in the 1970s, the Union has demonstrated to Teys Australia that a large slab of its workforce have lifted their productivity by 18pc since 1998, yet the real value of their wages has declined 11pc in the same period. Teys Australia hasn't contested the sums," Mr Crawford said.
"It's Teys Australia who wants to return its employees' wages and conditions back to the 1970s with their attacks. I doubt on the wages that they're offering that any of our members could even afford to drive a 1973 HQ Holden around in 2013."
"Mr Teys' concerns about employees' losing pay are crocodile tears.
"He is plainly wrong when he says most of Teys' staff opposes the Union's campaign. At least 80pc of the employees are members of the Union and they are growing angrier by the day at Teys Australia's attacks and rhetoric directed at them."
"Prior to protected industrial action occurring, a democratic protected action ballot was conducted by the AEC under orders of the Fair Work Commission. All members of the Union had an opportunity to vote, and those who voted supported taking protected industrial action by a margin of 75pc."
"I don't know which employees Mr Teys has been talking to, but last Friday a huge number of them protested outside the Beenleigh plant. He watched from a distance and didn't come down to talk to them or try to build the 'engaged workforce' that he says is necessary."