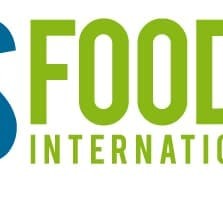 AUSTRALIA's third largest red meat processor is undergoing a branding and identity change that better reflects the international expansion and changing nature of the business.
South Australian-based T&R Pastoral from today becomes Thomas Foods International, also moving to a new corporate brand image which will be carried right through to carton lids and retail presence.
T&R is the nation's largest family-owned processing business, responsible for the weekly slaughter of 5000 cattle and 120,000 lambs at four sites in South Australia, NSW and Wallangarra on the Queensland border.
The T&R name established in 1988 referenced the original owners, the Thomas and Rowe families, but the Thomas family assumed outright ownership of the business in 2008.
The term 'Pastoral' in the business name has also long become redundant, with a series of business acquisitions in recent years re-shaping the company into a vertically-integrated supply chain with a heavier focus on export.
While the old T&R Pastoral name was more symbolic of the company in its earlier days, the new-look Thomas Foods International name better reflected the company's global growth strategy and through-chain focus, chief executive officer Darren Thomas said.
T&R unveiled its new brand program and logo, which will now roll-out in Australia and more than 80 customer countries worldwide, at a function in Adelaide last night.
The new brand was a commitment to the company's heritage and values, as well as a launch pad to its future, Mr Thomas told the gathering.
"Over the years we have grown organically and also made several large acquisitions," he said.
In doing so, T&R inherited and launched a range of successful brands.
"Given our strong national and global growth it was time to think more holistically about our marketing and product branding," Mr Thomas said.
"With Thomas Foods International we have a uniform and consistent brand for the global market place – one that draws on our past and links to our future."
In combination with its wholesale, export and distribution arms, Thomas Foods International has a combined annual revenue of about $1.3 billion, driven partly by an expanding export market.
Mr Thomas said the new branding was a critical component in the company's business growth strategy. It had worked closely with an Adelaide-based marketing firm to carry out a 'branding audit', before creating a global corporate and product branding strategy including development of the new company name, logo and product ranges, covering lamb, beef, mutton and goatmeat.
Re-launching as Thomas Foods International would better position the company for the 'next stage' of its global expansion, he said.
"We still have growth plans for our operations in Australia, and it's no secret that we have a great asset at Wallangarra that we are very happy with. But there will always be opportunities to grow our business, and Queensland being the cattle capital of Australia means there are probably opportunities for us there," he told Beef Central yesterday.
"For our livestock suppliers, this re-launch will help unlock more global markets for their stock. For our wholesale and retail customers, it provides a more uniform and recognisable suite of products from which to choose," he said.
The new product ranges include:
Thomas Foods Signature Range – encompassing premium offering including Angus Pure and CAAB beef
Thomas Foods Supreme Range – includes chilled beef and lamb, and MSA program products
Thomas Foods Classic Range – quality chilled and frozen lamb, beef, mutton, and goat products.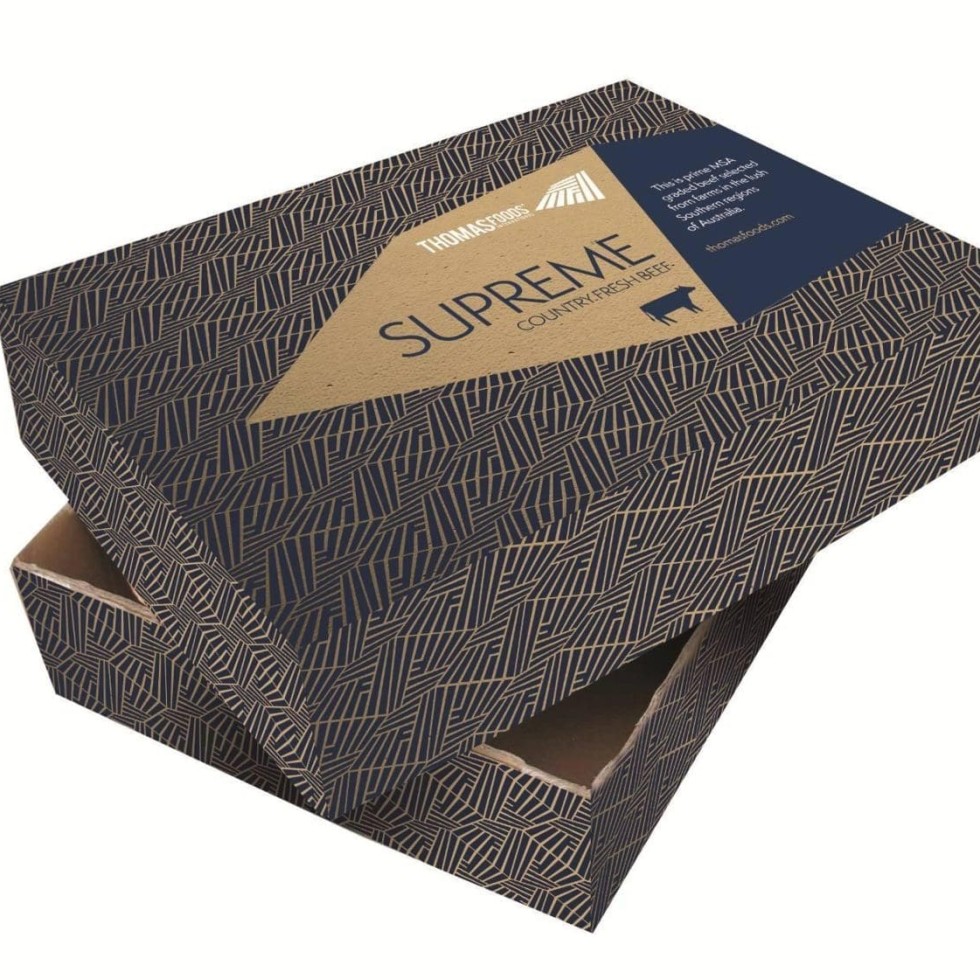 Product will also be sold directly to the consumer via supermarkets and butchers, under the company's existing Thomas Farms consumer brand.
These are sold through the company's own retail outlets, as well as national Woolworths, Coles, Aldi, IGA and Foodland stores. The Thomas Farms range goes from muscle meats down to sausages, burgers and other value-added items.
Mr Thomas said during the re-branding process, the company took the opportunity to consolidate a lot of its existing brands, used at consumer and customer level, delivering greater consistency and less duplication across the company's operations.
As part of its recent expansion history, T&R took a 50pc share in the Holco meat cold storage and distribution business in 2012 (see Beef Central's report here); acquired processor Country Fresh Australia and America in 2010; and acquired 50pc of FoodComm International overseas food distribution business in 2009.
The company now has distribution facilities in Adelaide, Coffs Harbour, Brisbane, Darwin and the US, and employs some 2500 staff across the entire group.