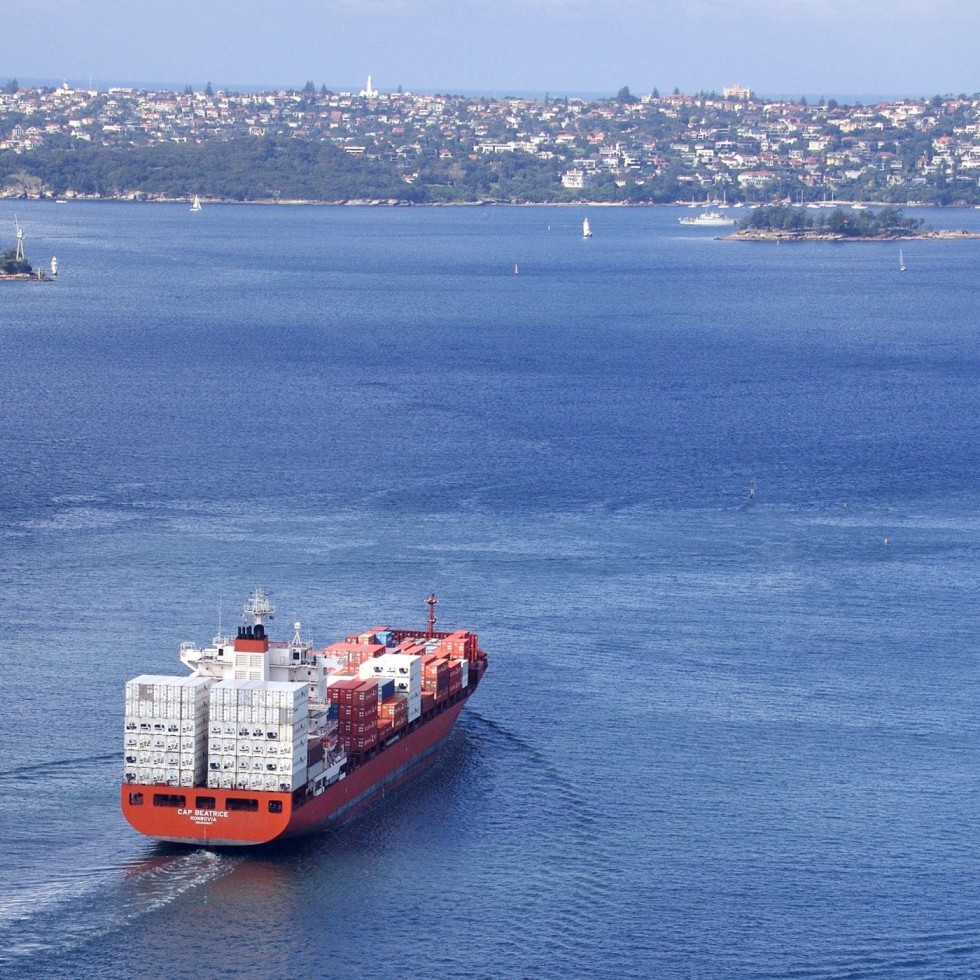 Global market access and the impact of government regulatory burdens on competitiveness are among the recurrent themes to be explored at this year's Australian Meat Industry Council processor forum starting in Adelaide on Wednesday.
In sympathy with the generally tough trading conditions in the export and domestic processing industry, AMIC this year has elected to 'pare-back' the customary full conference program, into a more condensed Business Forum format. This will in future be held in different regional centres every second year, alternating with the full Gold Coast AMIC processor conference.
Key stakeholders from across the Australian red meat processing landscape will attend the Adelaide meeting, which will feature a number of high-profile speakers from Government, the commercial sector and industry stakeholder organisations.
Providing the keynote address will be the Federal Government's Climate Change & Energy Efficiency, and Industry & Innovation minister, Greg Combet.
He will be followed by the Murray Goulburn Co-operative's general manager of industry affairs, Robert Poole, discussing the dairy industry's approach to climate change.
Another interesting session will involve McDonald's executive Philip Southworth and MAC Asia Pacific managing director, Frank Carbone, discussing supply chain improvements and the McDonald's network's focus in this area over the next five years.
Earlier in the day, Northern Territory Cattlemens Association's Luke Bowen will discuss the potential to unleash Australia's northern cattle industry, and Australian Country Choice chief executive David Foote will present a perspective on the perceived value in the Meat Standards Australia brand.
Other program highlights include panel discussions, case studies and question and answer sessions.
The Cryovac Industry Study award will be presented to a processing industry stakeholder 35 years or younger, representing a $15,000 travel bursary to examine vacuum packaging and industry technology developments overseas. Previous winners have included Rob Ryan, now general manager JBS Southern division, and Cargill (now Teys Cargill) staffers, Beau Taylor and David Crouch.
The AWX Hamburg Sud dinner will be held on Wednesday evening.