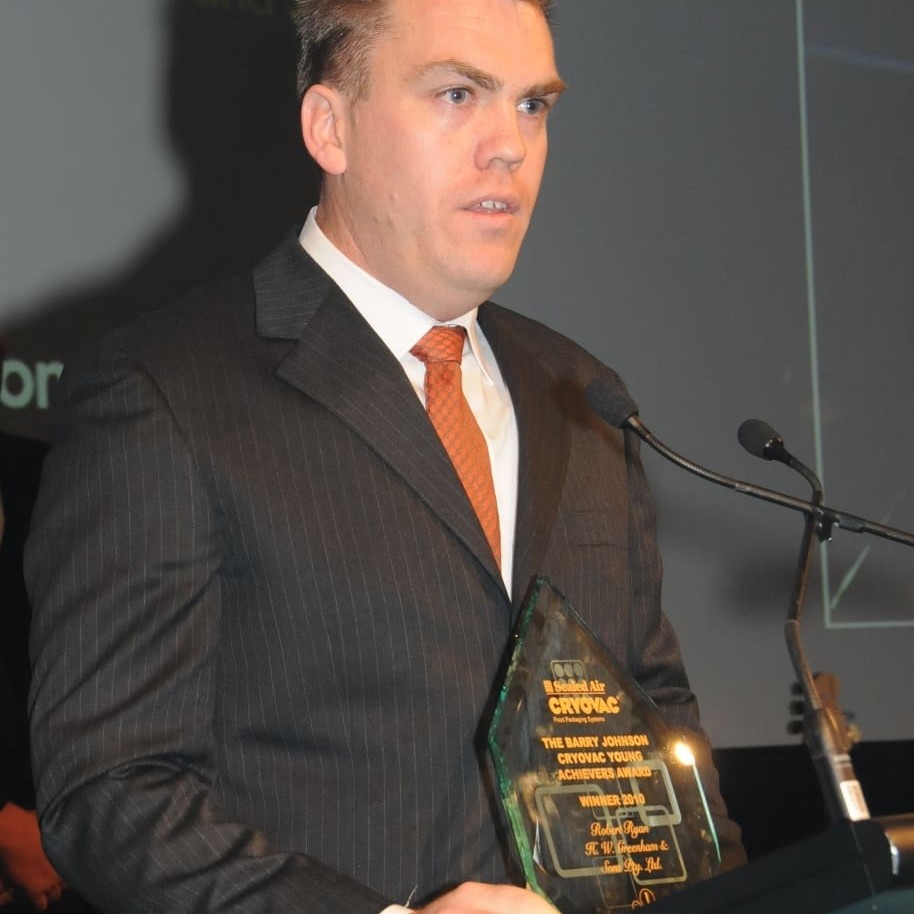 There is a long-lasting legacy evident in the knowledge, understanding and contacts gained during marketplace visits associated with the Australian Meat Industry Council's Future Industry Leaders award, a former recipient says.
JBS Australia's southern region general manager for domestic and export beef sales, Robert Ryan, won the award in 2008, and used the scholarship prize to travel to South Korea for an intensive marketplace visit.
Mr Ryan, who operates out of JBS's Brooklyn office, has been with the company for 18 months after previously working in sales for HW Greenham & Sons in Melbourne.
"Winning the award provided a great opportunity to spend some time in Korea, a market that I was starting to do a lot more business in at the time, but one that I did not have strong knowledge and understanding about," he said.
He strongly encourages other young meat industry stakeholders to nominate for this year's award, which will be announced at the AMIC processor conference on September 19.
As part of his award, Mr Ryan travelled to Korea in 2010, spending time with MLA regional personnel, as well as visiting a broad cross-section of the trade.
"Every day was spent in a different part of the supply chain – importers, wholesalers, distributors, retailers, food service operators. Not only did I learn a lot, but I also made some strong business contacts and relationships that have had ongoing benefit," he said.
"I came away with a much greater appreciation of what makes the Korean market tick, than what I had previously, and it was something that I still get great value from."
Mr Ryan said he would recommend nominating for this year's award to any younger industry stakeholder looking at furthering their meat industry career.
"You only get out of it what you put into it. You can get in there and identify exactly which areas you want to focus on in the market of choice, and dig into them in great detail," he said.
Apart from Robert Ryan, previous winners have included Matt Mundey from T&R Pastoral, who visited the US market, and Andrew Hildebrand from Fletcher International.
Awards nominations open til August 26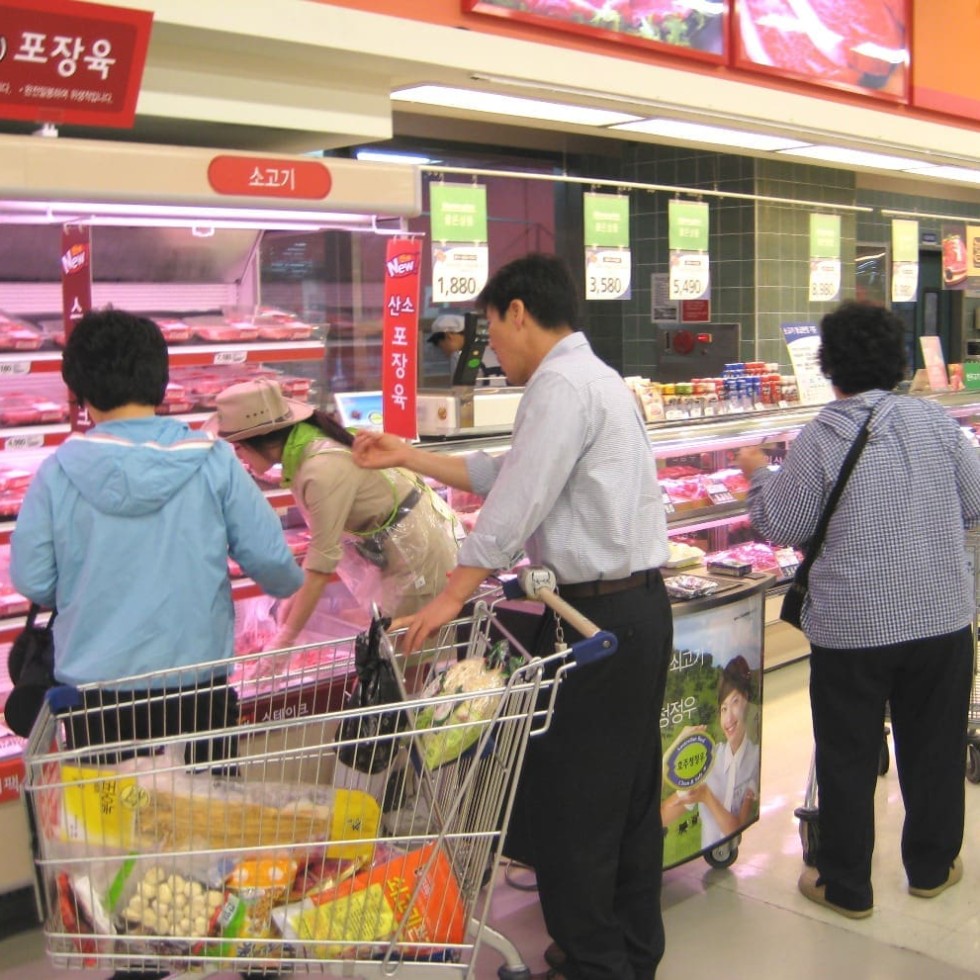 As part of a process designed to encourage the next generation of industry leaders, meat industry conference sponsor AWX will partner with AMIC and Meat & Livestock Australia to offer the Future Industry Leaders Award at this year's industry conference. The gathering takes place at the Royal Pines Resort on the Gold Coast on September 17-19.
The award includes travel to a key export market for a young AMIC member, ideally under the age of 36 years, who will spend a week with MLA in his/her market of choice, seeing how the market functions and identifying opportunities and challenges.
The winner will then return to Australia and move onto the MLA Industry Task Force covering that market, as an AMIC representative.
AWX general manager Cameron Dart said the ultimate objective of the award was to attract the next generation of promising younger stakeholders into industry representative roles.
"At AWX our vision is assisting Australia become the food bowl of the world, whilst delivering value for industry and community," he said.
AWX has committed to sponsoring the Future Industry Leader Award over the next three years.
To qualify, applicants must work for an AMIC financial member, be endorsed by their company and write a short summary (no more than two pages) identifying why they would like to be considered for the opportunity.
All applications should be addressed to the Organising Committee – AWX /AMIC Future Industry leaders Award and emailed to Gina Crowe at gcrowe@amic.org.au
There is still plenty of time left for nominations, which close on August 26.
Click here to view application form and further details