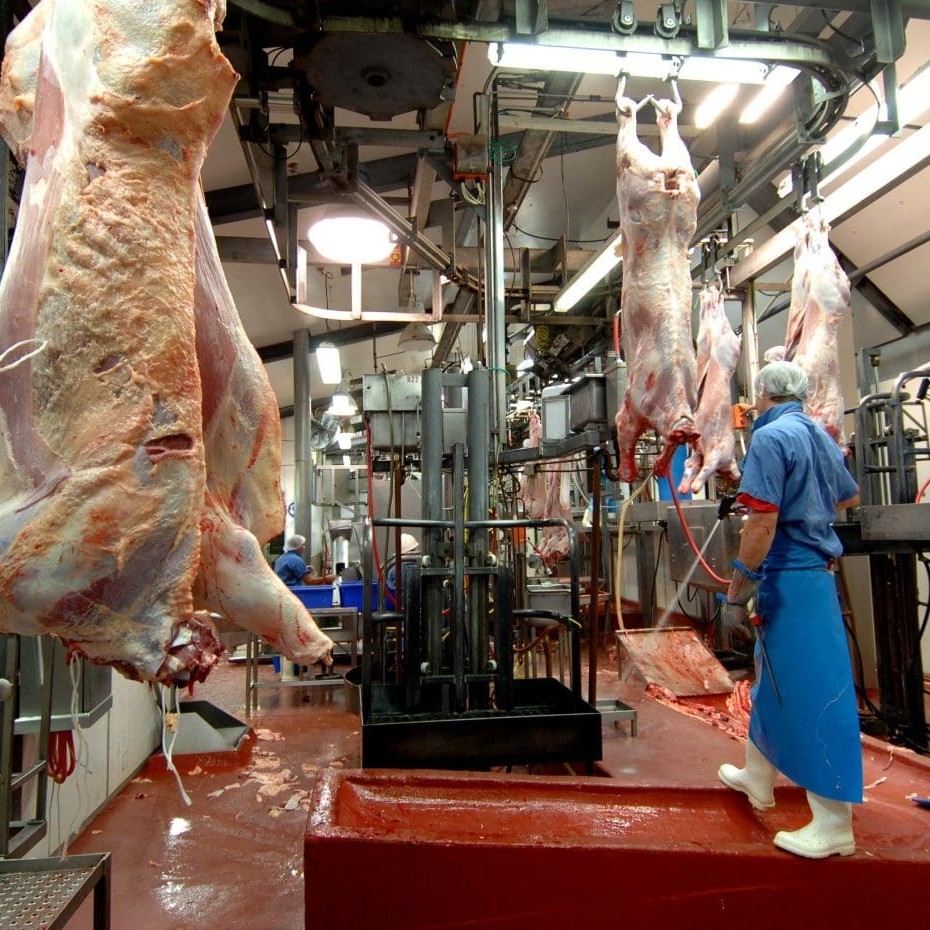 One of the saving graces in the current drought-driven beef supply/demand climate may be that lighter carcase weights are somewhat offsetting the extreme high rates of kill occurring across the Eastern States.
While Eastern States recorded another all-time record kill for the week ended Friday at close to 158,000 head, kill weights are down dramatically at all large export sheds, perhaps excluding some specialist grainfed plants like JBS Beef City, Riverina Beef and Kilcoy Pastoral Co.
One large multi-site processor with operations across three states said average kill weights were back 10 to 15pc in places from this time last year.
One the positive side, what that means is that the overall volume of beef being produced which has to be disposed of on export and domestic markets is not quite as great as what the huge kill numbers might indicate. High rates of kill can often put extreme preessure on the domestic wholesale market, as exporters struggle to find adequate homes fo beef overseas.
That trend has not yet been clearly seen this year.
One the negative side, however, is the impact this weight trend is having on processing efficiency.
"The lighter weights being seen recently due to the drought are just killing us," one prominent processor told Beef Central this morning.
"It costs just as much to slaughter an animal producing a 180kg carcase as it does for a 350kg carcase. The killing cost doesn't change, but it produces much less meat in the box, per animal," he said.
"We've reached a position where we are putting the same amount of meat in the box in six days' kill that we would previously have done in five days, given a decent season," he said.
That trend is reflected in changes being seen in some processor grids this week. Cow grids in some cases are now structured with a 10c/kg discount for every weight segment outside the 'sweet-spot.' Previously that downgrade was 5c per weight gradient segment.
"There's certainly no winners in the current market circumstance at all," a regular processor contact said.
"There's no big margins being made by processors, despite the current price of some slaughter cattle. The US market is still very flat, and the currency factor is still weighing heavily. We desperately want some rain, and somewhere for cattle to go, to guarantee some sort of supply assurance for decent cattle later in the year."