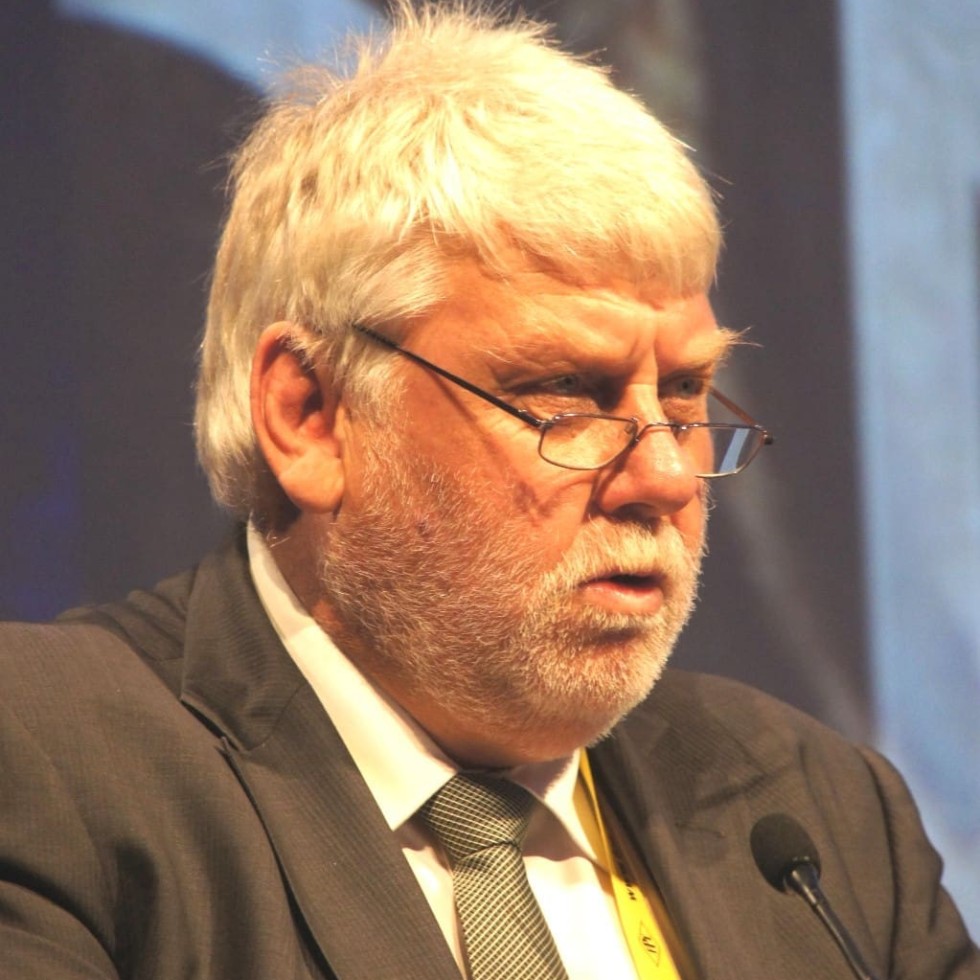 The Northern Cooperative Meat Co based at Casino has taken a controlling interest in the troubled Ramsey Meats business, which closed its own abattoir at Grafton in November and shifted to a service kill arrangement at the NCMC Casino plant.
Beef Central reported the closure of the South Grafton plant on October 24.
The Ramsey Meats business is heavily focussed on veal production for the domestic market.
NCMC chief executive Gary Burridge confirmed that the investment had taken place, saying that the Ramsey business would continue in its current form. Veal would continue to be packed and marketed under the existing Ramsey brands and numbers would be consistent with what was processed in the past, Mr Burridge said.
The two businesses go back a long way, with Ramsey Meats originally utilising a service kill provided by NCMC and boning at Casino before shifting its kill-floor operations 13 years ago to the now-closed South Grafton facility.
With a capacity to slaughter 12,500 a week, Casino operates with two separate processing floors – a beef floor for animals over 150kg and the veal floor all those under 150kg.
While primarily a supplier of service kill facilities for other operators, NCMC has from time-to-time processed cattle in its own right, and has done for a number of years, marketing under its own brands.
It also invested in a pig processing operation at Booyong a number of years ago, as well as Casino Hide Traders. The Booyong facility, now owned outright by NCMC, was developed into a dedicated export pork processing plant. The Casino Hide Traders tannery and hide trading business is also now owned outright by NCMC.
"It's certainly not unusual for the cooperative to be involved in joint ventures and other ventures of this nature. We have done it historically, and will probably continue to do so in the future," Mr Burridge said.
Asked whether such investments represented an evolution in the traditional cooperative service kill model towards a more commercial business focus, he said the service kill would still be the predominant business focus, with strategies like the Ramsey transition locking-in a secure supply chain for throughput.
Before its closure, the Ramsey Group abattoir at South Grafton in northern NSW was one of the bigger employers in the district, with up to 150 staff engaged. After the November shut-down, some staff relocated to the company's Casino boning room, utilising a service kill at the NCMC plant. The South Grafton business was in 2010 fined $130,000 for polluting a local creek.
In November, NCMC announced a $1.03 million after tax loss for 2010-11, impacted by climatic conditions on cattle availability which had placed significant pressure on the business in the third quarter (January-March) of the financial year. The high Australia dollar had added to the squeeze.
As a registered cooperative, the NCMC has similar reporting obligations to a publicly-listed company and, unlike most other meat processors in Australia, is required to publicly disclose its end-of-year results. In the previous 2009-10 year, the business recorded a $1.025m after tax profit.
The NCMC is owned by 1650 members, predominantly beef and pork producers. Despite its cooperative status, the meat processing plant receives no guarantees of livestock supply from members and competes with other processors for throughput.
It is supplied predominantly by independent non-packer meat wholesalers and exporters, who use the processing facility for service kills.
New T&R role for veteran CEO
After 18 years in senior management positions at the NCMC Plant, Gary Burridge will depart on April 6, taking-up a new position with the T&R Pastoral Group soon afterwards.
As well as sitting on the T&R board, Mr Burridge will manage the company's East Coast operations based at the Wallangarra lamb plant on the Qld/NSW border, Tamworth (lamb processing) and Coffs Harbour in NSW and the Brisbane wholesale distribution facility. He will continue to operate out of the Northern Rivers region, central to where T&R's eastern businesses operate from.
Mr Burridge and T&R's Chris Thomas go back a long way, having worked together at the South Australian Meat Corporation, where T&R then operated its business before moving to Murray Bridge, more than 20 years ago.
He will continue in his current role as the Australian Meat Industry Council's Australian Processor Council chairman.