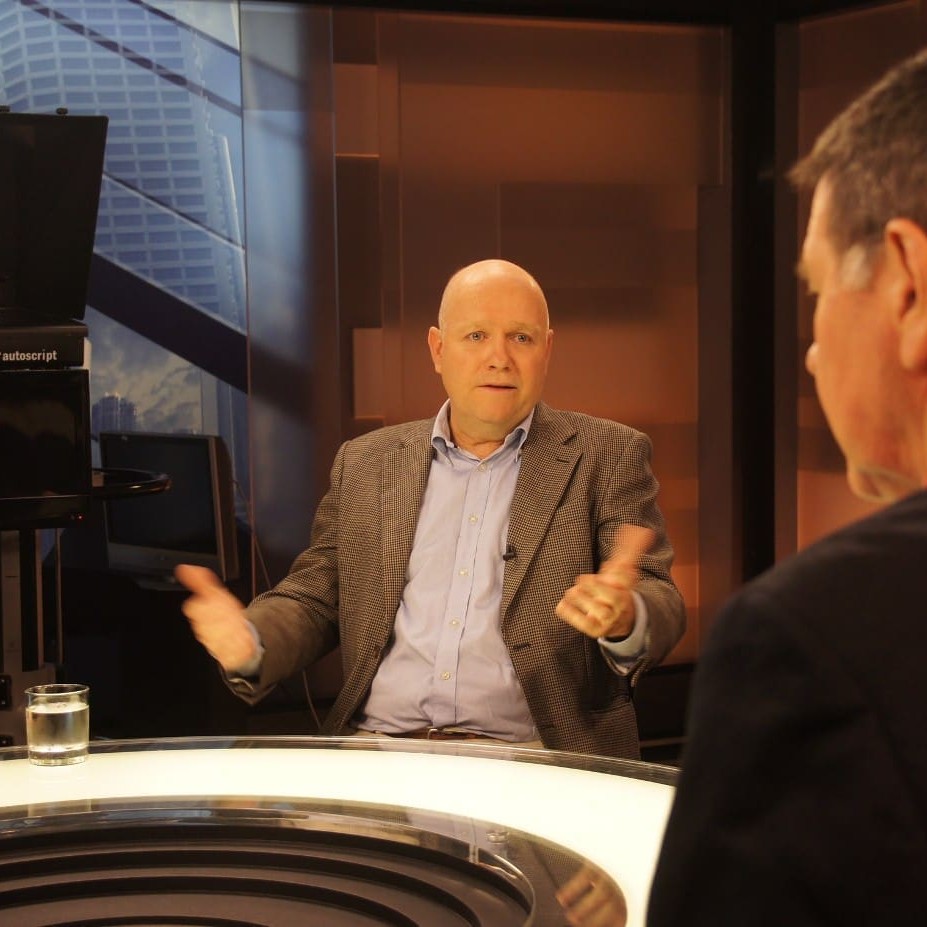 Last week's big surge in saleyards numbers as producers started jettisoning cattle in the face of deteriorating seasonal conditions produced a predictable spike in processing throughput – setting the highest Eastern States slaughter tally seen in 21 months.
The Eastern States weekly kill to Friday recorded by the National Livestock Reporting Service reached 146,324 head, a 5.8 percent rise on the previous week.
That's the largest number seen since May 2011, when the processing sector was racing to make up for lost time experienced over the previous three months due to lengthy rain and flooding disruptions.
The biggest rise last week was seen in Queensland, which surged to 74,549 head, up 12pc on the previous seven-day cycle.
The number would have been higher except for the fact that Borthwicks Mackay only recommenced its 2013 kill on Wednesday, after its scheduled three-week seasonal closure.
Add a full Mackay weekly kill to the Queensland tally and it would have easily exceeded the magic '75,000' number, widely regarded as an indicator of comfortably full kills in the State responsible for close to half the nation's killing capacity.
In fact there were some weekend shifts run at several Queensland and South Australian plants last week, a sure sign that supply is getting ahead of processors.
Kills in southern states generally held their own last week, on top of earlier high throughput.
In NSW, processors notched up a tally of 34,641 head, on par with the previous week, but perhaps more significantly, 18pc higher than the same week last year.
Similarly, Victoria was -2pc on a week earlier at 23,459 head, but still 15pc better than a year ago.
South Australia (9102 head) and Tasmania (4573 head) were 14pc and 6pc up on last year, respectively, illustrating just how much more active the early stages of the 2013 slaughter season has been, compared with last year.
Rain brings many positives
While it is still a little early to tell, the encouraging and widespread rain associated with this week's low pressure system may cause some kill disruptions over the next seven days, processors said yesterday, but the impact will be overwhelmingly positive.
The general impression from stakeholders spoken to by Beef Central in the last 24 hours is that there have been plenty of falls of 50-75mm across a large expanse of central and western Queensland, with some considerably higher falls in places.
But the pattern has been described as being 'lumpy', as storms dumped beneficial rain on some places, while near neighbours received much less.
Crucially, there has been some good storms across Queensland's northwest, far west, Channel Country and Gulf regions, where conditions were deteriorating badly. This could slow-up the flow of slaughter and saleyards store cattle out of those regions, for the time-being at least.
In general, it's far from a seasonal break for drought-pressured producers lucky enough to get under some of the falls, but it's a start. Processors next week will inevitably find it a little harder to source cattle, but substantial follow-up rain will still be needed to remove the threat of big cattle sell-downs in coming months.
Several Queensland selling centres including Charters Towers, Blackall and Longreach have cancelled this week's sales due to rain. Roma store sale's numbers have also eased, back to below 7000 head from last week's +10,000 yarding.
There has apparently also been some damage reported to the rail line between Longreach and Barcaldine, which could disrupt rail consignments from western rail heads.
Slaughter cattle price grid prices for southeast Queensland plants are mostly steady to 5c/kg softer on this time last week.
While the range in grid prices offered among southern Queensland processors is still quite broad, indicative prices obtained by Beef Central yesterday included 0-2 tooth heavy ox 325-340c; 315c-335c for 4-6 tooth ox; 340c-360c for MSA yearling steer; 360-365c on EU steer, and best cows 300-310c. Grainfed quotes remain hard to obtain.
Comparing saleyards prices at a cents-per-kilo rate with direct consignment prices last week, it was evident that saleyards cows, particularly, were in places 10-12c/kg cheaper than the direct consignment option, in NSW and Queensland, at least. In isolated patches at Wagga this week, there was a +30c shortfall in prices for MSA-type steers, compared with direct consignment options.
As the old saying goes, saleyards are often the first to feel the positive effects when the market is on the rise, but also the first to feel the pinch when cattle numbers are lifting and prices are falling.
NLRS last week reported Queensland saleyards numbers up 63pc on a week earlier, while Victorian numbers were up 23pc. Throughput at most NSW selling centres with the exception of Dubbo also lifted 10-15pc in numbers. NSW cow prices struggled to hold prices as the majority of selling centres reported fair to good cow numbers with the best muscled pens reaching 155¢, but the volume settling around 122¢/kg.