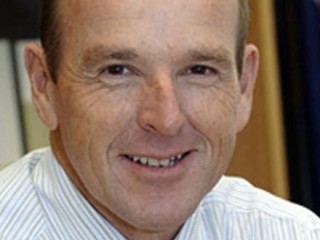 There are high expectations circulating throughout the meat processing sector this morning that the Federal Government may be about to make an announcement about the future direction for AQIS meat inspection charges.
Following final negotiations that took place during the recent Australian Meat Industry Council annual conference on the Gold Coast, the AMIC ministerial taskforce and agriculture minister Joe Ludwig came to an in-principle agreement over AQIS fees and charges.
The in-principle agreement is understood to have also contained further Government transitional funding that will support the roll-out of the new Meat Inspection Reform model to be known as the Australian Export Meat Inspection System (AEMIS).
AQIS representative Greg Reed announced during the AMIC conference that the new system would be launched in October this year.
A Government announcement was originally expected early last week, but by 9am this morning had not yet emerged. More details on Beef Central as they come to hand.