Brisbane's Ekka is all about bringing the country to the city and there's nothing more country than seeing a bull take the first swig of a beer at the iconic RNA Cattleman's Bar.
As the traditional welcome to cattle exhibitors competing at this year's show, the first beer of the Ekka was pulled yesterday by RNA president David Thomas. Once the bull took a swig, the Cattleman's Bar was officially open for business.
More than 1300 head of beef cattle are descending on Brisbane's RNA Showgrounds from last weekend as part of one of Australia's largest annual cattle competition. This year's show includes 409 stud beef classes, 28 in the led steer competition and 37 in prime cattle.
The Ekka starts unofficially on Wednesday with led steer competitions, with the gates open to the general public from Thursday August 8 to 17.
Stud beef judging takes place this Thursday and Friday, August 8 and 9. Entries this year are back a little at 1121 head due to the drought, but will still encompass 30 breeds. Interbreed judging takes place from Noon on Friday. Small and miniature breeds are judged Thursday, August 15.
Led steers are at a record 390 entries, while prime cattle (340) and carcases (795) are also close to records.
Here's a quick snapshot of some other meetings and events on over Ekka Week:
Literary gathering brings bush authors together
A group of three well known bush authors will share their experiences with ABC Landline's Pip Courtney during two sessions over the Ekka.
Successful authors Fleur McDonald, Nicole Alexander and Alice Greenup (see Beef Central's earlier review of Alice's book, Educating Alice, here) will participate in two interactive sessions, the first at 10:30am on August 8 and the second at 11.30am on August 9.
Venue is the RNA's John Reid Pavillion.
2013 Ekka charity steer to go under the hammer for MS
This year's Ekka charity steer being auctioned during the led steer sale on Wednesday, will raise funds for MS (Multiple Sclerosis) Qld.
The steer is a purebred Red Angus donated for the fourth time by Keynack Red Angus at Southbrook, and prepared by students of Downlands College Toowoomba.
Lorna Will, of Kelynack Red Angus, says this year's auction proceeds will go towards much-needed rural care facilities for MS sufferers in Queensland.
"Our family has been affected by MS, and this is our way of trying to put a little back towards easing the suffering of families dealing with MS. This will be the first time we have been able to auction our annual steer at the EKKA, so we are really hoping to get a good result and get access for rural MS affected people," she said.
In past years, the charity steers donated have won the MSA taste test, and last year's steer won the heavyweight hook class. More information visit www.kkredangus.com
Macca's beef supply chain: Brisbane pre-Ekka tour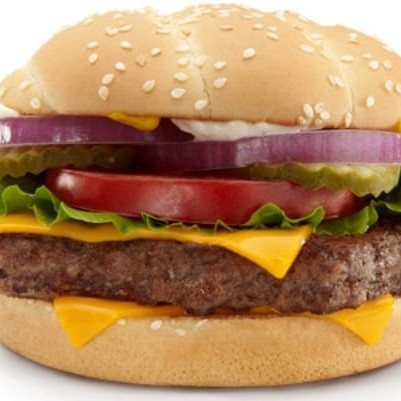 Young industry members interested in the sustainability of the Australian beef industry can learn more about what is being done along the supply chain by joining an informative study tour this Wednesday.
Participants will gain an understanding of the whole beef supply chain from the farm gate through to the customer at McDonald's family restaurants.
They will learn how and why sustainability is important for producers, processors, distributors, restaurant outlets and ultimately, the consumer; what others are doing and what they can do themselves to contribute towards the sustainability and the future of the Australian beef industry.
The day will also provide an opportunity to brush-up on social media and networking skills with other like-minded young beef producers.
The study group will visit:
JBS Australia's Dinmore processing plant, to see firsthand how modern technology is employed to ensure maximum efficiency and the consistent quality of the product.
Australian Food Corporation, a leading supplier of manufactured protein products, specialising in the processing of beef patties for McDonald's restaurants.
McDonald's Booval restaurant – a tour through a typical company restaurant, where the group will stop for lunch
Martin-Brower Distribution Centre: an interactive tour of McDonald's logistics service provider, which has been delivering ingredients around the world since 1956.
The full-day tour will take place on Wednesday August 7, with a bus pick-up near the showgrounds at 6.15am, and drop off at 4.30pm.
More information can be accessed via: www.mla.com.au/McDonaldsSCT
Exporter veteran to speak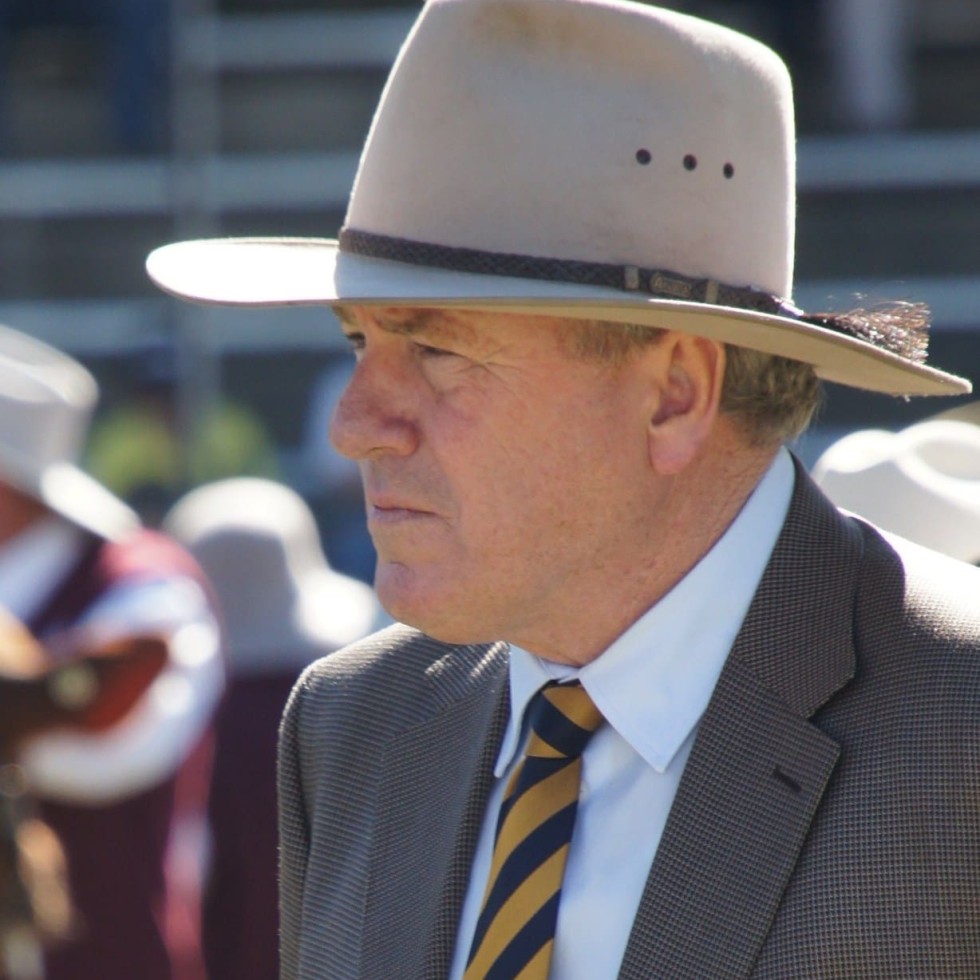 Respected beef exporter, Richard Rains is the guest speaker at this year's Queensland Rural Press Club show breakfast. Mr Rains, who stepped back recently after a distinguished 40 year career in the meat export industry, was managing director of non-packer exporter, Sanger Australia.
He has some passionate views on the marketing of Australian beef and will outline what he sees as the key challenges and opportunities ahead for the industry.
The popular Ekka breakfast, named in honour of the late Queensland Country Life editor Malcolm McCosker, takes place at the showgrounds on Thursday morning, August 8.
Venue is the new Royal International Convention Centre, on the site of the former show-bag pavilion. Bookings are over-subscribed, but it may be worth trying RPC's waiting list.
ARCBA meetings and seminar
The Australian Registered Cattle Breeders Association will hold its annual Ekka meetings on Wednesday August 7 at the RNA Showgrounds meeting room 3 on level one of the new Royal International Convention Centre.
A seminar session will take place from 1pm. Speakers include:
Genetics consultant Don Nicol, speaking about the global export of genetic material from Australia, and how to address the current market failure
An update on BJD from John Croaker, Australian Brahman Breeders Association
On-farm biosecurity, presented by Alex McDonald, Limousin Australia
An update on genetics research, from Dr Rob Banks, AGBU.
ARCBA's annual general meeting will take place in the same venue from 3.30pm.