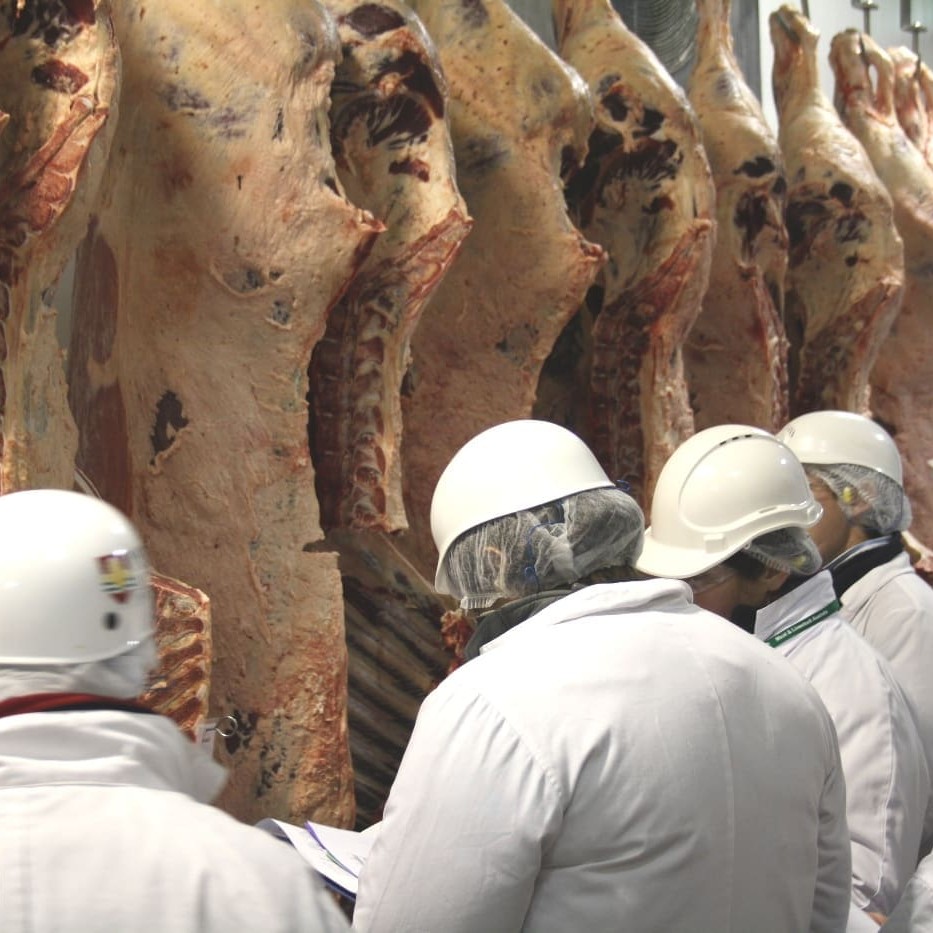 The Australian Intercollegiate Meat Judging Competition continues to lay strong foundations for graduate careers in the nation's meat and livestock supply chain.
For the first time this year, the four-day meat judging workshop and program will be held at Charles Sturt University, Wagga Wagga from July 4 to 8, with the beef judging contest hosted by Teys Australia at its Wagga facility.
A total of 107 students along with the 27 accompanying coaches will get a unique insight into the meat and livestock supply chain through addresses from key industry figures.
The four-day program will include industry addresses, an interactive carcase utilisation workshop, meat judging training and a contest involving the judging of beef, lamb and pork carcases and primals.
Among the guest speakers this year are:
Coles meat division general manager, Allister Watson
Teys Australia's general manager of corporate affairs and innovation, Tom Maguire
Meat & Livestock Australia director, Lucinda Corrigan
T&R Pastoral livestock manager, Steve Chapman, and
AA Co's chief operations officer, Troy Setter.
An extensive "Careers along the supply chain" forum will also be held showcasing career opportunities in the various sectors of the meat and livestock industry, ranging from research through to meat trading.
The students are representing nine universities across Australia plus two from the US and the national Japanese team. Of the finalists in the contest, ten students will be selected to undertake a five-day Meat Standards Australia training course in Brisbane, where they will also receive a comprehensive introduction to the Australian meat processing sector.
Ultimately, five of these students will be selected to take part in a scholarship tour of the US – a once in a lifetime opportunity to gain exposure to US livestock production, meat processing and meat grading system, while also competing at an international level.
The major sponsors of the competition are MLA and the Australian Meat Processor Corporation.
ICMJ Association president Michael Crowley said more than 1400 students had now undertaken the program, many of whom had gone on to gain employment within the meat industry.
"The ICMJ has had a huge influence over many young people and their decision to pursue a career in the meat and livestock industry," Mr Crowley said.