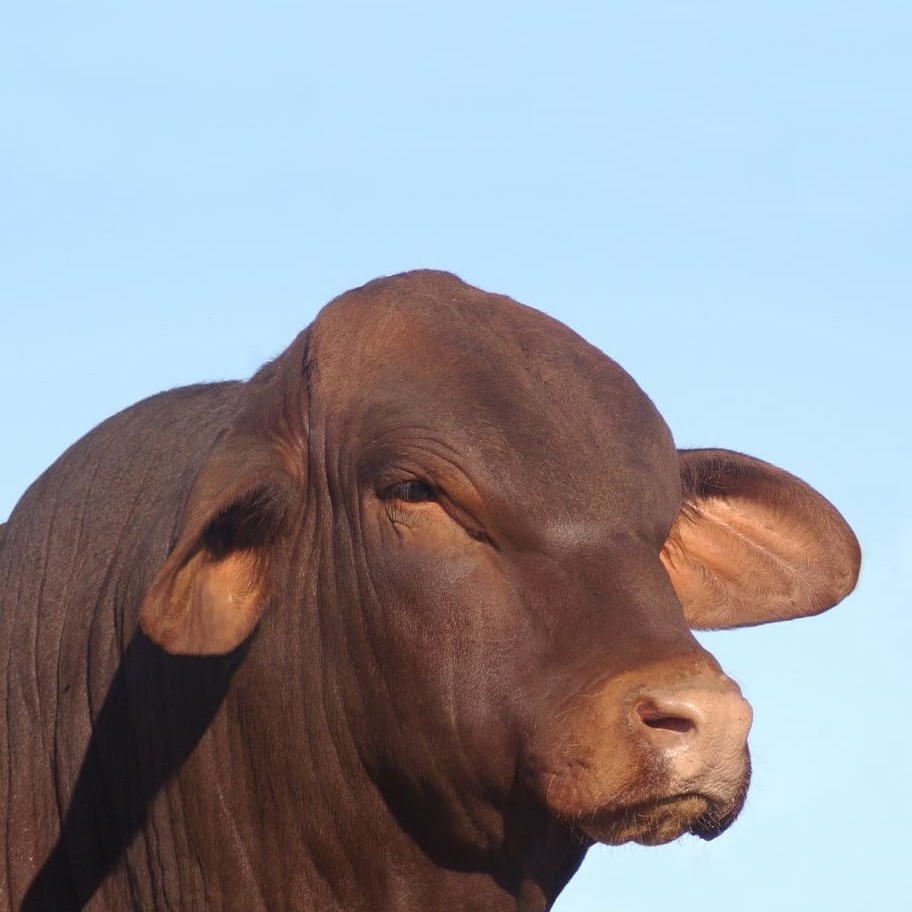 Santa Gertrudis cattle breeders from four continents will gather in Brisbane next week for the breed's eighth World Congress, with a catalogue of events planned during a ten-day program.
The Congress activity will reach a climax during Brisbane's 2012 Royal Queensland Show starting next Thursday, August 9, but also includes a series of support events including pre and post-congress beef tours across New South Wales and Queensland, starting today.
One of the highlights of the NSW leg of the property tours will be a visit to picturesque 14,000ha Yulgilbar Santa Stud at Baryulgil, one of Australia's oldest Santa studs, owned by Sarah and Baillieu Myer.
Congress members will visit Brisbane Show next Thursday and Friday, where they will witness a near-record showing of Santa seedstock cattle drawn from across central and southern Queensland and New South Wales.
It's the largest stud display of Santa cattle in Australia since 1993, records indicate, which is reflective more of the seedstock industry's greater focus today on paddock and on-property sales, and less so on show-ring competition.
Chosen to judge the big lineup is noted NSW commercial breeder Rob Hart, from Forbes.
Brisbane previously hosted the fourth World Santa Congress, back in 1987. Since then the gathering has been held in the US, South Africa and Brazil.
While the attendance at this year's event has been hamstrung somewhat by the high value of the Australian dollar – making international travel to Australia expensive – as well as the general state of the global economy, there will be good representations of breeders in attendance from the US, Brazil, Paraguay, Argentina, South Africa and New Zealand.
They will be joined by a large contingent of Australian Santa breeders from Queensland, New South Wales, Victoria and South Australia.
Santa Gertrudis Breeders (Australia) general manager Bill Dunlop said prospects for greater international genetic exchange was a topic likely to come up during discussion sessions among congress attendees.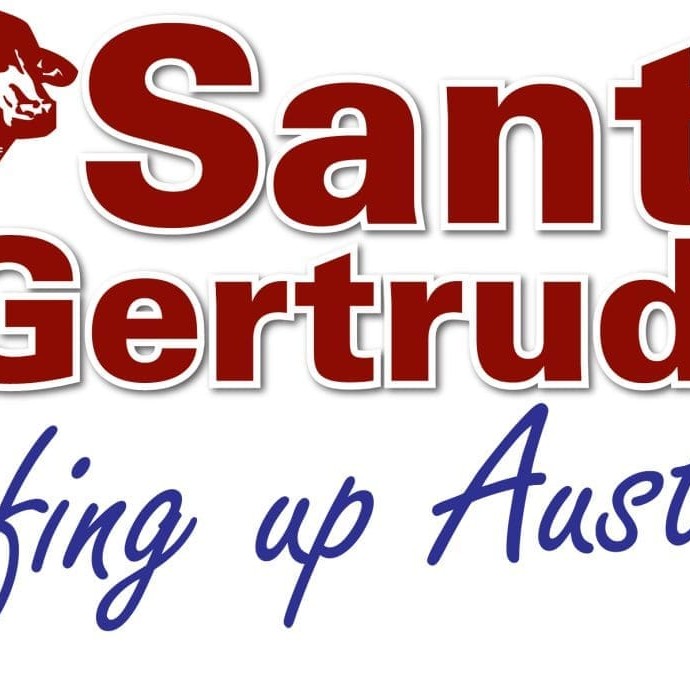 Refining export protocols was one area where improvement could be made, he said, and breeders everywhere were constantly seeking a source of genetic outcross to improve selection performance.
"Australia has the best herd health record in the world, as well as some of the best Santa cattle, and we'd like to think that export can be a larger part of the future trade in Santa genetics," he said.
"Some of the South Americans visiting for the Congress, in particular, are interested in sourcing Australian Santa genetic material and cattle."
Apart from the more formal parts of the program, the opportunity for more casual dialogue and exchange of ideas among breeders from different regions of the world would also be a highlight, Mr Dunlop said.
The Congress dinner will be held at Brisbane's Royal on the Park Hotel on Wednesday evening, August 8. That will be followed by a conference breakfast on Friday, August 10 (7am start) where the guest speaker will be Will Abel-Smith, head of S. Kidman & Co speaking on challenges facing the Australian beef industry. His address will be followed by an International Forum and the Santa AGM, at the same venue.
Mr Dunlop said there had been continued strong demand for Santa Gertrudis, both purebred and crossbred, from all sectors of the beef industry in recent years. That was emphasised by the sale performance for bulls sold last year at auction, where 2128 bulls were exchanged across Australia for an average price of $5244, grossing more than $11.16 million.
Following after the Brisbane events, a post-congress tour will head out to western Queensland making stops with leading Santa breeders in Longreach, Blackall, Taroom, Eidsvold, Roma and Toowoomba.