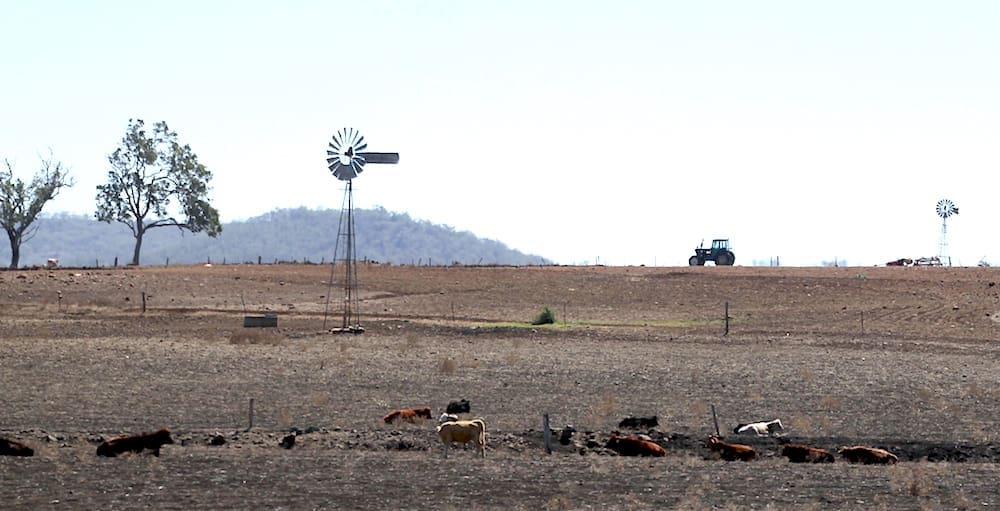 THE head of one the Federal Government's eight drought hubs says filling gaps in knowledge and services, rather than re-inventing the wheel, is integral to the success of the program.
In 2021, the former Coalition Government announced the eight drought and innovation hubs will form part of its $86m Future Drought Fund – with the aim of providing an intermediary between researchers and producers.
With most of the hubs now running for more than a year, many questions have been asked about their role and how they will help make agriculture more resilient.
David Phelps is the director of the Tropical North Queensland hub at James Cook University in Townsville. Dr Phelps has spent the previous 30 years working as a pasture scientist for the Qld Department of Agriculture in Longreach.
He said most of the hubs have established themselves over the past year and have started to ramp up the on-ground activity.
"That's where we need to be, if we are going to help our ag industries and communities become more resilient, we need to have stuff happening on the ground," he said.
The TNQ hub has set up several trial properties and two research stations to apply technology and research in real settings – with results to be made public next year.
Not making decisions based on headlines
With plenty of talk about a potentially dry Spring ahead with a forecasted El Nino weather pattern, Dr Phelps said the hubs had an important role to play in making sure producers made informed decisions.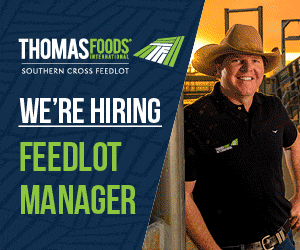 "The main information I would give is to not make decisions based on a headline, go the Bureau of Meteorology website and really try and hone in on your own area," he said.
"There is a range of really good resources for this including the Long Paddock website, the North Australia Climate Program – which has extension officers known as 'Climate Mates'.
"It is crucial that the drought hubs add value to all the existing tools and services rather than trying to reinvent them. One of the key roles of the hub is to point people towards these tools because they are already there and we should make use of them.
"At the same time, the hub is looking to identify the gaps that we can help fill."
Difficulty attracting private funding to some services
In setting up the hubs, former agriculture minister David Littleproud said the long-term was to make them completely sustained by private funding.
Dr Phelps said while that was a noble ambition, it will be difficult to attract private funding to some of the services the hub will provide.'
"We have one program that is about helping our Indigenous communities who are interested in agriculture, and I think most people would agree that is a good public investment," he said.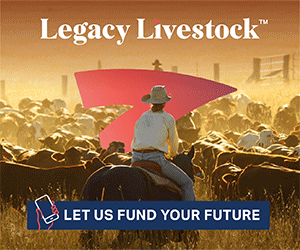 "Another example is a collaboration we do with Agforce in their school education program. With the Future Drought Fund money, we run that program in Cooktown. That is another example of something being for the public good."
Dr Phelps said some of the services the hub is providing are sustained by private investment and 'fee-for-service' models. However, he said a mix of funding was needed going forward.
"I think we will need a combination of both public investment and private investment going forward," he said.
"Each of the hubs received $8m from the Federal Government and each of hubs has also matched that with at least $8m of private investment. I think that is an appropriate balance."