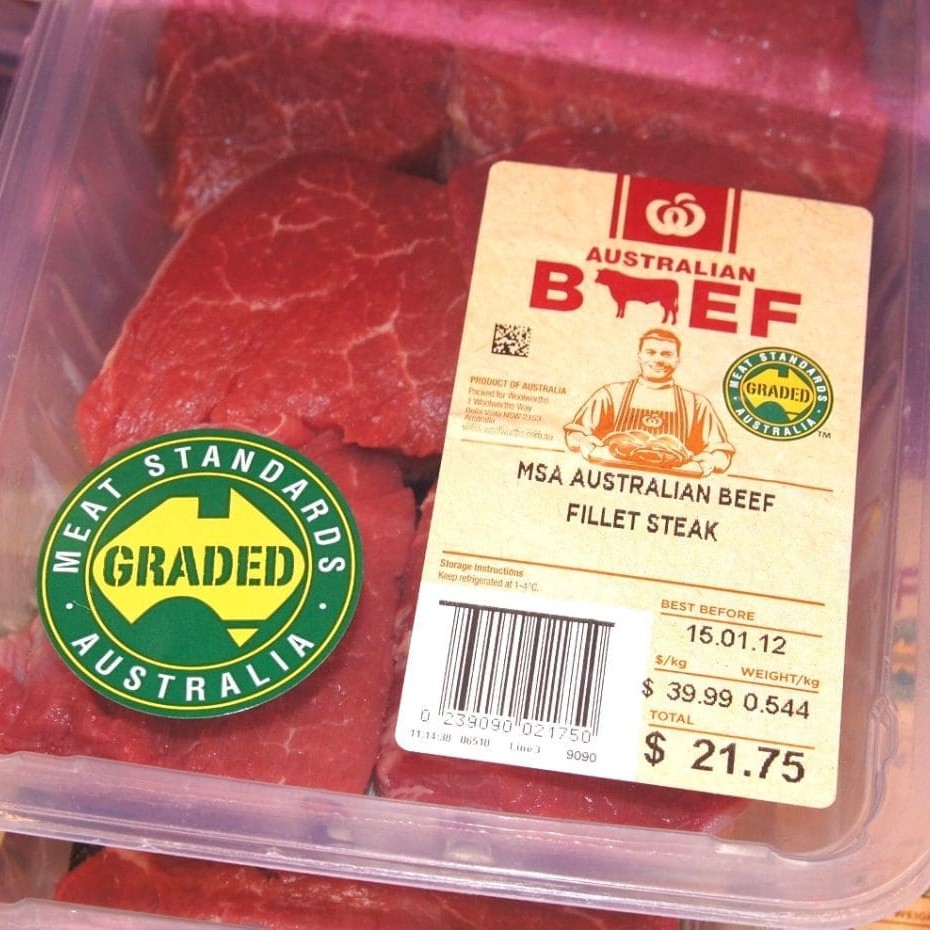 The Woolworths supermarket business recorded same-store sales growth of 2.5 percent for the second quarter of the financial year, ended December 30.
While the result was shaded by major competitor, Coles' 3.9pc rise in same-store sales reported yesterday (click here to see Coles report), the outcome was generally well received by the market.
Woolworths chief executive Grant O'Brien said the company's Food and Liquor divisions had performed well, growing sales by $0.9 billion, and continued to increase market share, customer numbers, basket size and items sold when compared to the same period last year.
Effective promotional activities and leveraging the company's growing customer data capabilities had assisted the result.
In a sign of the times, online shopping sales increased 40pc for the half-year, indicating the ongoing success of the retailer's multi-option strategies.
In Woolworths' Supermarket division, sales for the second quarter were $10.3 billion, an increase of 4.8pc on the previous year.
Comparable store sales (not including new stores opened in the past 12 months) in Australian Food and Liquor for the second quarter increased 2.5pc.
The supermarkets averaged 20.2 million customers per week across the quarter, an increase of 4.6pc when compared to the same period in 2011.
Managing director of the Supermarkets division, Tjeerd Jegen, said the result for the second quarter was pleasing, with a particularly strong month recorded in December.
"Sales across each of our Fresh departments exceeded expectations with the meat, produce and seafood departments performing well," he said.
Woolworths opened 17 new supermarkets during the half-year bringing the total to 887 Australia wide. A further 17 are planned in the 2013 financial year.
Beyond the company's supermarket interests, Woolworths ALH Hotel group, many of which include the popular Graziers steakhouses, reported sales growth of 19.3pc for the half year, driven by the acquisition of 29 hotels in NSW, two in Queensland and one in WA.