Major retailer Woolworths has logged a solid final quarter to deliver full fiscal year sales for its Australian supermarket and liquor division of $37.5 billion, an increase of $1.4 billion or 3.8pc on the previous year.
During the fourth quarter, sales for the division increased $300 million or 3.8pc on the previous year.
In delivering the company's full year and fourth quarter financial results yesterday, chief executive Grant O'Brien said the outcome was underpinned by continued growth in customer numbers, market share and units sold.
"The last quarter in particular was a stronger end to what was a challenging year," he said.
"Retail conditions remained subdued due to consumer and business uncertainty and an unseasonably cold and wet summer period. The impact of this was exacerbated by significant deflation."
"Importantly these results have been achieved at a time when our customers are benefiting from lower prices due to strong competition and continuing deflation across our businesses," Mr O'Brien said.
Comparable supermarket store sales increased 1.1pc for the year and 1.3pc for the fourth quarter.
"During the year, we served on average 19.5 million customers per week. Trading continues to be impacted by significant deflation, particularly in produce, seafood, bakery and deli," Mr O'Brien said.
The standard shelf price movement index for the year was zero (FY11: 2.6pc) and for the fourth quarter was -0.7pc (Q4 FY11: 3.1pc).
Mr O'Brien said average prices continued to experience deflation for the second half of 4.4pc (first half deflation of 3.7pc) and for the fourth quarter of 4.3pc when the effects of promotions and volumes were included. The higher deflation in the second half reflected the impact of produce price deflation.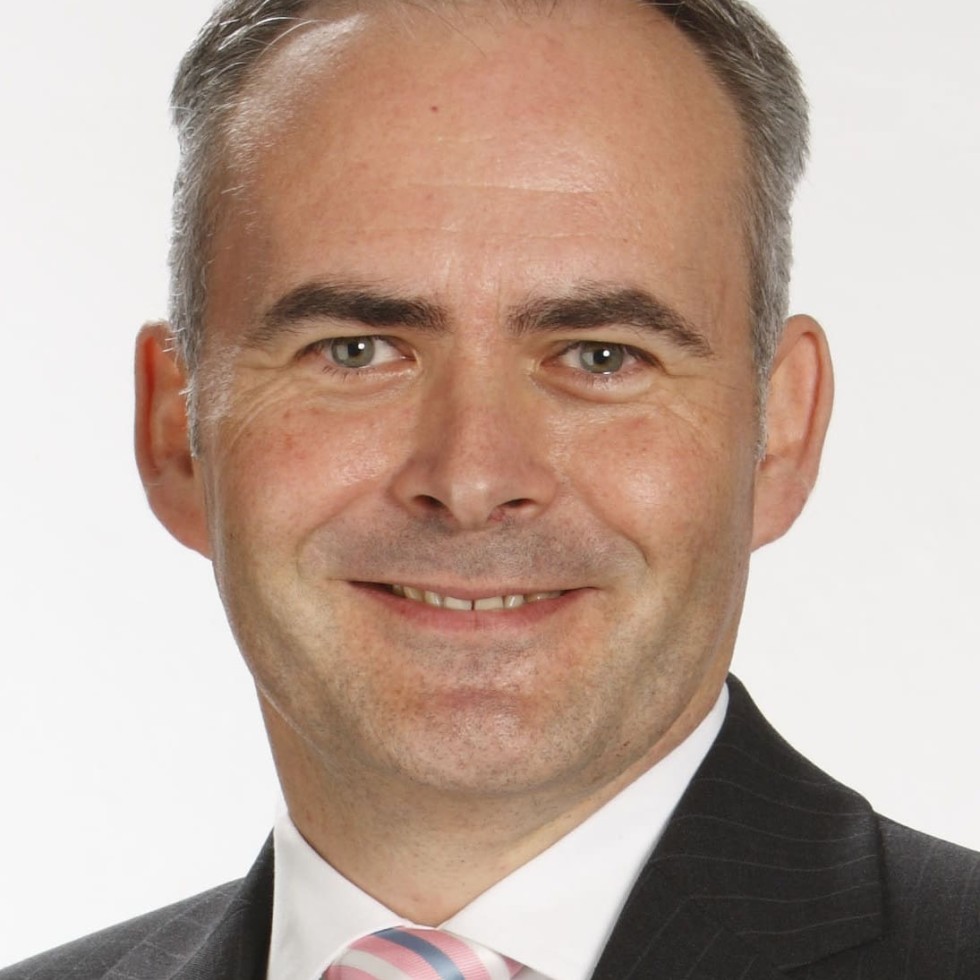 Woolworths managing director of Australian Supermarkets Tjeerd Jegen said the company opened 38 new supermarkets during the year, with seven opening in the fourth quarter, bringing total Australian stores to 872.
A number of initiatives had contributed to the strong result, including a continued roll-out of new-format stores and new customer offers including items like sushi and ready-to-cook meat and vegetable products.
"As the fourth quarter progressed, these initiatives resulted in improving comparable sales growth despite the significant deflation experienced in produce," Mr Jegen said.
In the battleground with major rival Coles over the use of the word, 'fresh', Woolworths in June launched its new 'Australia's Fresh Food People' marketing campaign, focussing heavily on the farmers and others in the supply chain.
Woolworths hotel division also continues to grow, with a further 12 hotels located in Western Australia acquired from the receivers of the Compass Group, and five new hotels opened during the year. This takes the total number of venues to 294, most of which feature Woolworths "Graziers" brand beef on their restaurant and steakhouse menus.
Online growth
Multi-option remains a key focus for the Group and continues to evolve at pace, with 2.3 million downloads by consumers of Woolworths 'apps' for smartphones and tablets. These complement other additions made throughout the financial year including the Supermarkets mobile shopping app, a virtual shopping wall, and a new generation supermarket online platform.
Woolworths total online sales, while still small compared to the rest of the business, increased by 95pc for the year.