Supermarket giant Woolworths Limited has posted first half-year sales of $29.7 billion, a 5 percent increase on the same period last year, despite tough retail market conditions.
Chief executive Grant O'Brien said the first-half result was solid, considering the ongoing headwinds facing the retail sector with subdued consumer confidence and significant deflation in the market.
Results for the six-month term to December 31 include sales growth for 5.6pc for the supermarket division. Overall customer numbers had increased, reflecting improved customer buying power through price deflation, Mr O'Brien said.
Australian Food and Liquor sales, including the supermarket division, were $19.6 billion, an increase of $800 million or 4.3pc over last year. Sales for the second quarter were $9.9 billion, an increase of 4.1pc. Comparable store sales in Australian Food and Liquor for the half year increased 1.5pc, and for the second quarter increased 1.1pc.
Sales growth was impacted in the second quarter by significant deflation particularly in produce, seafood, bakery and deli items. Produce deflation was experienced in all months of the quarter and by December was in double digits.
"We continued to invest in price, particularly in the grocery and general merchandise categories," he said.
Sales growth was also dampened in the second quarter by cooler weather with the lowest December Australia wide temperatures since 2001. The impact was greatest in lines such as soft drinks, ice cream and deli items including salads, meats and roast chickens.
Strong start to year for beef
Commenting during a financial market briefing yesterday, Mr O'Brien said 2012 trade had started strongly, highlighting the result for beef, where the supermarket chain had notched up more than $22 million in beef sales last week alone.
"Last week we had our highest beef sales on record," Mr O'Brien told analysts in the briefing.
He said it was unclear whether the spike in beef sales was due to Australia Day barbecues or the return of warmer weather. Woolworths launched its Meat Standards Australia-backed beef offer earlier in January, which may also have been a contributing factor.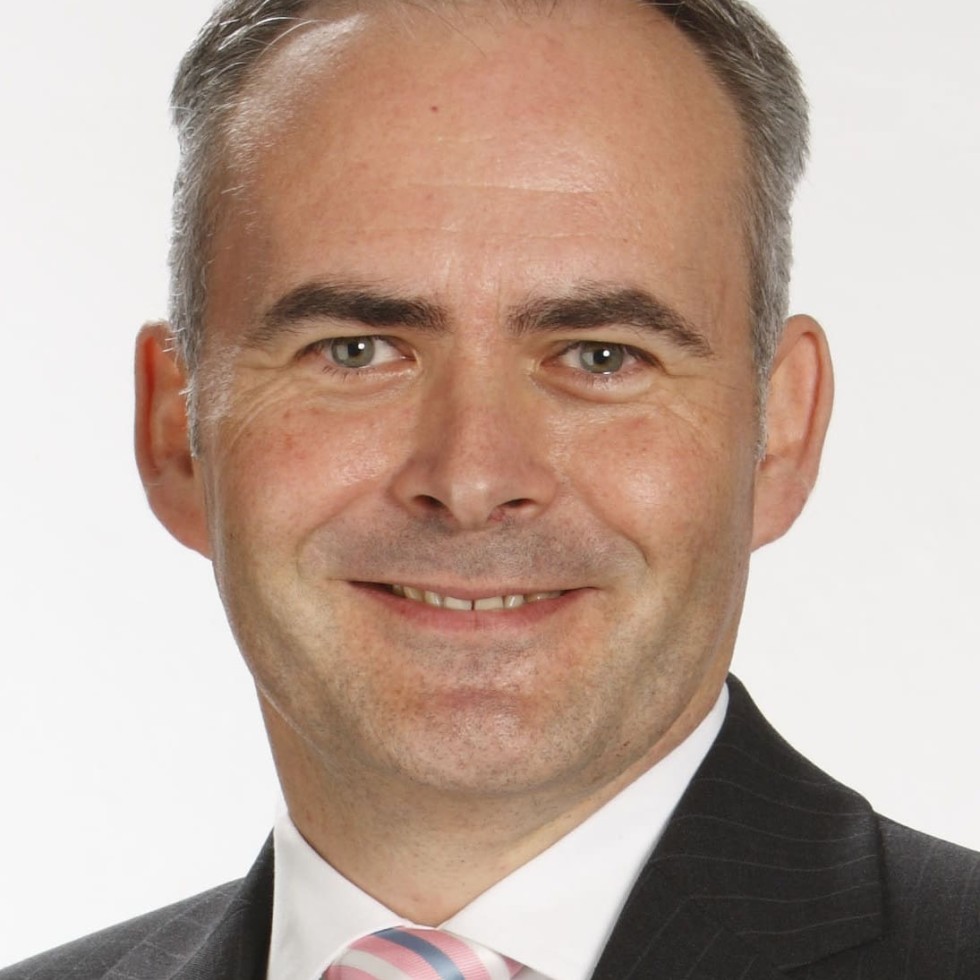 Director of Australian supermarkets, Tjeerd Jegen said the supermarket trading environment had remained tough with continuing deflation across key product categories, combined with a continued cautious consumer.
Average prices continued to experience deflation for the half-year of 3.7pc when the effects of promotions and volumes were included. Average prices for the second quarter declined 4.1pc, partly due to Woolworths lowering its prices to meet increasing customer demand for value.
In Beef Central's view, that's code for price wars with major competitor, Coles.
"However, we increased market share, customer numbers (serving on average 19.3 million customers per week), basket size and items sold," Mr Jegen said.
"Fresh food continued positive sales momentum, led by meat, deli and bakery, and we continue to see strong results from our new season launches in these areas."