THE big question in rural circles this week as Prime Minister elect Tony Abbott prepares to announce his new cabinet is who will take the agriculture ministry.
The most obvious candidate leading into the election was incumbent shadow agriculture minister John Cobb, the former NSW Farmers Association President who has held the NSW seat of Calare since 2007 and has served as shadow minister for agriculture and food security under Tony Abbott since September 2010.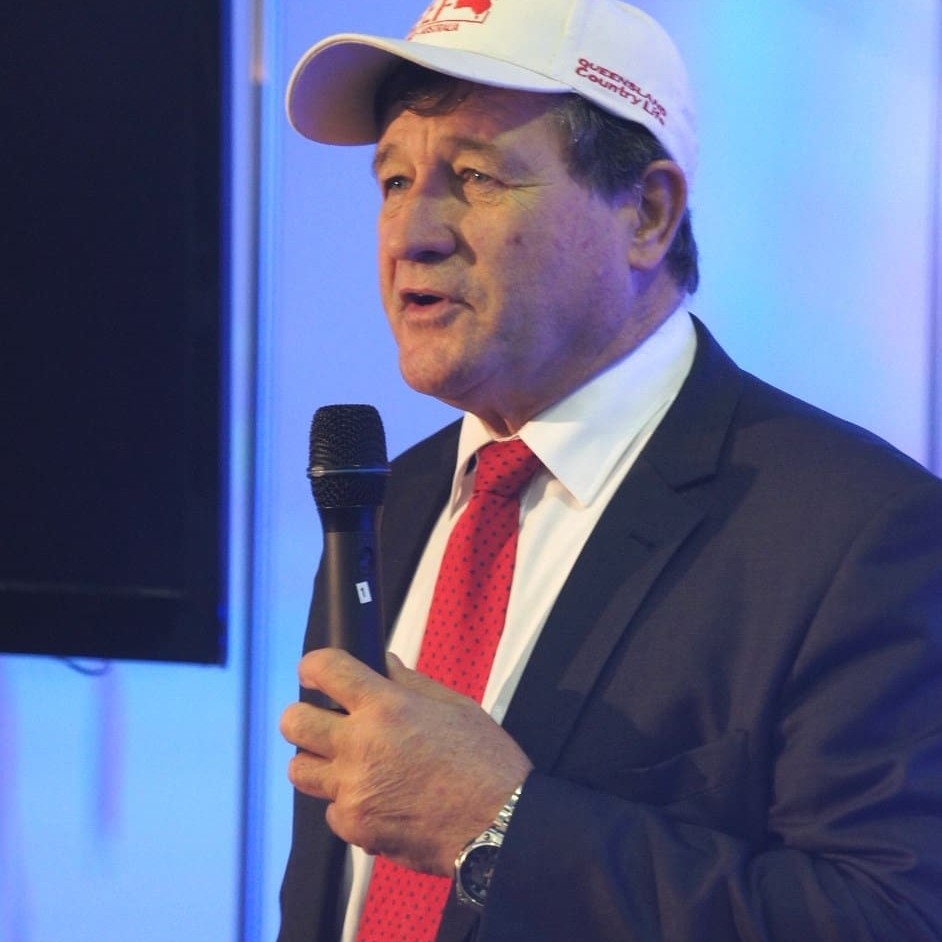 However other candidates believed to be under serious consideration for the role include fellow Nationals MPs Barnaby Joyce, who's gamble to resign his Senate position to run for a Lower House seat paid off spectacularly with a thumping victory for the Nationals in New England, and NSW Senator and Young-region farmer Fiona Nash.
Throughout this year Tony Abbott has indicated he will retain his opposition shadow cabinet should the Coalition win government, suggesting Mr Cobb will retain the role.
However there has been increasing talk in agripolitical circles of a 'change in language' detected from senior Coalition ranks during the campaign that could point to a fresh face in the portfolio when the new ministry is announced.
There is no doubt that various rural groups have been lobbying hard behind the scenes for their preferred candidate to be promoted shouldthe coalition win Government, and certainly not all of that lobbying has favoured the incumbent John Cobb.
Barnaby Joyce's high profile suggests he is the running for a ministry, whether that be agriculture or another post.
While last weekend's election provided a strong victory to the Coalition, it also delivered a stern wake-up call for rural and regional MPs about what can happen when they're seen to be taking their electorates for granted.
The struggles of shadow industry minister Sophie Mirabella to retain the Victorian seat of Indi over a prominent independent, agricultural advocate Cathy McGowan, and Bob Katter's reliance on preferences to hold the NQ seat of Kennedy after directing Katter Australia Party preferences to Labor in four Queensland seats highlighted these perils.
Despite its victory the Coalition also has ground to make up to appease the agriculture sector after its delays to outline key rural and regional policies, and the lack of substance inthose policies, were criticised by successive National Farmers Federation election scorecards issued during the campaign.
The Nationals are meeting in Canberra today, where it is believed that Mr Joyce is likely to replace NT Senator Nigel Scullion as deputy parliamentary leader of the Nationals.
Mr Abbott has so far confirmed that Joe Hockey will be treasurer, Julie Bishop will be foreign affairs minister and Nationals leader Warren Truss will become infrastructure and transport minister.
He is expected to name his ministerial team of 20 cabinet posts and a further 10 junior or outer ministers by the weekend.