THE World Health Organisation will re-examine the role of processed meats and red meat in a healthy diet, the body announced late last week.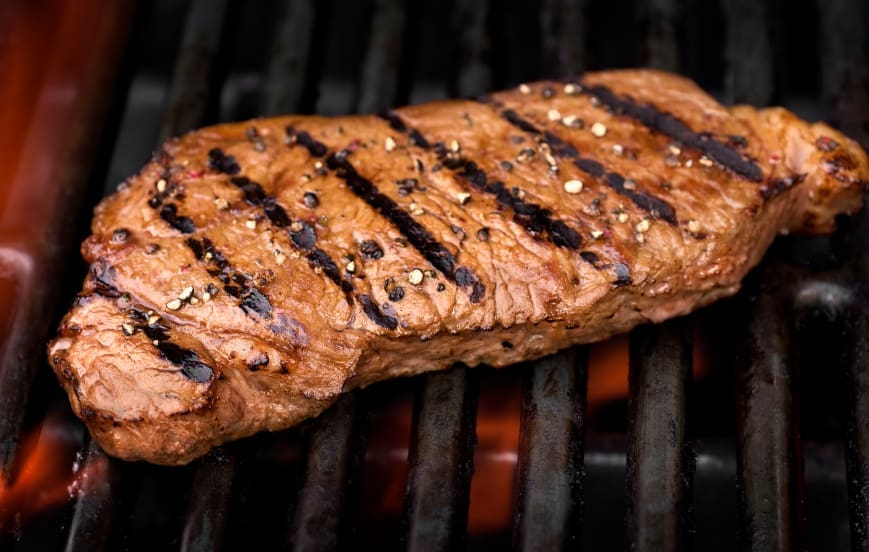 The decision follows the release last Tuesday of the organisation's International Agency for Research on Cancer report that classified processed meats as carcinogenic to humans and red meat as "probably carcinogenic."
WHO responded to "a number of queries, expressions of concern and requests for clarification" following the release of the report, it said.
In a statement, WHO said "IARC's review confirms the recommendation in WHO's 2002 "Diet, nutrition and the prevention of chronic diseases" report, which advised people to moderate consumption of preserved meat to reduce the risk of cancer.
"The latest IARC review did not ask people to stop eating red or processed meats, but indicated that reducing consumption of these products can reduce the risk of colorectal cancer." The statement said.
The organisation said a group of standing experts would meet in 2016 to examine the public health implications of the latest science and the role of processed meats and red meat as part of a healthy diet.
Industry responses to last week's findings contrasted strongly on either side of the Pacific.
While both the US National Cattlemens Beef Association and North American Meat Institute vigorously challenged interpretations and context in the findings, Meat & Livestock Australia's response was much more benign. It made no specific reference to the content of the report whatsoever, but simply said MLA was "guided by Australian dietary guidelines which recommend 455g/week of cooked red meat as part of a healthy balanced diet."
The IARC report gave guidance that consumers should "refer to the dietary guidelines in their own countries," MLA's statement said. Readers can access MLA's full response in this article.
Cattle Council of Australia provided no response whatsoever.
In stark contrast, meat industry groups across North America last week "lambasted the IARC report on several grounds", US Cattle Buyers Weekly publisher Steve Kay wrote on Friday.
"First, the scientists did not conduct any new research but reviewed existing evidence. They then handpicked data to support the outcome they wanted," he said.
"Second, their conclusion was a majority agreement only, confirming that cancer is a very complex subject about which there is no scientific consensus.
"Third, red and processed meat were among 940 agents reviewed by IARC and found to pose some level of theoretical hazard. This included breathing air or sitting near a sun-filled window.
"Fourth, the panel's conclusion contradicted the fact that followers of the Mediterranean diet have some of the longest life spans in the world. This was a point taken up last week by Italy's Parma ham manufacturers, who expressed their outrage over the report."
In a blog post,  the North American Meat Institute's vice president of scientific affairs Betsy Booren said it was clear sitting in the IARC meeting that many of the panelists were aiming for a specific result despite "old, weak, inconsistent, self-reported intake data." "They tortured the data to ensure a specific outcome," she said.
NAMI said red and processed meats had a clear role as part of a healthy diet when "nutrition benefits are included in the discussion."
"Both are nutrient dense and contribute a wide array of nutrients like zinc, the B vitamins and complete protein with all the amino acids needed for health. Processed meats are a broad category with many different choices, allowing consumers to buy products that best fit their nutrition and health needs."
Meanwhile, in the United Kingdom, retail butchers say the report has not impacted on sales of red meat in their shops.
David Canon, of J Brindon Addy Butchers in Yorkshire, said no staff member had reported a drop in sales or customer concerns over red meat and carcinogens. "We haven't noticed a drop in sales and nobody has questioned the products they're buying," he said. "Sales are still strong for us."
A spokesman for Davidsons in Aberdeen also said there was no change in sales in the shop following the study's publication, while the staff at Pyne's of Somerset said: "The report had no effect on us in the slightest."