To understand how Australia's agriculture sector is positioned to advance its many diverse causes, the Australian Farm Insitute's annual conference in March is posing the question:  Where to next for agricultural advocacy?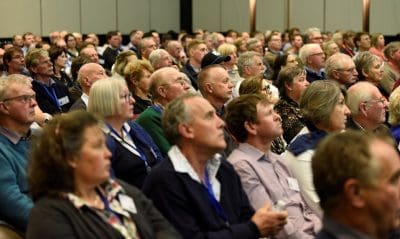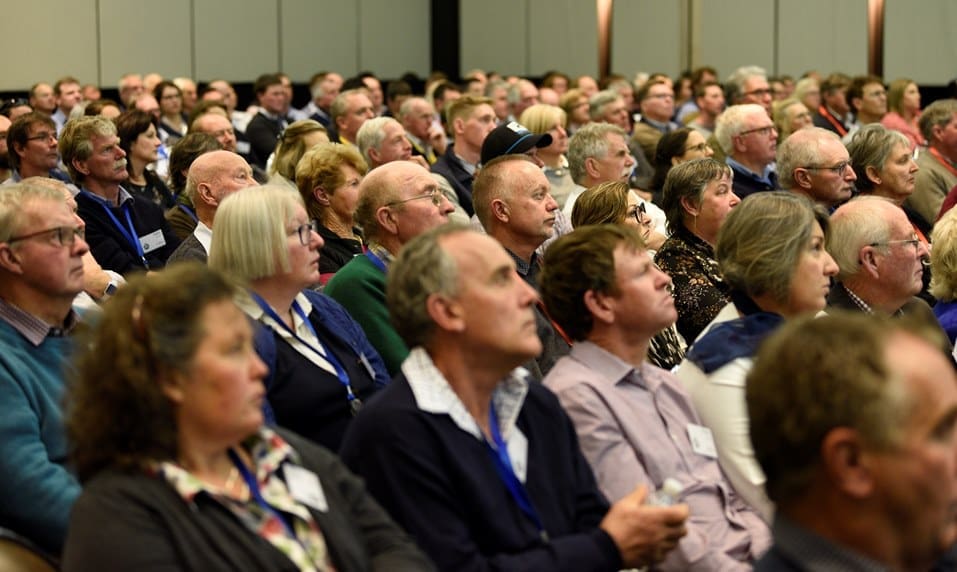 The environment in which advocacy operates in is anything but stable. Advocacy must progressively adapt to not only remain effective, but thrive in the face of change rather than merely survive.
The AFI's annual conference features speakers and panellists with deep knowledge of the advocacy environment and will deliver insight into the future of advocacy for Australian producers.
Speakers include Richard Heath, Executive Director, Australian Farm Institute; Shari Rogge-Fidler, President & CEO, Farm Foundation (US); Mark Titterington, Senior Adviser, Strategy & Partnerships, Forum for the Future of Agriculture (EU); Tyler McCann, managing director, Canadian Agri-Food Policy Institute; Andy McConville, CEO, Australian Petroleum Production and Exploration (APPEA); Natasha Sikman, Climate Policy Manager, Australian Forest Products Association (AFPA); Kelly O'Shanassy, CEO, Australian Conservation Foundation;  Mitch Hooke, former CEO, Minerals Council of Australia; James Jackson, President, NSW Farmers; Emma Germano, President, Victorian Farmers Federation; Georgie Somerset, General President, AgForce; Matt Linnegar, CEO, Australian Rural Leadership Foundation; Natalie Sommerville, Co-owner, Windjara Ag; Cathy McGowan, former independent MP; Josh Gilbert, Indigenous Consultant, Agriculturist & Innovator; Aly Bunton, Public Affairs Manager, Crop Science, Bayer; Renee Anderson, cotton farmer & Nuffield scholar and Niall Blair, CEO, Regenco.
To download the full conference program click here
Limited registrations are still available to join the event in-person in Sydney on Monday 7 March, while an online option is also available.
Bookings can be made at this link.