New role in agri-politics
Experienced meat trader Andrew Simpson will take a major change in career path when he commences duties on Monday as AgForce Queensland's new beef policy officer.
During his earlier career Mr Simpson worked on the international and domestic beef trading desks for Kilcoy Pastoral Co, Australia Meat Holdings and Stockyard Beef.
Fluent in Japanese, he is a skilled communicator and has great depth of knowledge about the beef supply chain. He should make an easy transition to his new role in agripolitics.
Animal ID for NZ
New Zealand will launch a new electronic animal tracking system over the next six months, which will eventually monitor all of the country's nine million beef and dairy cattle. The National Animal Identification & Tracing (NAIT) scheme will create an electronic database, with plans to launch for cattle from November 1 and other species early 2012, depending on legislation.
The scheme will use RFID ear-tags similar to those used in Australia. The NZ government will provide NZ$7m to establish the scheme plus 35pc of ongoing operating costs with 65pc funded through producer industry levies. Ongoing operating expenditure is expected to be about NZ$6m a year. Farmer groups remain concerned about the cost of the new system.
Food service prices fall in Japan
Japanese news outlet Chikusan Nippo reported this week that retail prices of imported and domestic Japanese beef are falling at a considerable rate, with retailers lowering prices in order to stimulate stagnant demand which has been evident since the earthquake. The newspaper questioned whether the adjustment in prices would be temporary or more long-lasting.
US food safety policy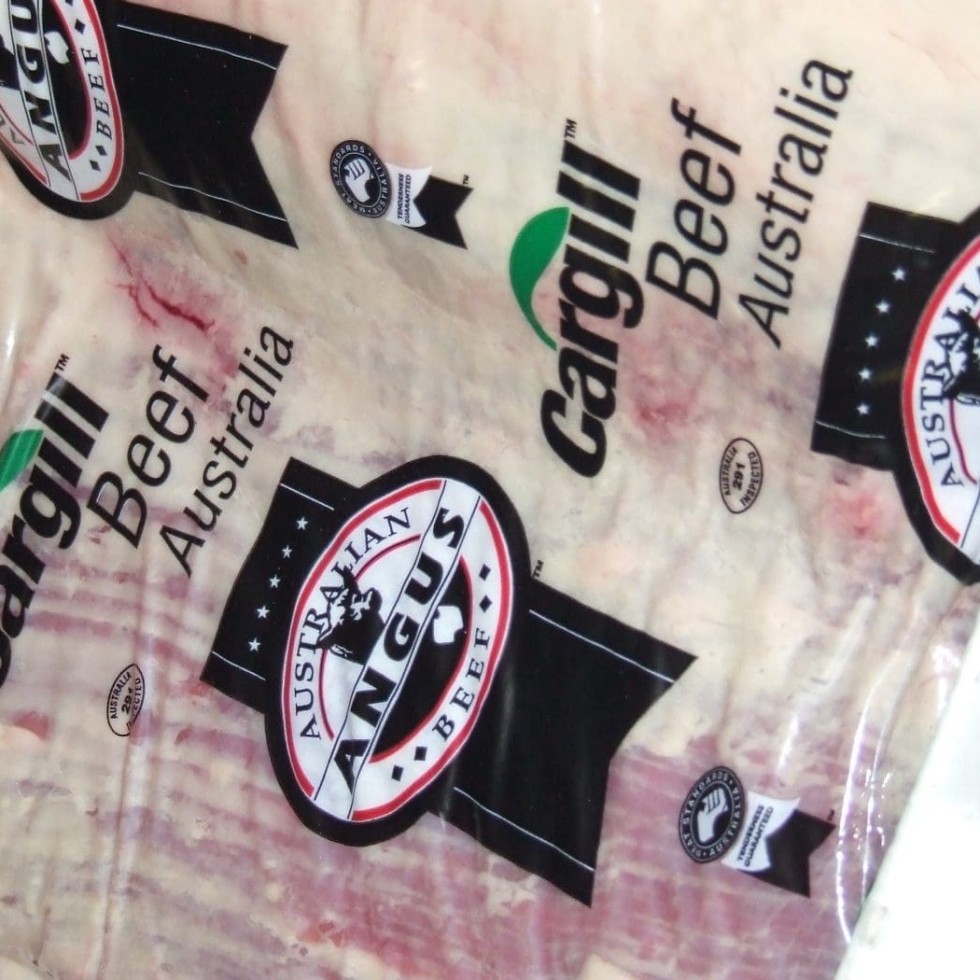 The USDA is proposing a new mandatory test-and-hold policy for the US meat and poultry industries including testing at port of entry on imported meat products. Under the proposed legislation processors would be required to hold product until a negative result is seen in food safety test results before releasing into commerce. A 90-day comment period on the proposed policy is currently active, before the policy is finalised. The USDA believes 44 of the most serious US meat food safety recalls between 2007-09 could have been prevented if the proposed mandatory test-and-hold policy had been in place. The initial assessment from AQIS is that there is likely to be little impact on imported Australian product.
Halal opportunity for Japanese beef
Japanese domestic beef processors are responding to niche Muslim market opportunities with some of the country's first Halal-certified kills.
Visitors to the recent FoodEx 2011 event, one of the world's biggest food exhibitions held near Tokyo, learned that Zenkai Meat Corp plans to launch domestic sales of Halal-certified Wagyu beef. Zenkai's move is in collaboration with partners in Indonesia and Malaysia – both predominantly Muslim countries. While the Japanese mostly follow Buddhist or Shintoist faiths, it is estimated that there are up to 125,000 Muslims living in Japan, mostly foreign-born.
Another company at FoodEx, Azhar Halal Foods, has started exporting Japanese Halal Wagyu to the Middle East and Singapore.
Australia's three largest Wagyu processing sites – Northern Cooperative Meat Co (Casino), Stanbroke Beef (Grantham) and John Dee (Warwick) are all Halal accredited, but cartons consigned into markets like Japan rarely, if ever, bear Halal identity, a source said.
UK farmers upset over US imports
The UK Daily Mail reports that British farmers are upset over news that supermarket giant Tesco is selling US beef for the first time since 1989.
The Black Angus sirloin and rib-eye steaks sell in direct competition with domestic Aberdeen Angus and undercut it on price, the paper reported. Domestic Angus sirloin was quoted at £23.99/kg in Tesco, while the US product was £2 less. US$/Euro currency movement is the big factor behind the move.
Tesco told the Daily Mail that the animals are all USDA certified and had been "fed a diet of grass and corn." In order to meet EU requirements, the beef is HGP-free and not derived from cloned animals.
Strong start for MOS Burger
The first Australian outlet opened by the giant MOS Burger chain has recorded sales 60pc higher than expected since it opened its doors in March, Japanese trade sources said this week. MOS Burger is a fast food giant in its Japanese homeland, where the company operates 1400 stores, rivalling global leader McDonald's.
MOS Burger will be familiar to anyone who has visited Japan as a popular family restaurant using Australian beef in its offering of hamburgers, many served with wasabi mayonnaise. The chain selected the Brisbane suburb of Sunnybank, which has a heavily-skewed Asian population, as the site for the first of its planned 100 Australian stores.