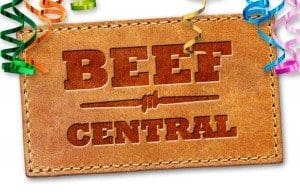 We've experienced some glitches on the Beef Central website this week, following a WordPress content management system upgrade. It's meant that some readers trying to open articles posted mid week – via our home page summaries – were seeing a blank page. The IT conflict was caused by cache problems, but the issue has now been resolved.
Wednesday's stories that some readers were unable to access should now open normally.
If readers experience any other access problems in coming days, please drop us a line via the reader comment panel below.
In the meantime we wish readers a safe and happy Christmas and New Year holiday break.
Beef Central daily email news alerts will recommence Monday, 13 January, but some items of interest will continue to be uploaded over the holiday period.