Livestock producers wanting practical information and tools to better manage on-farm biosecurity and support industry preparedness for an emergency animal disease outbreak are invited to join an upcoming industry webinar.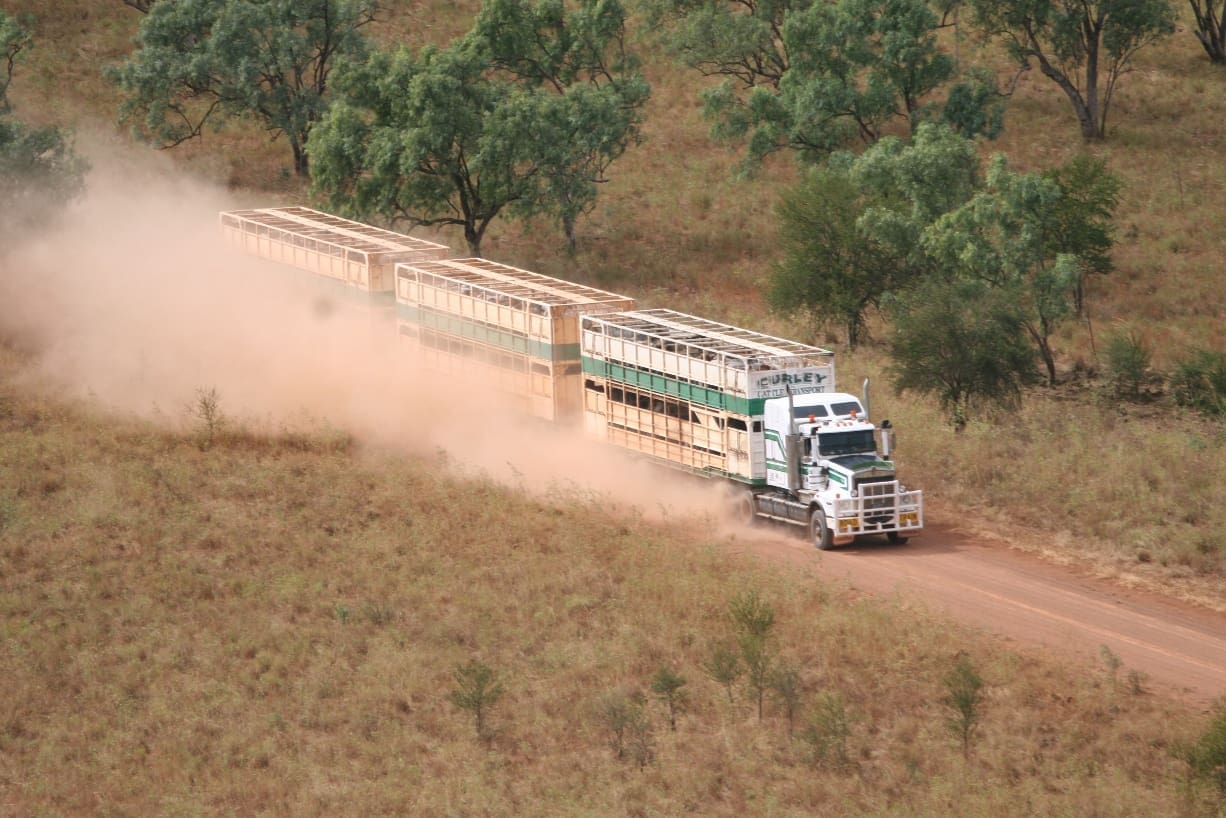 This webinar is a follow-up to a recent industry webinar on Foot and Mouth Disease and Lumpy Skin Disease and is occurring via the support from the FMD/LSD Industry Taskforce*.
The webinar continues a collaborative cross-industry approach as the Australian livestock industry works together to keep LSD and FMD out of the country.
The session will be held on Tuesday 9 August from 6pm to 7.30pm AEST.
Industry expert speakers include:
MLA Managing Director  Jason Strong,
Animal Health Australia Head of Program – Biosecurity Dr Rob Barwell
AHA General Manager of Emergency Preparedness, Animal Health and Biosecurity, Dr Samantha Allan
Manager – Integrity Systems Co Quality, Policy, and Compliance manager Elizabeth Bradley.
Livestock producers will find out more about:
Practical biosecurity and traceability actions that you can implement on-farm.
How you can contribute to an effective disease response.
The first 72 hours following an emergency animal disease outbreak – what happens during a livestock standstill.
Q&A with representatives from Meat & Livestock Australia, Animal Health Australia and Integrity Systems Company.
Click here to REGISTER
*  The FMD/LSD Industry Taskforce comprises the Red Meat Advisory Council, National Farmers Federation and peak meat and livestock industry bodies, in partnership with Meat & Livestock Australia, Integrity Systems Company and Animal Health Australia.
Source: MLA