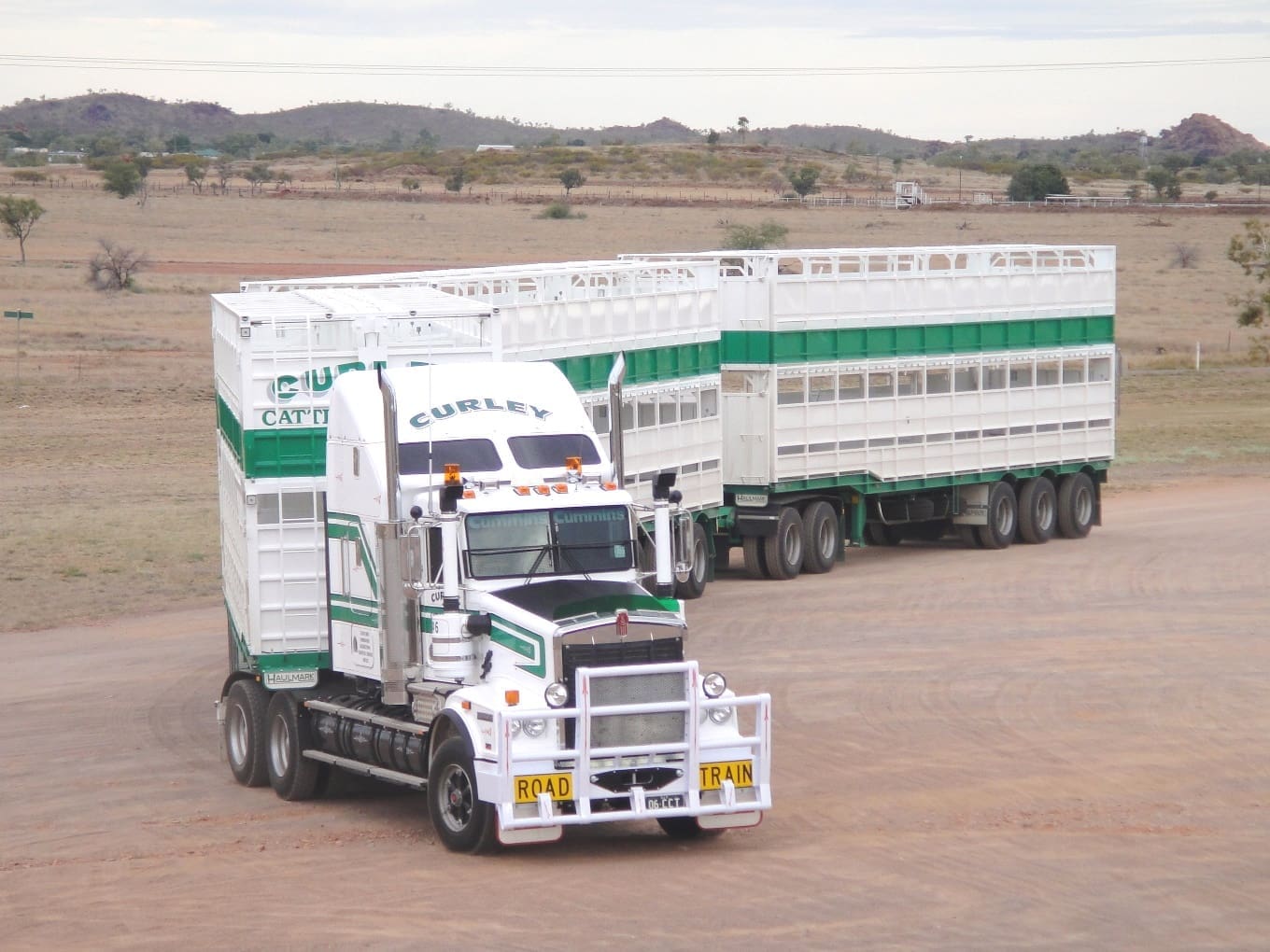 Beef processor Teys Australia will host a free webinar tomorrow lunchtime on the topic: 'Are your cattle fit to load?'
As described in this earlier article, an updated guide to help livestock producers, agents, buyers and transport operators decide if an animal is fit to be loaded for transport by road or rail was released on Monday.
The 2019 edition of the national guide includes new content to ensure best practice animal welfare when preparing, loading and delivering cattle, sheep and goats. The topic is particularly relevant during the current drought event.
All stakeholders involved in the livestock supply chain – producers, agents, saleyards personnel, transporters and others – are welcome to join tomorrow's free webinar.
Speakers will include veterinarian Dr Elizabeth Wilcock from Food and Veterinary Services and Teys Australia's Dr John Langbridge.
The program will discuss assessing animals and the different avenues for advice, and will also touch on on-plant procedures. Questions from the audience will be answered during the program, such as what to do if you are unsure about certain animals or how animal welfare is looked after on-plant.
The session will be recorded, however stakeholders are strongly encouraged to attend the live sessions where possible, for maximum benefit.
Webinar details
Date: Thursday 4 July.
Time: 12 Noon, Queensland time.
Registration: To register to join the webinar, click here
Questions: Questions will be taken during the webinar, but participants can also submit them prior to the session using this link.