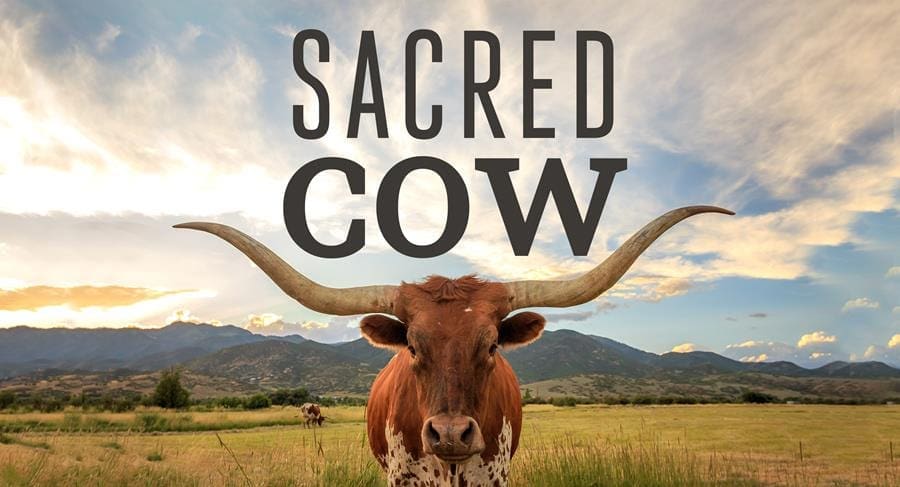 Last week Beef Central drew readers' attention to Sacred Cow, a new documentary that draws together a wide range of science-based evidence and expert interviews to explain why beef is not only not bad for the planet and people's health but actually part of the solution to many problems some have recently blamed it for.
Now Cattle Council of Australia is giving Australian industry stakeholders the opportunity to learn more about the film and to engage in an online question and answer session with two people closely involved in it – US air quality specialist Dr Frank Mitloehner from UC Davis and the film's director, producer and co-author, Diana Rogers.
Both will be participating in a virtual forum hosted by Cattle Council of Australia from 8am to 9:30am (AEDT) next Wednesday, December 16, where they will share their views on beef sustainability and hold a Q&A session.
CCA points out that Australia has one of the world's most sustainable beef production systems, and the virtual forum will hear insights from two world-renowned thought leaders on beef sustainability, their thoughts on industry direction and how Austraian producers can better communicate their enviornmental achievements.
Presenters:
Dr FRANK MITLOEHNER
CLEAR Center – University of California, Davis.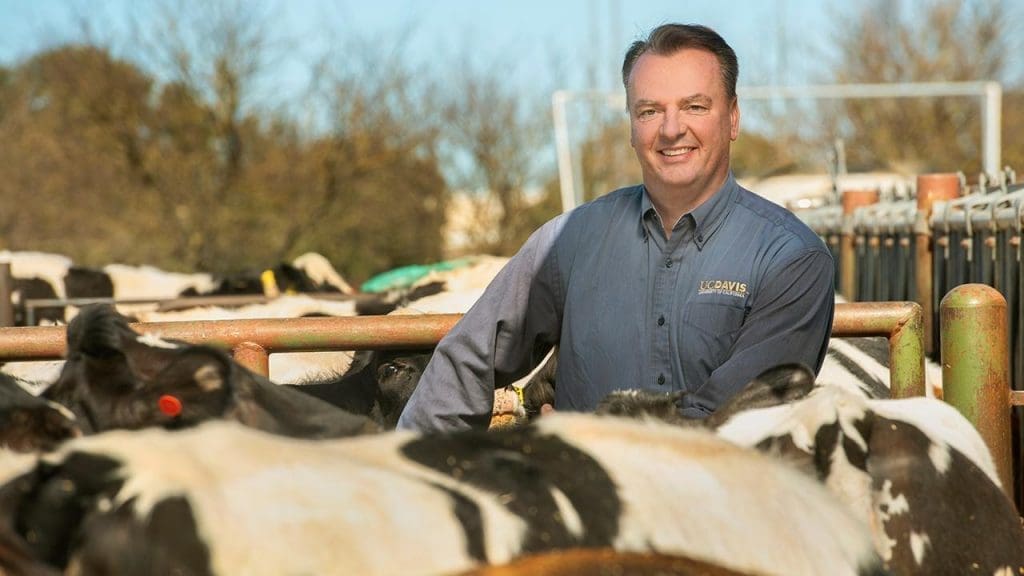 Dr. Frank Mitloehner is the director of the CLEAR Center. He is also a professor and air quality specialist in cooperative extension in the Department of Animal Science at the University of California, Davis. As such, he shares his knowledge and research, both domestically and abroad, with students, scientists, farmers and ranchers, policy makers, and the public at large.
Frank is committed to making a difference for generations to come. He is passionate about understanding and mitigating air emissions from livestock operations, as well as studying the implications of these emissions on the health of farm workers and neighboring communities. In addition, he is focusing on the food production challenge that will become a global issue as the world's population grows to nearly 10 billion by 2050.
https://clear.ucdavis.edu/people/frank-mitloehner
DIANA RODGERS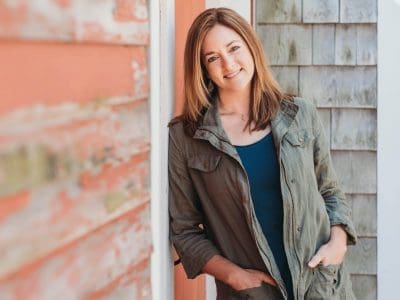 Diana Rogers is the Director, Producer and Co-Author of "the Sacred Cow" project which probes the fundamental moral, environmental and nutritional quandaries we face in raising and eating animals. In this project, the focus is on the largest and perhaps most maligned of farmed animals, the cow.  Diana Rodgers, RD, LDN is a "real food" Licensed Registered Dietitian Nutritionist living on a working organic farm in New England.
For more information and to register for the free event click here