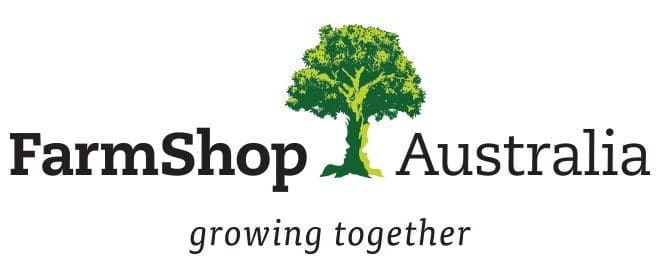 A NEW online farm merchandise venture featuring a large catalogue of market-leading inputs widely-used across the livestock industries was officially launched last week.
Farmshop Australia (www.farmshopaustralia.com) aims to deliver convenience and competitive pricing in merchandise requirements for beef and sheep producers across Australia.
The website acts as an online buying portal allowing convenient shopping 24/7, 365 days a year for a range of recognised, proven and trusted brands.
The site's product catalogue covers a wide range of key inputs including animal health products, vaccines and parasite control lines; stock handling equipment; feed supplements; water infrastructure requirements; and general farm management tools and equipment.
The site currently lists more than 7000 product lines, but will continue to grow over the next two years, as well as introducing additional ranges like animal identification and electric fencing. The current range covers cattle, sheep, horses and goats.
Products ordered are in most cases consigned direct from the manufacturer to farm, removing the warehousing and inventory costs associated with conventional farm input merchandising.
Backing the Farmshop Australia business are well-known northern agribusiness identity Chris Evans and leading livestock veterinarian Dr Rod Stephenson, and their families, providing some of the necessary IT expertise.
Beef Central last week hosted a short webinar introducing the new business to readers and potential customers.
Click the link below to view a recorded version of the webinar.
Click here to access the Farmshop Australia website.