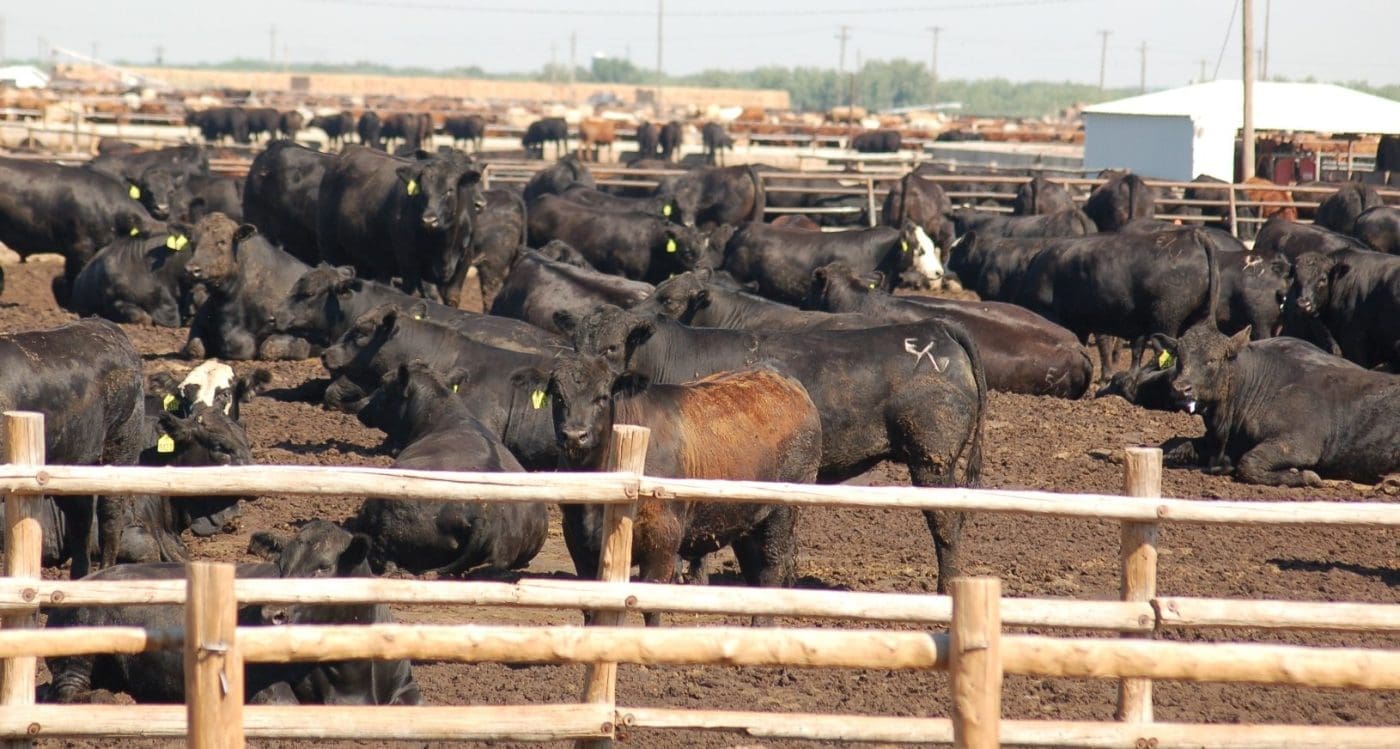 A HEATWAVE in the American state of Kansas has been blamed for thousands of cattle deaths in a feedlot in the south-west of the state.
Videos have appeared on social media showing the dead cattle piled up in a yard, most of them finished black cattle. The video has drawn plenty of debate about how the deaths occurred – with the Kansas Livestock Association and the Kansas Department of Health and Environment both agreeing that heat stress was the issue, according to Reuters.
Beef Central understands the current death toll is 10,000, with many estimating the number could be a lot higher than that.
The US is currently in the grips of widespread summer drought an has been liquidating its herd for the past couple of years.
Kansas State University has an animal comfort index, which mainly analyses temperature and the risk of heat stress in cattle. For the past week it has been showing extreme risk in the south-western part of the state.
10,000 dead cattle in Kansas and they're blaming it on the weather

— *Funkytown12.0™* (@0Funky11) June 15, 2022
Meteorologist Heather Tesch made a video on The Weather Channel to explain the unusual weather leading to the deaths.
"One veterinarian said cattle heat up during the day and their bodies need four-to-six hours overnight to cool down," Ms Tesch said. "But during the last several days, overnight temperatures have stayed unusually warm."
With more than six million cattle Kansas is said to be the US' third largest cattle producing state, behind Nebraska and Texas.
Meteorologists are predicting some cooling winds across the region in the coming days.