A Tahara West farmer has been convicted and fined a total of $52,000 after pleading guilty to animal cruelty charges at the Hamilton Magistrates' Court recently.

Agriculture Victoria Program Manager Animal Health and Welfare Compliance, Daniel Bode said Neil McIntosh was convicted of 3 animal cruelty charges, and 7 aggravated cruelty charges involving the death and serious disablement of numerous cattle in his care.
'Mr McIntosh was the owner and person in charge of approximately 580 head of cattle on a 220- hectare property in Tahara West,' Mr Bode said.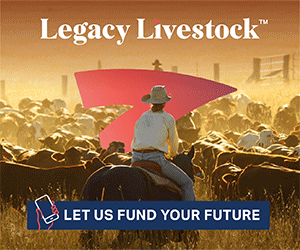 Mr Bode said Agriculture Victoria officers attended the property in late July 2021, responding to a complaint received the day before and subsequently conducted a further 5 inspections.
'During this time 65 animals were observed deceased and 23 required euthanasia.
The cattle were suffering from starvation and internal worm burdens.
'Multiple notices to comply were issued to provide proper and sufficient food and veterinary treatment.
'The pasture on the property was insufficient, and the hay that was provided to the cattle was of extremely poor quality. There was also a lack of supervision as many animals became bogged near a creek,' he said.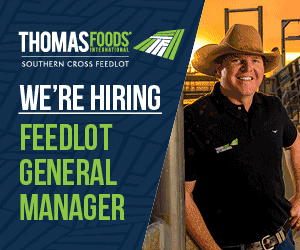 Magistrate Lethbridge said denunciation should be absolutely front and centre, if you have animals, no matter what your position, you have an obligation to deal humanely with them, and if you can't, do something about it – this is serious offending, involving serious crimes.
Mr Bode said apart from the obvious pain and suffering of the animals, animal welfare breaches can jeopardise Victoria's reputation as a humane and responsible producer of food, which can in turn affect all producers.
'This is a reminder to all livestock producers that animal cruelty won't be tolerated by the Victorian Government or our community.'
Source: Agriculture Victoria. Anyone wishing to make a specific complaint regarding livestock welfare can contact Agriculture Victoria on 136 186 or aw.complaint@agriculture.vic.gov.au