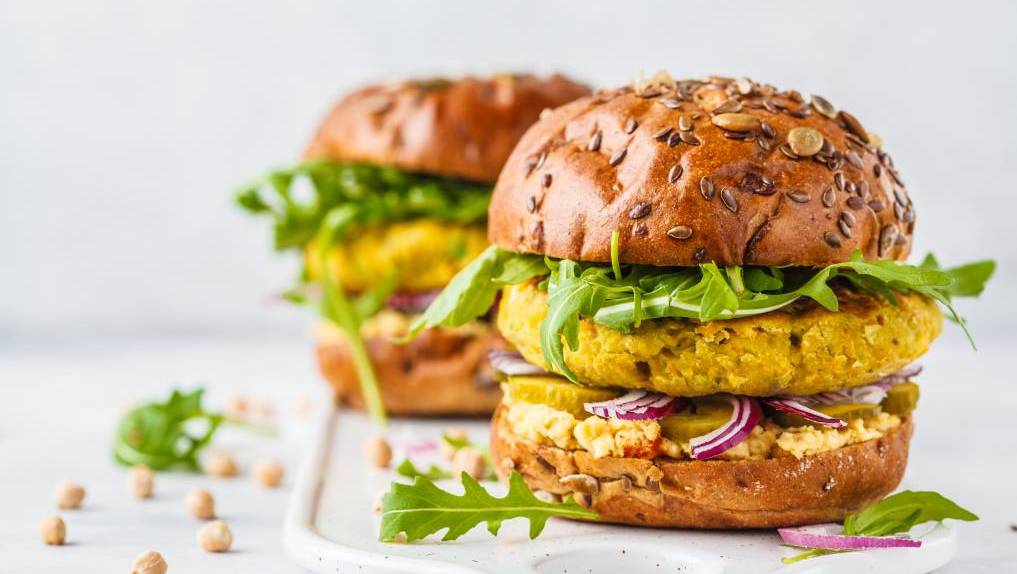 VEGAN groups have told a senate committee its inquiry into the labelling of plant-based meat alternatives is a "protectionist and anti-competitive" move against the growing industry.
Four vegan organisations appeared before the Definitions of Meat and Other Animal Products Inquiry via video link this morning after it heard from the meat industry yesterday.
No Meat May, Vegan Australia, Australian Vegans and Vegan New South Wales all put forward their cases supporting the use of terms like "meat" for alternative protein.
But the motivation of holding the inquiry was questioned by Vegan NSW CEO Michelle Gravolin who said there was no issues with current labelling.
"The current plant-based labels are clear because it's in the industry interest to ensure they are clear, that is how they reach their target market," Ms Gravolin said.
"Instead of engaging in this protectionist and anti-competitive attack, the animal use industries should look for alternative and more sustainable land-use options."
Tasmanian Greens Senator and committee member Peter Whish-Wilson followed Ms Gravolin's comments with a question to the other groups asking what they thought the inquiry's motivations were.
"It seems like protectionism or anti-competitive because to our knowledge there is no confusion in labelling," co-founder of No Meat May Ryan Alexender said.
"It looks like we're trying to protect one industry and give them an advantage over another"
Wanting "taste and texture" of meat
As its name suggests, No Meat May is a registered charity which challenges people to eliminate meat from their diets for 31 days – citing health, environment, animals, and food security as motivation.
Mr Alexander said the initiative had been doubling in size each year since it started in 2013, mostly from people transitioning their diets away from meat.
"Many of our participants still enjoy the taste and texture of meat – however they are motivated to change their habits for a range of other reasons," he said.
"Health is the number one reason that people are citing."
Mr Alexander said the use of terms like "meat" on plant-based protein labels were the best descriptors for the taste and texture of the items.
"They are asking us for beef-free products that taste like beef," he said.
"Consumers rely on the reference to animal flesh or animal products when seeking alternatives just like we rely on the reference to gluten when we are seeking gulten-free products."