THE Australian livestock and forage industries have been rocked by the passing of one of the country's leading silage production and nutrition consultants, Trevor Schoorl, who was tragically killed over the Christmas period whilst loading a ride-on mower onto a trailer.  He was 47.
Mr Schoorl was a highly-respected figure in the feedlot, beef cattle, dairy and forage contracting industries throughout Australia.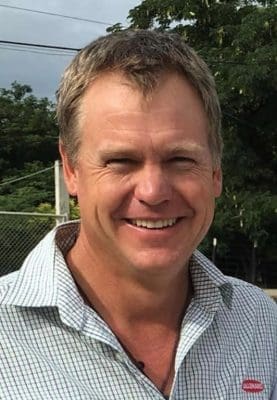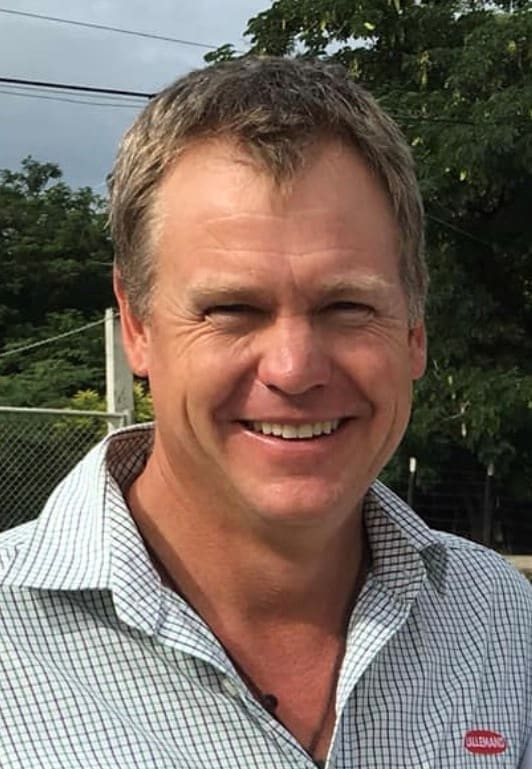 Graduating from Gatton Agricultural College in 1993, he spent more than decade working in the genetics industry in Australia and managing large dairy operations in the US and Dominican Republic.
In 2004, he returned to Australia to become technical services manager with Quality Silage Systems, which was acquired by Lallemand Animal Nutrition in 2010 following the retirement of its founders, Ken and Trudy Rich.
Besides servicing livestock and silage producers throughout Queensland and NSW, Mr Schoorl frequently visited China, Indonesia and Papua New Guinea to provide technical support and training programs for distributors, customers and Lallemand staff.
He attained the respect of some of the biggest and best operators in the beef and dairy industries. He provided advice to the likes of Moxeys Dairies, Australia's largest dairy farming operation, as well as major beef businesses like JBS, Mort & Co, and Teys Australia.
Mr Schoorl was regularly invited to speak at industry conferences like BeefEx, the Australian Lot Feeders Association conference, and countless dairy industry workshops. His advice was in demand around the world, regularly called-on by corporate farming operations like the Aust-Asia Dairy Group in China or the Elders feedlot operations in Indonesia.
He built this following through his hard work, accountability, and his amazing ability to personally connect with everyone he encountered. Whether it was a farm hand or a CEO, he treated everyone alike.
"Trevor's knowledge of silage production, beef and milk production systems and ruminant nutrition was second-to-none," Lallemand country manager Alex Turney said.
"His honesty, accountability, humility and hard-working nature earned him the respect of his many clients and colleagues throughout the world."
"He had a particular knack for developing solid working relationships and he treated everyone with the same kindness and respect, regardless of their position.
"Trevor's clients and colleagues will be forever grateful for the significant contribution he made to their businesses.
"We are completely devastated by the tragic loss of an incredibly beautiful family man, friend and colleague," Mr Turney said.
"Our thoughts and prayers are with Trevor's wife, Genevieve; their children, Abby and Charlie; and the extended Schoorl and Thomson families – and will remain so for many years to come."
A funeral service will be held at St Patrick's Cathedral, James St, Toowoomba tomorrow (Saturday, 5 January) from 1.30pm.