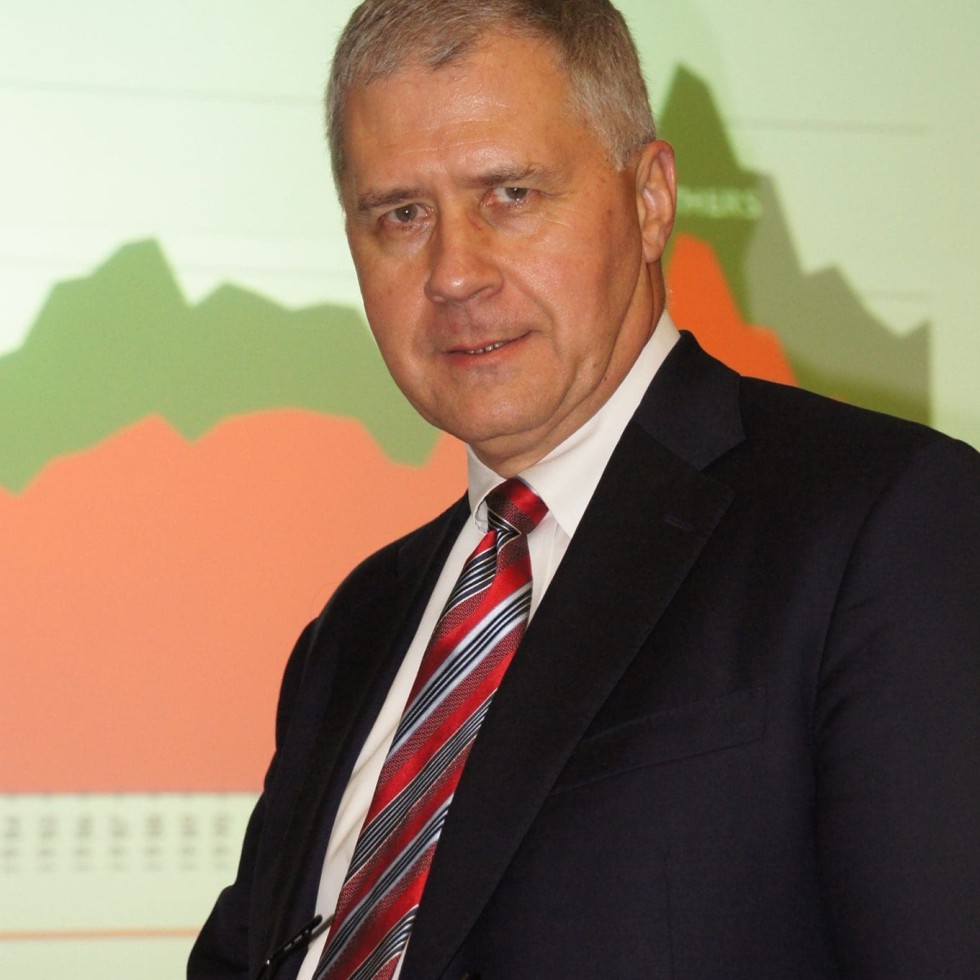 The latest US cattle inventory survey shows that the US cow herd is even smaller than previously thought and there has been no effort directed at rebuilding the herd in the first six months of this year.
The US July 1 cattle inventory update released last week shows total US cattle inventory was down 2.2 percent compared to a year ago, being outside the range of analysts' estimates.
Coming into the report, analysts were expecting a modest increase in heifer retention but USDA's survey showed heifers retained were the same as a year ago.
With poor pasture conditions, high feed costs and deteriorating profit outlook, US cow-calf operators will likely retain fewer heifers in the second half of the year, leading to a net loss in female cattle numbers by January 2013, says Len Steiner, from Steiner Consulting.
The US cow herd on July 1 was estimated at just 39.7 million head, 2.2pc below where it sat a year ago. The beef cow inventory at 30.5m was 2.9pc lower than a year ago.
Low calf crop forecast
Mr Steiner suggested one of the more dramatic numbers in the report was the estimate for the calf crop in 2012. USDA estimates 2012 calf crop at 34.5m head, 2.3pc less than a year ago and much lower than the average of analysts' estimates. Most were predicting a decline of about 1.6pc.
The smaller calf crop and the ongoing reduction in the US beef cow herd implied ongoing short supplies of cattle in the US market, Mr Steiner said.
US corn prices have increased dramatically so far this year and some analysts suggest corn prices could hit $9 per bushel if the damage to crop is as severe as some reports suggest. Prices this high would dramatically impact feeder cattle values and lead to further liquidation of the US beef cow herd.
"Given current feed and feeder cattle prices, we do not expect a recovery in US beef production until at least 2015," Mr Steiner said in his weekly report last week.
In other US data released last week, total cattle on feed in US feedlots on July 1 were estimated at 10.71 million head, 2.7pc more than a year ago.
Feedlot inventories from the July inventory report showed only an 0.8pc increase from last year.
Mr Steiner said there had been plenty of talk among analysts about structural change in the US industry, including the prospect of consolidation and feedlots going out of business.
"The cattle inventory data shows that feedlot supplies may not be as abundant as the monthly cattle on feed survey is indicating. Placements in June were down 1.8pc, lower than pre-report estimates." "Keep in mind that feedlot placements were sharply higher last summer as drought in Texas and surrounding areas pushed young animals on feed. It appears that the same pattern will be repeated this year. This does not imply a net increase in cattle numbers, rather, a shift towards placing cattle on feed at a younger age, with potentially higher breakevens on them given the surge in all feed components," he said.
Record high US beef prices likely out to 2015
Another respected US industry commentator says higher food prices seem a certain result of the drought that has parched about one-third of the US this year.
Christopher Hurt, professor of ag economics at Purdue University suggests record high wholesale US beef prices will be seen in 2012, with that record broken in 2013, again in 2014, and once again in 2015.
How high prices might go, which proteins will see the sharpest gains and when operators and consumers will feel the impact are the key questions, and there are disagreements and conflicting forecasts within the US analyst community.
"As a result of the drought, we should see wholesale chicken and turkey prices go up first," Prof Hurt said. "That could come as early as this fall with a fairly aggressive and quick liquidation of flocks."
Pork prices at the wholesale level would not be expected to rise (because of the drought) until late next spring. This is because most of the sows in gestation today will be farrowed, with the pigs finished. That means the supply of pork is pretty well established for 10 months out (4 months gestation and 6 months grow-out). Thus pork supplies are not likely to drop sharply until early summer 2013, and then wholesale prices will really start up. Some of that may be anticipated, which means spring 2013 could be the point where prices start up.
Prof Hurt says for US beef, calves that were born this spring will come to market late in 2013 and early 2014, meaning US domestic beef prices will be going up in 2014 and 2015.
"The earliest the pork and beef sectors might begin to expand would be the fall of 2013, with higher hog and cattle prices and the assumption of lower feed prices, given a normal sized corn crop in 2013.
"For hogs, it takes one year from the time the outlook turns favourable until producers can begin to increase the pork supply, so that means the earliest wholesale prices might generally come down is the fall of 2014."
"But on the beef side, it will be a long time before we will see cheaper wholesale beef. If a heifer is retained late in 2013 (when profit prospects may return) then gestation is nine months and grow-out is 18 months. That means it will be 2016 before there is any chance of increasing US beef supply."
On that basis, Prof Hurt expects to see record high wholesale US beef in 2012, with that record broken in 2013, again in 2014, and once again in 2015.
In addition to short supplies in the US, rising world incomes have meant exports of US meat products have been increasing. If that trend continues, US per capita supplies of all red and white meats will drop to about 84kg in the next two years. That's down from about 100kg in 2007, to 90kg this year.