A LARGE parcel of shares purchased on September 9 has pushed UK billionaire Joe Lewis's steadily growing stake in the Australian Agricultural Co beyond 50 percent.
Mr Lewis's Tavistock Investments, operating through its AA Trust, now holds 50.071 percent of Aa Co's stock, and an equivalent proportion of its voting power.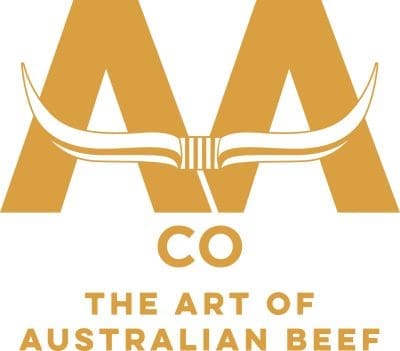 He previously held 48.061pc of AA Co's stock, but the acquisition of a further 6.09 million shares between September 9-12 took his stake beyond 50pc for the first time. He now holds almost 302 million AA Co shares, having crept up gradually since 2019.
Since the start of 2022 Tavistock has paid between $1.80 and $1.91 per share.
Tavistock first went past the 45pc shareholding threshold in August 2019.
Questions are again being asked about Foreign Investment Review Board scrutiny over the share movements, and ASIC regulations over whether Mr Lewis is now obliged to make a takeover bid.
Beef Central asked AA Co about the recent share movements and ASIC regulations about share ownership thresholds, receiving the following response:
We note that AA Trust (Tavistock) has lodged a Change in Substantial Holding Notice with the ASX declaring that it now holds 50.071pc of Australian Agricultural Co Ltd [ASX:AAC](AACo).
Tavistock has always been supportive of the AA Co's strategy, and we expect that to continue. We're delighted at the confidence this shows in the business, its performance, and the opportunities we are pursuing.
The Board, acting CEO and executive yeam remain focused on executing against the five pillars of the strategy and delivering value for all shareholders, as we deliver our vision to be trusted globally as the producers of the finest quality Australian beef.
AA Co's stock was trading at $1.84 this morning, down from a 14-month high of $1.94 last Thursday.