WESTERN Australian billionaire pastoralist Twiggy Forrest and national supermarket retailer Woolworths have been identified as foundation investors in CSIRO's FutureFeed livestock feed additive project, based on seaweed.
In March, CSIRO called for investors in its FutureFeed project, a livestock feed additive made from the seaweed Asparagopsis, which has been shown in research trials to reduce methane emissions in cattle by more than 80 percent.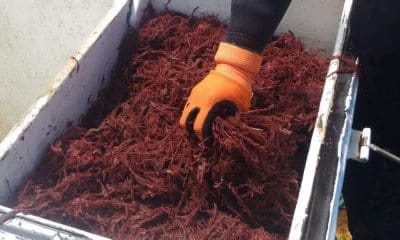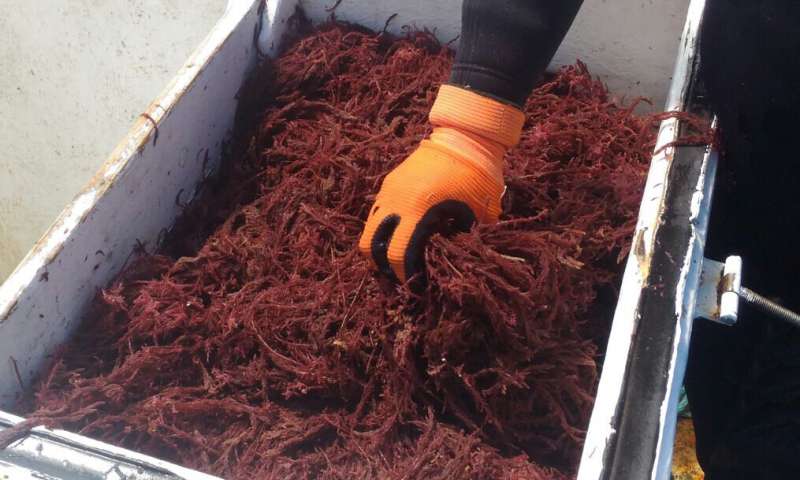 Following an article in today's Australian Financial Review, CSIRO this morning confirmed that it was assembling a group of investors with "deep experience to take its methane-busting seaweed to market."
"The investors we are working with are AGP Sustainable Real Assets-Sparklabs Cultiv8 Joint Venture, GrainCorp, Harvest Road (Twiggy Forrest's private cattle and beef investment company) and Woolworths. Arrangements are close to being finalised," the CSIRO statement said.
The investment fire-power provided by the project's large commercialisation backers is seen as a major step forward for the seaweed additive project.
In March, CSIRO released its investment prospectus, seeking investors in what was described as an internationally significant discovery that greatly moderates methane emissions from cattle, while also lifting feed conversion and growth rate.
At the time, CSIRO suggested that Future Feed was seeking multiple capital injections in the range of $10 million to $15 million from strategic investors and would take a 'favourable view' about Australian-based equity in the project.
CSIRO's FutureFeed website says FutureFeed could improve farm profitability and will tackle climate change without adverse impact on livestock productivity.
"FutureFeed may also provide farmers with access to other income streams through carbon markets and provide access to premium niche markets through a low carbon footprint and environmentally friendly product where markets and regulation allow," it says.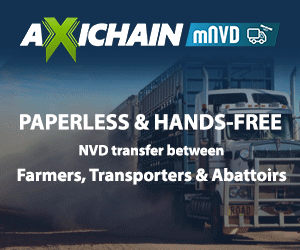 "Our new natural livestock feed supplement is good for the animals, good for climate change and great for business."
Two varieties of asparagopsis are commonly found in Australian waters; it is also known to occur off other continents.
CSIRO and its project partners Meat & Livestock Australia and James Cook University own the intellectual property rights to its use as a feed supplement for livestock and are now in line for potentially large royalties. Concentrations of seaweed of less than one percent of the total ration are needed to dramatically reduce emissions of methane, a greenhouse gas 28 times more powerful than carbon dioxide.
The project's backers hope to get commercial quantities of the product to market within two years, and be fully operational within five years.
The work on seaweed by the CSIRO, Meat & Livestock Australia and James Cook University was initiated with funding under the Filling the Research Gap program introduced in 2012 when the then Gillard government introduced Australia's first carbon tax.
Independent research on dairy cattle by Penn State University in the US found methane emissions were cut by 80pc with no loss in milk production when asparagopsis was added as 0.5pc of total feed. The Penn State researchers also noted a potential gain in feed efficiency, or same milk production for less feed.
CSIRO estimates that millions of tonnes of asparagopsis seaweed could eventually be required by a worldwide market.