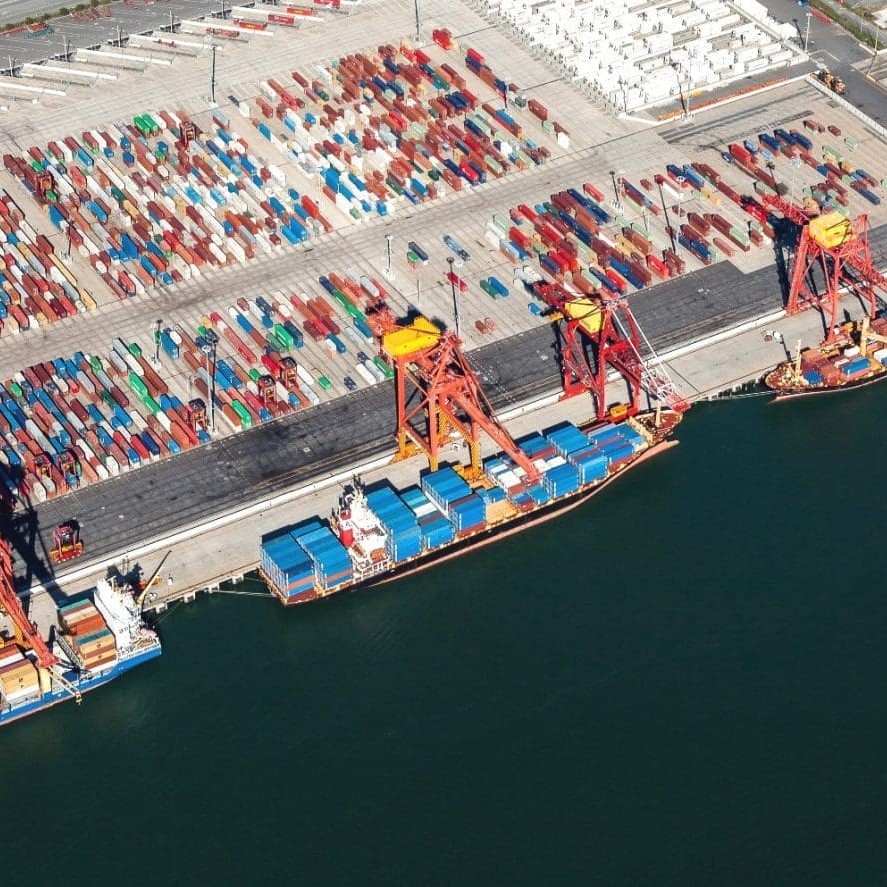 The National Farmers Federation's Trade Committee met yesterday at Parliament House to discuss strategies that will drive tangible outcomes for Australian farmers and the agricultural sector.
NFF president Brent Finlay said relationships between industry and government negotiators needed to be strong to ensure exchanges of information, views and priorities were aligned to deliver the best results.
Similar sentiments were expressed in Beef Central's recent report, "Producers demand real results from trade agreements."
Mr Finlay said for the NFF, key priorities included the bilateral agreements being discussed with Japan, China and India, as well as regional agreements such as the Trans Pacific Partnership, involving multiple countries.
"These agreements need to be finalised and they need to produce the best outcomes," he said.
Agricultural exports were important to both the agricultural sector and to the economy as a whole. By value, around 60 percent of agricultural production was exported to overseas markets in 2012–13 and agricultural exports added $38 billion to Australia's economy, NFF argues.
"Gaining access to overseas markets continues to be challenging. We need to continue to push hard for outcomes. We want agreements that give us better than 'business as usual' outcomes. Trade agreements must be both good for farmers and good for the Australian economy," Mr Finlay said.
For agriculture, market access is one of the key priorities. Improved access flows to profitability and returns for farmers.
"We need commercial outcomes which will be strengthened by cooperative and collaborative approaches between industry and government," Mr Finlay said.
"We have a good working relationship with government and we will continue to work closely with Minister for Trade and Investment Andrew Robb in getting a better deal for the agricultural sector, and the Australian economy," he said.