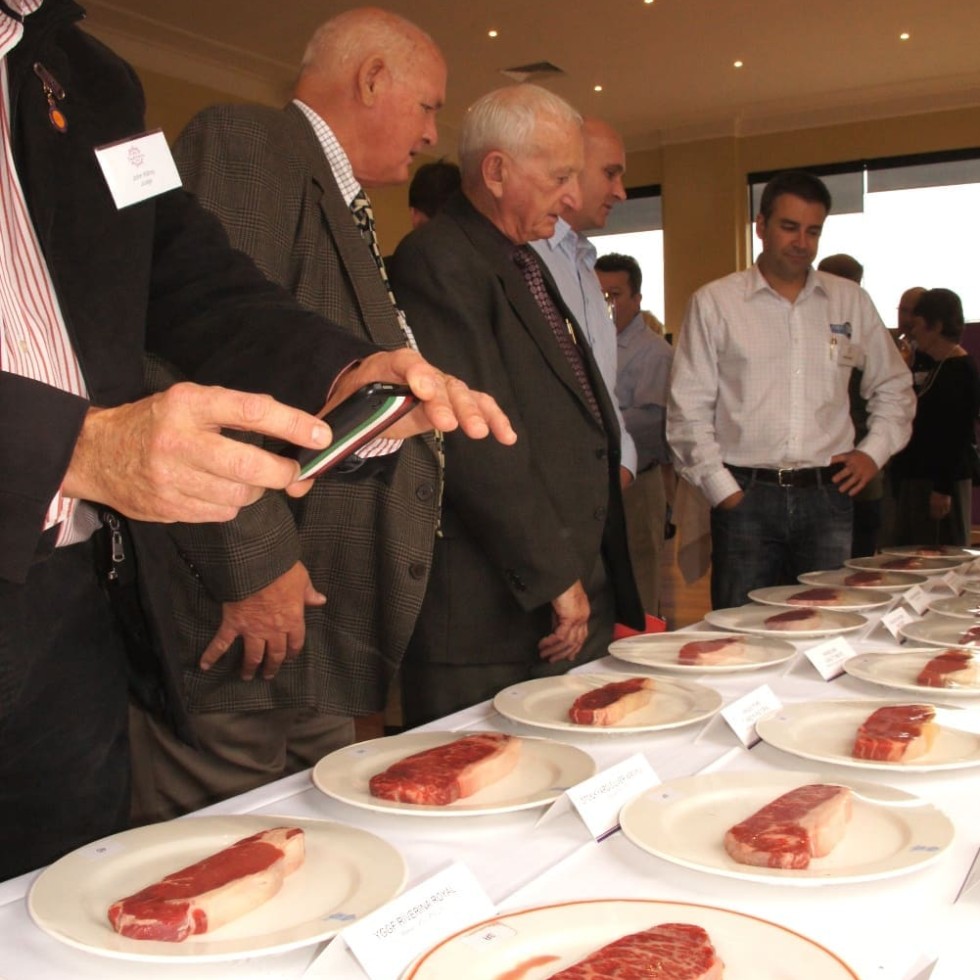 Beef brand managers across the country have a fortnight remaining to lodge entries in the 2012 Brisbane Show branded beef competition, held as part of the Royal Queensland Food & Wine Show.
Now in its fourth year, the event has rapidly grown to become the largest and most prestigious competitions of its type in the country. Entries typically come from most mainland states and from a wide variety of grass and grainfed production backgrounds.
Refinements to the 2012 competition include the addition of a new class, with the Wagyu entries now split into two categories based on marbling score. The first is for AusMeat marbling scores 0-5, and the second for scores 6 and above. Wagyu classes are open to either MSA or non-MSA graded carcases.
Other classes for conventional breeds include Grainfed MSA-graded; Grassfed MSA-graded; and an Open class for non-MSA graded and Certified Organic entries.
There will also be a new championship awarded for MSA-graded (Non Wagyu) Branded Beef of Show, in addition to the Grand Champion Branded Beef of Show trophy.
An expert judging panel will again be assembled, basing assessment on visual (raw state); tenderness, juiciness, flavour and overall liking. All preparation, cooking and judging is carried out along tightly-controlled lines adopted from MSA taste-panel testing work.
All entries must be drawn from brand programs commercially available on the domestic market, with a minimum average volume output of 20 bodies per week. Each entry requires a whole cryovaced striploin together with a copy of the carton end panel from which the product originated.
Awards will be presented immediately after judging at the Brisbane exhibition grounds on Tuesday June 5. Entries this year close on Friday May 11.
For the first time this year, exhibitors can lodge branded beef entries online. Competition information and entry forms can be downloaded here.