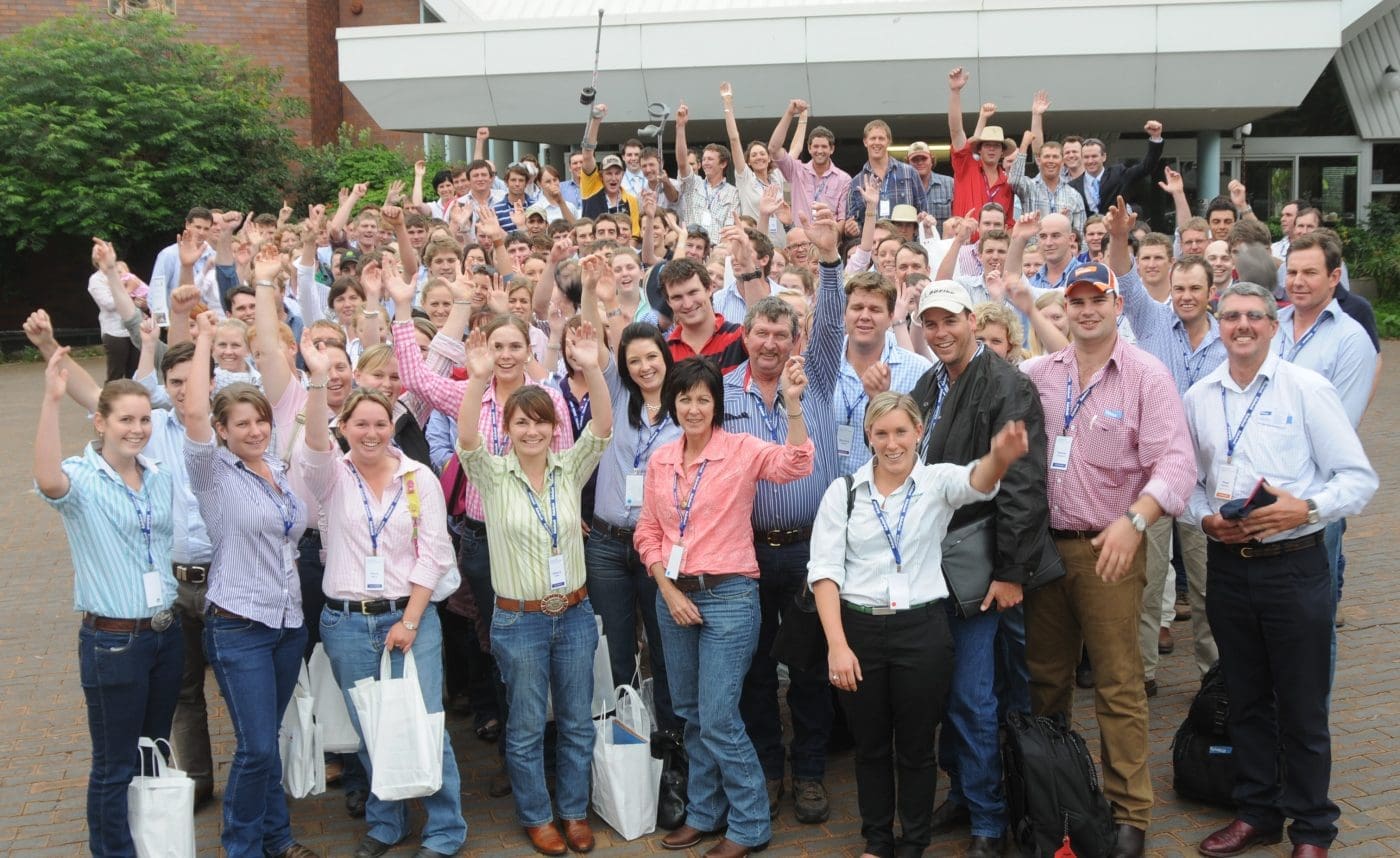 Do you know a young person who could benefit from attending an educational, capacity building and networking event designed specifically for young cattle producers?
The annual Young Beef Producers' Forum at Roma is fast approaching again, offering a unique line up of speakers and property tours tailored precisely to broadening the knowledge and horizons of the young cattle producers from all over Australia.
The theme of this year's conference, to be held on November 15 and 16 – ahead of the popular annual Roma Cup Races on Saturday, November 17 – is  'Stepping Up To The Plate'.
Speakers this year include Prue and David Bondfield from Palgrove, Stockco's Tim Pryor, Joy McClymont from Off the Track Training, OBE Organic managing director Dalene Wray, Michael Wellington from Bush Agribusiness, Rabobank's Brad James and Angus Gidley Baird and Jim's Jerky CEO and reigning Cattle Council of Australia Rising Beef Champion Emily Pullen – plus many, many more – see the full line-up here
For the first time the conference will this year include a special two-hour session dedicated to the sheep industry.
Last year's event attracted 240 producers. Seats are limited and attendees are being urged to purchase their tickets before November 7 to ensure they don't miss out.
Visit www.ybpf.com.au to see the latest program, speaker bios and to purchase tickets. 
Click here to view YBPF 2018 flyer