Queensland Police officers have arrested and charged three people with 10 charges related to taking advantage of flood affected property owners.
On Monday, the three were detected driving a stolen vehicle in Longreach.
Investigations by the Longreach Major and Organised Crime Squad (Rural) in conjunction with Longreach CIB revealed they had also allegedly stolen fuel from a number of locations, including a Winton service station.
MOCS (Rural) have also taken a moment to send a message to anyone thinking of taking advantage of flood affected property owners.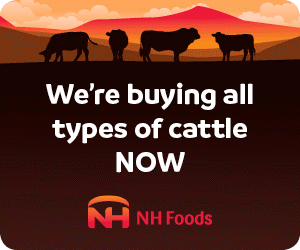 "Following the unprecedented flood events that have occurred throughout the north and north west of Queensland, the Major and Organised Crime Squad (Rural) will endeavour to assist producers in locating the owners of displaced stock.
"The pain and suffering being endured by the hardworking people in the these rural areas is devastating.
"The Queensland Police Service will be taking a very dim view on anyone who has a dishonest intention regarding dealing with displaced stock.
"Working with local police, we will also prosecute to the full extent of the law, anyone taking advantage of victims or committing crimes in affected areas," a MOCS (Rural) spokesperson said.
Source: Queensland Police. If you have information for police, contact Policelink on 131 444 or provide information using the online form 24hrs per day.
You can report information about crime anonymously to Crime Stoppers, a registered charity and community volunteer organisation, by calling 1800 333 000 or via crimestoppersqld.com.au 24hrs per day.