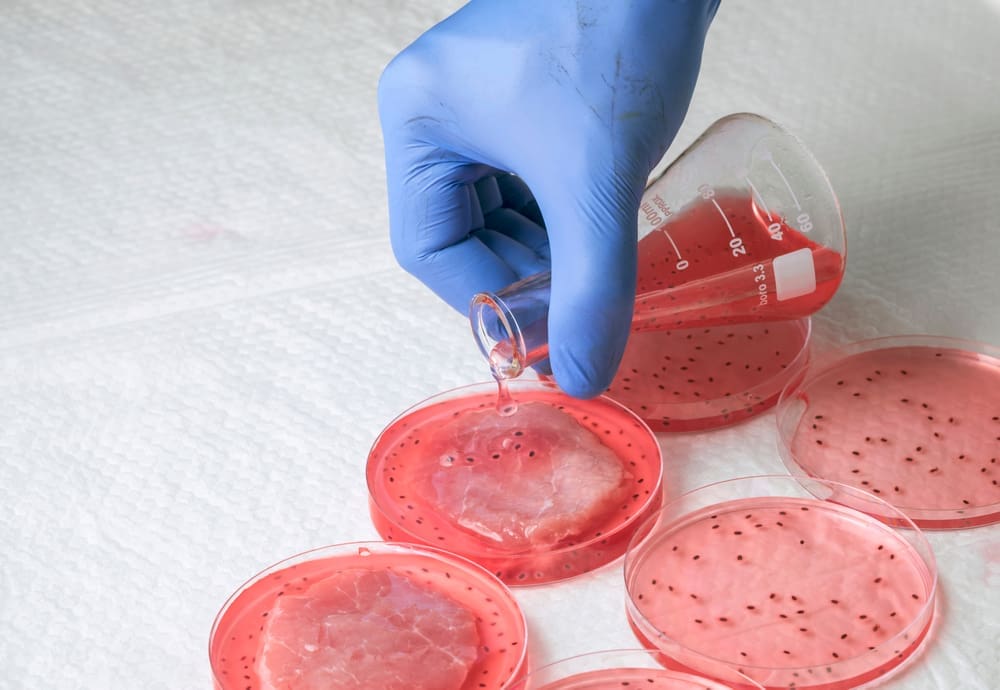 AMERICA'S cattle producing state has passed a bill to prevent plant and cell-based meat companies from making misleading claims – with the legislation heading to the state's governor Greg Abbott for his signature.
According to the Texas Farm Bureau language in the bill defines meat as "any edible portion of a livestock carcass that does not contain lab-grown, cell cultured, insect or plant-based food products." Livestock is limited to cattle, sheep, swine, goats and poultry.
The bill also addresses cell-cultured products, requiring the products to be labelled as either cell-cultured, lab grown or a similar qualifying term.
Australia last year held a senate inquiry into food labelling, which recommended mandatory food labelling requirements on plant-based protein items and a far-reaching review of Australia's food standards regulator. The recommendations have not been enacted.
Labor made an election promise to "deliver accurate and clear food labelling for products so that consumers have informed choice" – with little more details.
Texas well-advanced on labelling laws
Texas has been enacting labelling laws for some time and made similar push in 2021. Its legislation this time came after a testimony from Texas and Southwestern Cattle Raisers Association.
"The passage of SB 664 represents the outstanding work of elected leaders who not only care about Texas consumer rights, but also protecting the rights of cattle raisers," TSCRA president Arthur Uhl said.
"These bills ensure consumers are more informed and understand the source and origin of their food. The beef community would like to thank Sen. Charles Perry and Rep. Brad Buckley for their leadership in passing this legislation."
Texas Farm Bureau president Russell Boening also welcomed the bill.
"TFB is grateful for the Texas Legislature and its work this session on the issue of deceptive labeling of food products," Mr Boening said.
"Our organisation appreciates the leadership of Sen. Perry and State Rep. Brad Buckley in addressing this important topic."