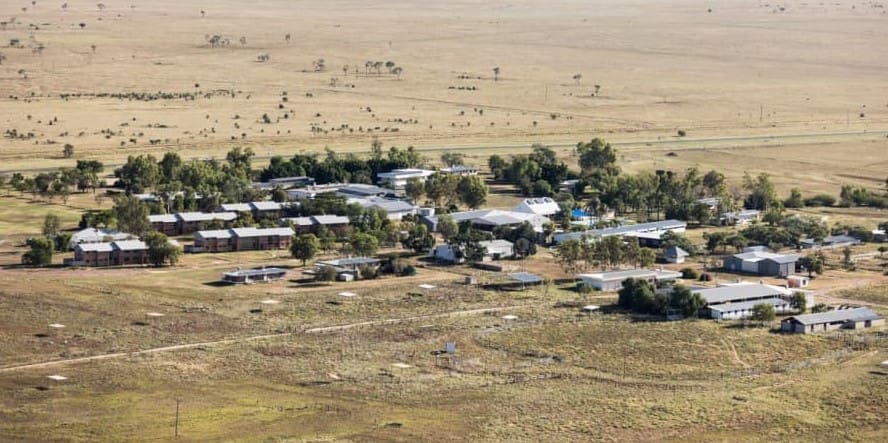 A CONSORTIUM of private and corporate pastoral interests has lodged an application seeking to gain private control of the land and associated infrastructure assets of the former Longreach Pastoral College in Western Queensland.
AAM Investment Group is coordinating the bid to retain and return critical training services to the agricultural industry and local community.
On Thursday, AAM managing director Garry Edwards and management team members will travel to Longreach to hold a community consultation session with interested local community members and key stakeholders on proposed plans for the site, with a formal tender for the facility to be submitted to the Queensland Government by its deadline of February 23.
On 17 February, AAM representatives will be available in Longreach for further discussions with interested parties who wish to be actively and financially involved in the project.
Mr Edwards said he was committed to ensuring the former college was reinstated as a key source of knowledge sharing and skills development for the pastoral industries, as well as a hub for the local community and businesses to access and utilise.
The consortium's tender is expected to include the entire 17,511ha of land including Rosebank Station adjoining the College site, modern classroom and accommodation facilities and other practical agricultural infrastructure.
"When Longreach Pastoral College was closed in 2019 it highlighted a major problem in Queensland in the need for modernisation and relevance of agricultural training," Mr Edwards said.
"Losing facilities like this leave a gaping hole in the state's capacity to develop the skills of the workforce required by Australia's thriving farm sector and took away what had, for more than half a century, been part of the lifeblood of the Longreach community," he said.
"As part of our collective vision, the companies involved in the consortium believe that the Longreach Pastoral College can be rejuvenated to become a trustworthy, viable and inter-generational learning centre. It won't be unlike the renowned Marcus Oldham College in Victoria, offering a range of certified educational and training courses, while incorporating local tourism activities and educational activities for primary and high school students who don't have the chance for exposure to regional Australia and our agricultural industries."
The group also sees the site potentially being used for tertiary learning, veterinary studies and research and development, possibly in collaboration with industry Research and Development Corporations and other industry groups, to become a source of employment, relevance and opportunity for all of Western Queensland.
"Australian agriculture is flourishing and rapidly evolving to be a sector that requires a vast diversity of skills and knowledge," Mr Edwards said. "We want to help be part of a solution that will meet this need, while ensuring a site, that has a legacy of education dating back generations, is used for its highest and best purpose."
The public consultation meeting is open to all stakeholders and will be held at the Longreach Council Chambers from 6:30pm Thursday February 16.
Email lpc@aamig.com.au to register your interest in the meeting, and the ongoing project.