Supermarket retailer Coles delivered strong revenue and earnings growth as part of parent company, Wesfarmers Limited's half-year results to December 31 reported yesterday.
Coles' pre-tax earnings increased 7.1 percent to $895 million for the period, on overall sales growth of 2.8pc. Sales turnover for the half-year reached $19.5 billion.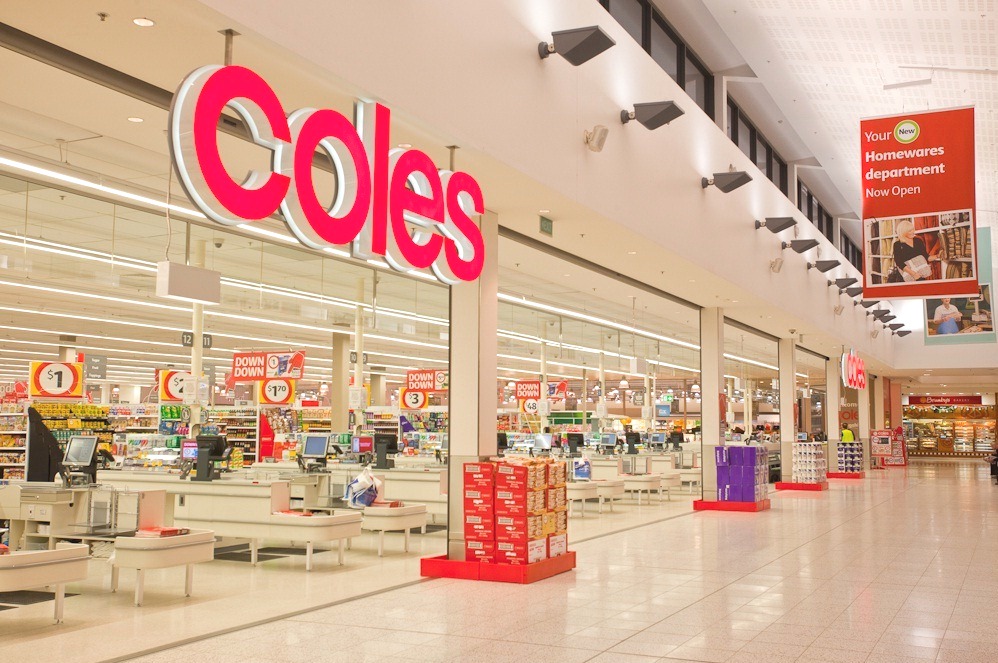 "Coles' performance was driven by another good result from supermarkets," managing director Richard Goyder said.
"Sales momentum continued during the half as ongoing productivity improvements and efficiencies funded greater investment in lower prices. Further improvement in the quality and availability of fresh food also supported growth in customer transactions, basket size and sales density," he said.
Coles, the nation's second largest beef retailer, is actively working with its suppliers to strengthen long-term relationships to deliver quality and value in an increasingly competitive market.
Mr Goyder said despite variability in the domestic economy and volatility in global markets, the group delivered a pleasing increase in underlying earnings in the half, which demonstrated the benefits of Wesfarmers conglomerate structure.
"Continued strong performances in the Group's retail portfolio supported good growth in retail earnings. The trading momentum of our retail businesses improved through the half, culminating in a strong performance in the important Christmas period," he said.
Deflation across the half was supported by Coles' increasing investment in lower prices for customers through the 'Every Day' price campaign, strong promotions, Coles brand value alternatives and targeted Flybuys offers which provided customers with additional value, yesterday's report to the financial market said.
Continuous improvement in the quality of fresh food was a key focus, with the roll-out of 'Easy Ordering' in meat and bakery and 'Assisted Ordering' in fresh produce completed in the half. These initiatives improved productivity, availability and quality, and contributed to increased fresh sales, volumes and participation levels.
During the period, Coles incurred legal expenses and payments to the Australian Competition and Consumer Commission, as part of an ACCC investigation into supermarket competition.
Coles opened 14 new supermarkets during the half-year to December 31, taking total store numbers across Australia to 771.
'Generally optimistic' outlook
As the domestic economy transitions from a period of reliance on high levels of resource investment, the Wesfarmers group was generally optimistic in its outlook, Mr Goyder said.
"The Group's portfolio of retail businesses is positioned well in an environment where, notwithstanding low interest rates and recent declines in fuel prices, consumers continue to manage household budgets carefully," he said.
"The Group's retail businesses will continue to improve customer offers through innovation in merchandising and better service for customers. Focus will also remain on driving productivity gains, supply chain efficiencies and cost savings, and reinvestment into more value for customers. Customer reach is expected to further improve through continued growth and optimisation of store networks and advancement of online offers."