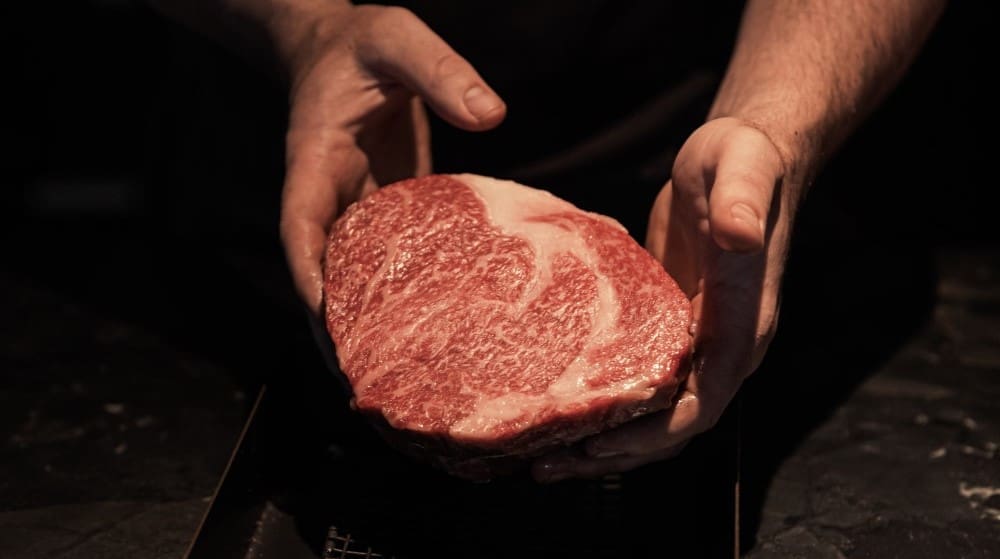 SOUTHERN Queensland's Stockyard Beef has been crowned the branded beef champion of this year's Sydney Fine Food Show.
Run by the Royal Agricultural Show Society of New South Wales, three separate beef awards were announced online on Monday night – with COVID restrictions cancelling physical presentations.
The Stockyard Black Wagyu brand was the big winner, earning the grainfed beef championship and overall branded beef grand champion awards. The competition was the third major prize for Stockyard this year, with the company winning similar awards at the Brisbane and Perth shows.
The winning genetics were sourced from Peter and Netta Robertson's Crown Cattle Co based near Hughenden, North Queensland. The cattle were fed for 400 days at Stockyard's Kerwee Feedlot, primarily for the export market.
Managing director Lachie Hart said winning such show competitions was important for the marketing of Australian beef.
"It is great to see the Sydney Royal Fine Food Awards back after a tumultuous few years," Mr Hart said.
"Awards like these are an objective evaluation that we continue to meet the very high standards we set for ourselves."
Toowoomba-based Mort & Co was another major winner on the night, with its 365-day grainfed f1-f4 Wagyu range, called The Phoenix, taking out the Open Beef section. Mort & Co also had success at the Perth show, winning the Champion Wagyu.
Mort & Co general manager of meat sales and operations Brett Williams said the results were a welcome addition to a standout year for the company.
"The quality of competition that continues to frequent these awards, is a testament to the calibre of beef being produced in Australia and only adds to the gravity of achieving such high results," Mr Williams said.
"We take great pride in sharing our achievements, not only with everyone involved inside our business, but with our external parties as well."
Western Australian grainfed supply chain Ryan Quality Meats , which earned Perth Royal Show's branded beef gold medal last year, earned a silver medal in the grainfed class for its Stirling Ranges Beef.
The result was a strong endorsement for a 70-100 day grainfed product competing in the grainfed class against longfed and midfed Angus that had been on grain anywhere up to 270 days.
Stirling Ranges Beef is a collaboration between Perth's Ryan Quality Meats and Paul O'Meehan's Butterfield Beef feedlot. feeding 80-100 carcases a week into Perth's food service and retail trade. Most of the product is directed through Ryan Quality Meats own operations.
NH Foods won the Grass Fed category and NSW-based Magra won the lamb category.