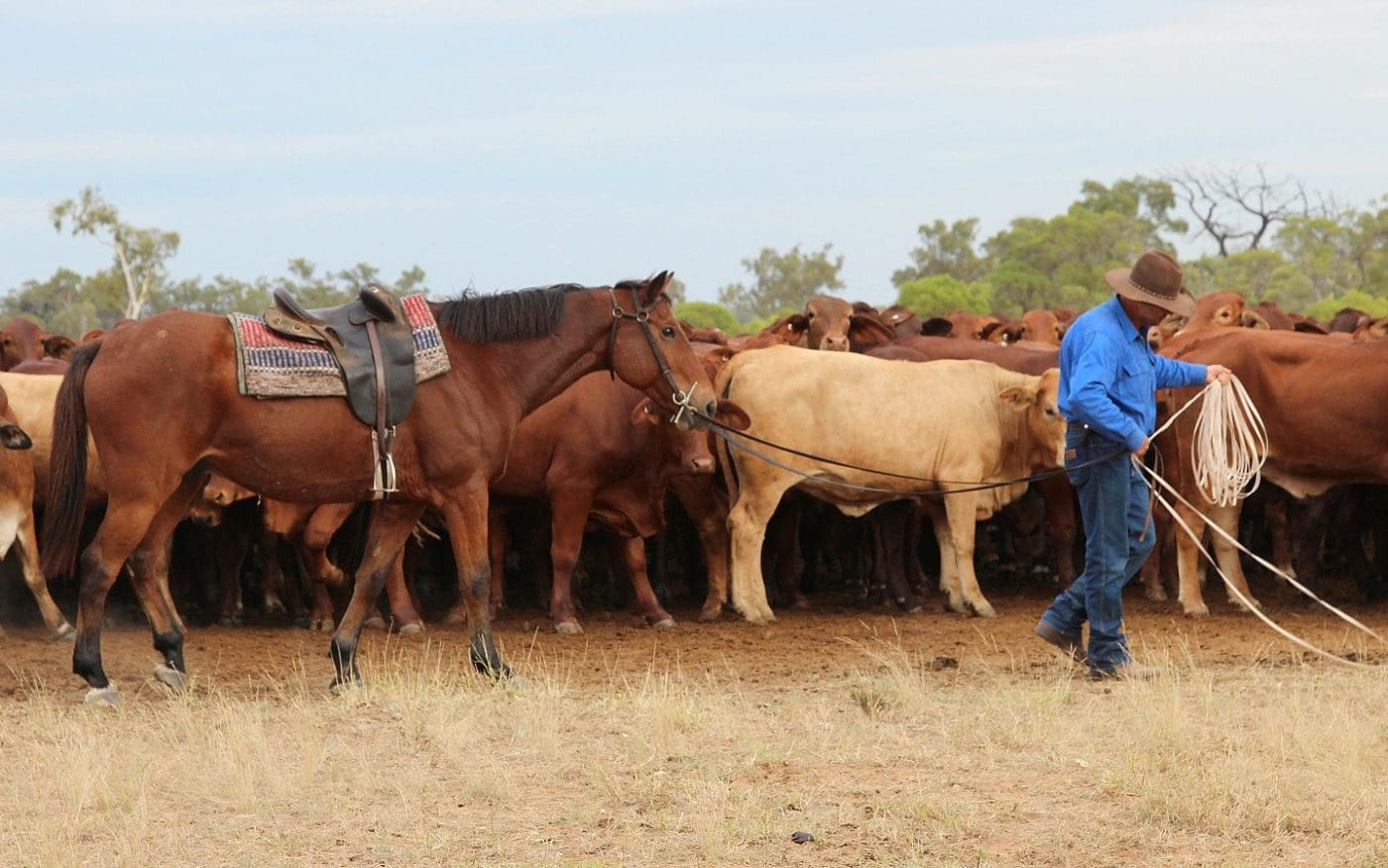 AGFORCE says as drought conditions worsen it is clear that more money is need to maintain Queensland's vital stock route network.
AgForce is recommending that the travel and agistment permit fees charged by local councils be increased to provide adequate funding for maintenance.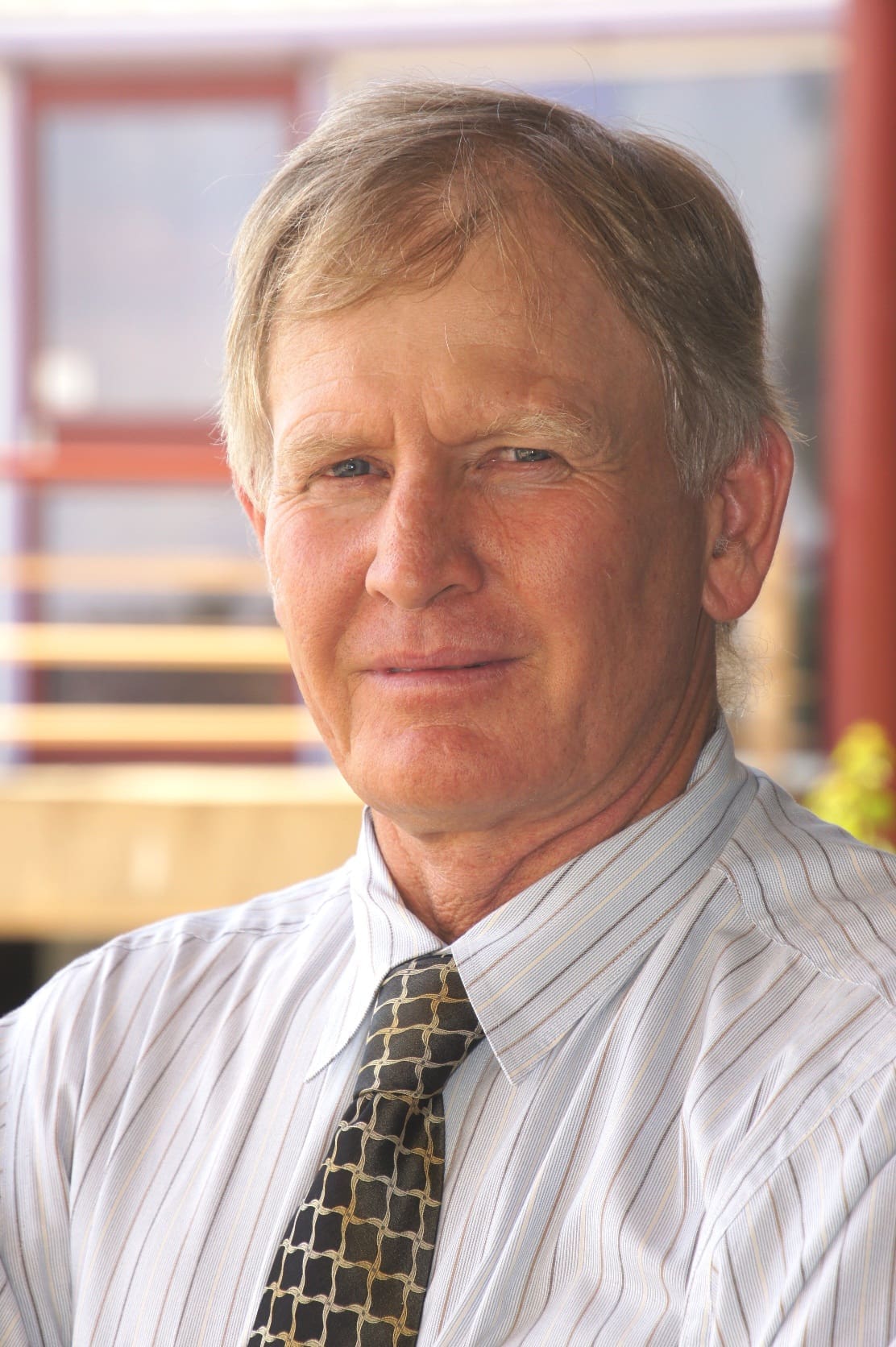 AgForce Cattle Board director and Cloncurry grazier Peter Hall said that access fees covered just four per cent of the costs of maintaining the network – the shortfall being met by local councils.
"This is clearly unsatisfactory and unsustainable. It places an unfair impost on councils and general ratepayers,"
Mr Hall said.
"AgForce is pushing strongly for a system in which the stock route network pays for itself via user access costs.
"This is not about raising fees to prevent access to the network – quite the opposite. This is about ensuring fees are fair and reasonable to maintain the network for generations to come.
"The current fees were set decades ago and are so low that they encourage poor behaviour and misuse of the stock routes merely for grazing rather than for the intended purpose of transit.
"They don't allow local governments to recoup the actual costs associated with managing the network, let alone undertaking remediation or improvements."
AgForce, the Local Government Association of Queensland (LGAQ) and drovers are participating in a review of the fees and strategy being undertaken by the Department of Natural Resources, Mines and Energy (DNRME).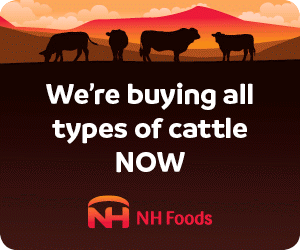 "We commend the collaborative and consultative approach DNRME have taken to review the Stock Route Management Regulation 2003 and the Stock Route Network Strategy," Mr Hall said.
The DNRME held a series of workshops with key stakeholders in Longreach, Roma, Emerald and Kingaroy with the recommendations from these events being considered at a final workshop in Brisbane.
The workshops reached general agreement that:
major stock routes should primarily be managed for travelling stock
further guidance provided to users as to when slow moving stock are permitted on the network
travel and agistment permit fees should be increased
application fees should be charged for travelling stock and agistment and directed back into the network.
Mr Hall said Queensland's stock route network was an amazing and unique asset which needed to be protected.
"AgForce has been fighting for decades for a fair and equitable mechanism for all stakeholders," he said.
"With such strong demand from users, we believe that the current negotiation presents an unprecedented opportunity for reform and we are keen to work with DNRME and other stakeholders for a solution."
Source: AgForce