A STEER auction in the American city of Houston has re-written the record books, with the top-priced animal selling for US$1 million at the weekend.
The auction was held on the closing weekend of the Houston Livestock Show and Rodeo (HLSR), which is largest of its kind in the world (click here for more on the show). Its previous junior market steer record was US$625,000 in 2019.
While the US$1 million has never been seen before in the United States, it is common at livestock shows for buyers to pay hundreds-of-thousands-of-dollars for a steer – which effectively only has the option of going to the meat works.
It may seem like a lot of cash for not much gain, but the money goes towards a scholarship fund to help students studying agricultural degrees.
HLSR cattle superintendent Dr Jason Cleere said the finished steers were led by students in primary and secondary schools before they were judged and possibly auctioned.
"Not every steer is auctioned, there is about 1800 steers at the show and about 350 will make the market auction," Dr Cleere said.
"When those steers make the auction there will be buyers from all over Texas looking to purchase them. They can be from industrial supplies companies, oil companies, furniture companies or a group of people who are just interested in helping the next generation."
HLSR legend breaks show record
This year's $1 million steer, named Vanilla Ice, was purchased Barbara and Don D. Jordan with their family – including Lisa and Chris Cunningham, Leslie and Gary Hazlewood, Laura and Steve McNear. Mr Jordan is a past president of the HLSR and is sharing his 90th birthday with the 90th annual show this year.
"The HLSR and I were born in the same year, so we've spent a lot of birthdays together," he said. Mr Jordan has been part of the auctions for a lot years, purchasing a steer since 1987 for US$75,000.
The steer was was led by Texas teenager Aven Horn, who won the grand champion and "other cross" sections of the show. She comes from a multi-breed stud in the north of Texas, which has a Charolais cross line.
The Reserve Champion junior market steer was also purchased by a family consortium and cleared the previous HLSR record, fetching US$675,000 – it was led by Tristan Himes of Sterling City, Texas.
Money to go into a scholarship fund
Not all the money will go to the winners, with Aven to take home US$85,000 and Tristan to receive US$45,000. Dr Cleere said the rest of the money will go into a scholarship fund for prospective university students.
"The idea is that it all goes back to support the youth, I was actually lucky enough to receive a Houston Livestock Show scholarship when I started at university," he said.
"There are shows with steer auctions all over the country, but none of them have the level support and funding that we do in Texas. The stock shows here have worked hard to develop buyer groups and get those dollars in to support these kids in their future endeavours."
Dr Cleere said the shows put a lot of effort into encouraging students from non-agricultural backgrounds to enter the industry.
"A lot of schools in cities like Dallas and Houston have their own farms, and they will often have teachers with experience in showing cattle who can guide them," he said.
"It's just the kids from the country who are successful at these shows, quite often kids from the city will be just as successful."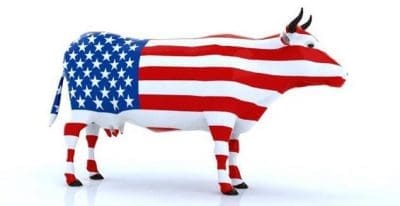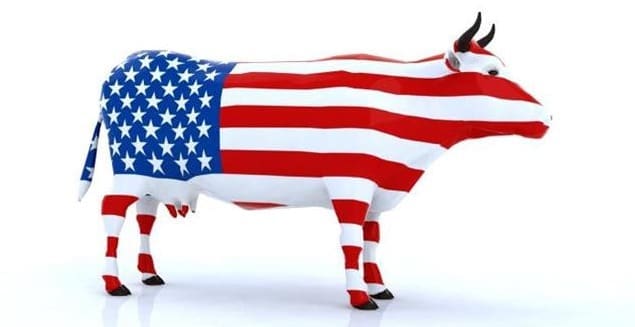 Beef Central sent Tamworth-based reporter Eric Barker to Houston, Texas this month, to attend the International Livestock Congress and Houston Livestock Show and Rodeo – the largest stock show in the world. His reports have been appearing in the past three weeks….