BANK interest rates have held firm over the last quarter, the National Farmers Federation's February Agribusiness Loan Monitor has shown.
NFF chief executive Matt Linnegar said bank rates were in line with the Reserve Bank of Australia rates that have remained unchanged since the last cut in August last year.
"The fact that banks continue to keep their respective interest rates in line with the RBA rate will certainly help farmers and graziers, particularly those who have been hit by the current drought," Mr Linnegar said.
"We encourage all farmers to talk to their financial lenders to make sure they are accessing the best available interest rates. Farmers need some level of assuredness in planning. The various financial instruments available to farmers to help manage risk play a vital role," he said.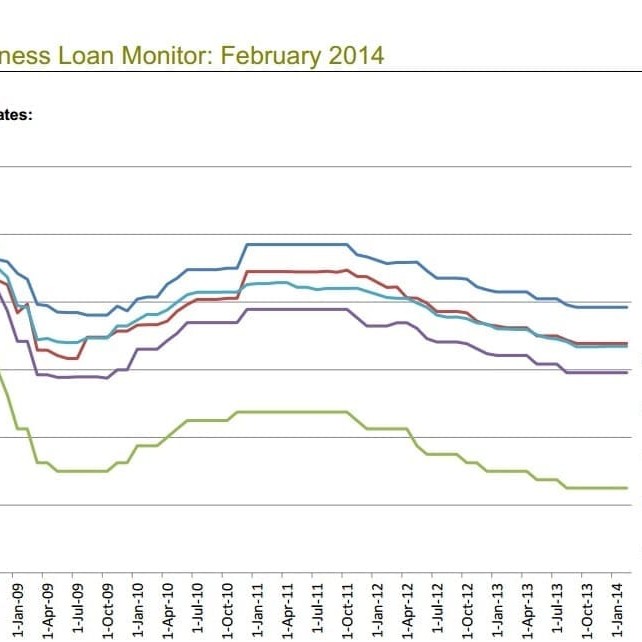 Mr Linnegar spoke on industry competitiveness yesterday at the annual Outlook conference held by the Australian Bureau of Agricultural Resources Economics and Sciences in Canberra, stressing the multitude of factors that contribute to maintaining competitiveness in agriculture.
"ABARES reported that the value of farm exports is set to rise and the overall farm-gate returns for the last year have risen. However if we are to take advantage of opportunities for agriculture, ensuring competitiveness for our industry is essential," Mr Linnegar said.
"Government has acknowledged the need to address aspects such as infrastructure investment, reduction of red-tape and improving farm gate returns. Provided government can get the policy settings right and industry plays its part—through investment, better business practices and relationships—then we will put ourselves in a strong position to realise the opportunities before us."
Tools such as the Agribusiness Loan Monitor helped contribute to farmers' ability to make decisions, he said.
"To ensure agricultural industry competitiveness, government and industry need to work together to achieve increased profitability for businesses, and better outcomes for the Australian economy, society and environment," Mr Linnegar said.
The Agribusiness Loan Monitor is compiled by money market monitor Canstar and published by the NFF.