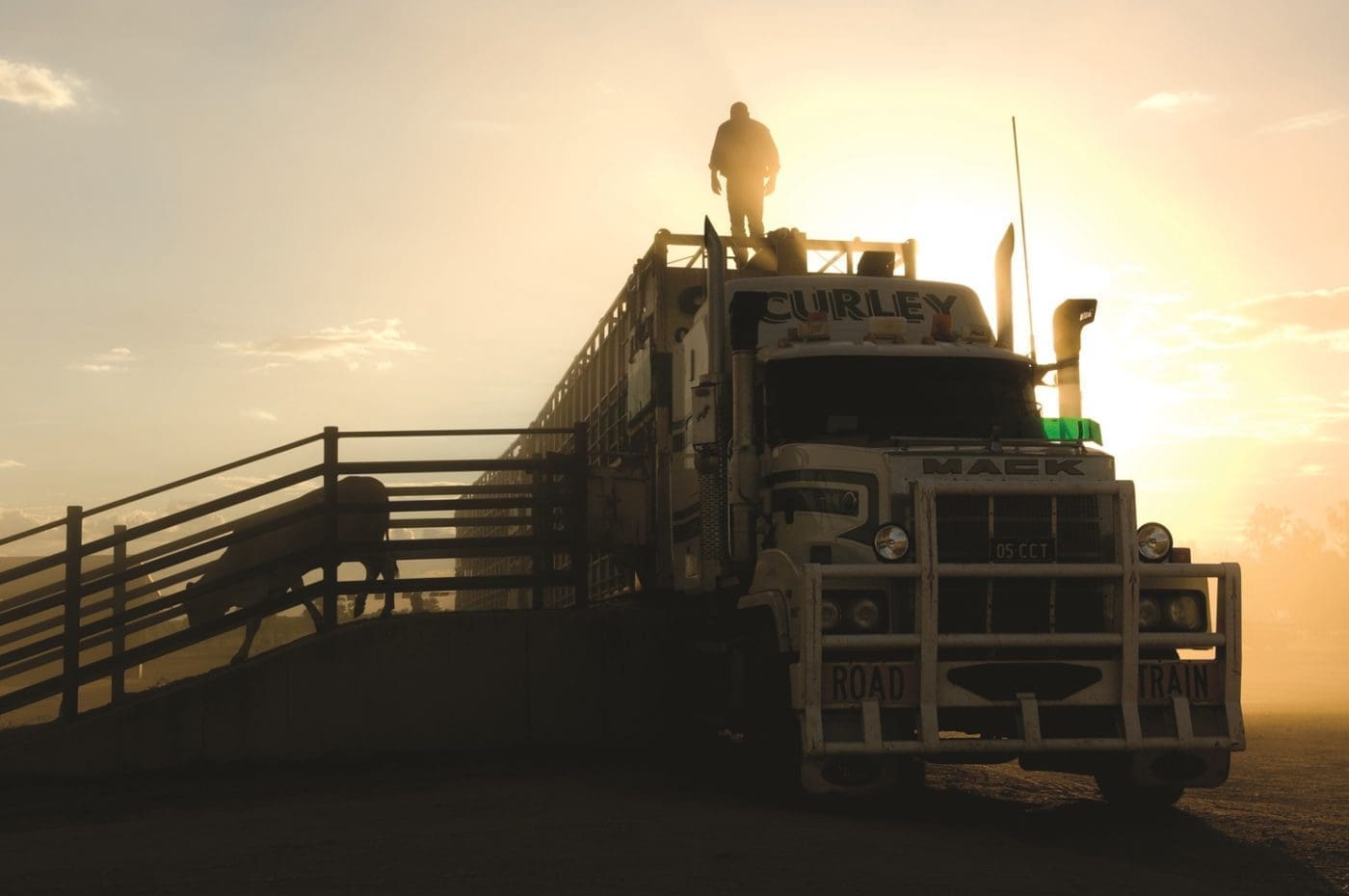 IT TOOK a tragedy to instigate but six years later work is progressing to develop a national standard to improve livestock loading ramp safety.
In October 2013, 36-year-old truck driver Chad Lynch died after suffering head injuries when a hoist above the ramp in which he was working broke and fell while he was unloading sheep at the Frewstal Abattoir at Stawell in Victoria.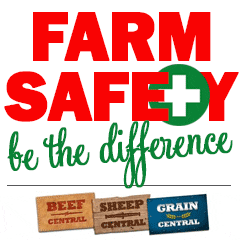 Almost two years later the Frewstal Abattoir was convicted and fined $250,000 after pleading guilty to breaches of the Occupational Health and Safety Act.
The judge overseeing the case stressed that Frewstal was not charged with causing the death of Mr Lynch.
However, in her sentencing remarks her Honour Judge Gabriele Cannon noted that livestock ramps were an "unusual species of equipment" for which there was no specific set or list of standards.
"It is to be hoped that specific standards in the one document can be compiled to better facilitate appropriate design and construction, as well as monitoring of livestock ramps."
That led to moves by the Australian Livestock and Rural Transporters Association and Livestock and Rural Transporters Association of Victoria (LRTAV) in cooperation with other industry groups and stakeholders to develop a guide for the safe design of livestock loading ramps and forcing yards, published in June 2015.
That guide has now been adopted as the basis for a new national standard now under development by Standards Australia for the design and construction of livestock loading and unloading ramps and forcing yards.
ALRTA vice-president John Beer and LRTAV past-president Mick Debenham attended the first meeting of the Standards Australia Committee working on SF-054 – Safe Design of Livestock Ramps and Forcing Yards in Sydney last month.
Mr Beer said a mandatory ramp standard will make the livestock industry safer.
"A lot of work went into developing the ALRTA ramps guide, but it is no substitute for a mandatory standard," said Mr Beer.
"In 2019, we expect our drivers to come home from work safely, but people are still being killed or injured. A mandatory standard will draw a line in the sand to make sure that all new or significantly upgraded facilities meet modern expectations."
"The committee includes representatives from across the supply chain.  It will now meet fortnightly to develop the new standard and I hope it can be in place as soon as possible."
Mr Beer told Beef Central the timing of the introduction of the new Standard is be up to Standards Australia but it was possible it could be in place by late next year.
The likely result, he believed, would be a standard that requires the separation people and animals and the use of catwalks and safety gates.
"Just common sense stuff," he said.
Mr Beer said it was hoped a single standard across Australia would also help to remove some of the "rubbish coming in from overseas".
The standard will apply to new ramps when it is introduced but Mr Beer said it was up to all ramp owners to do the right thing and look after people.
He said the size of the ramp safety issue was bigger than industry statistics suggested because most injuries and incidents were not formally reported.