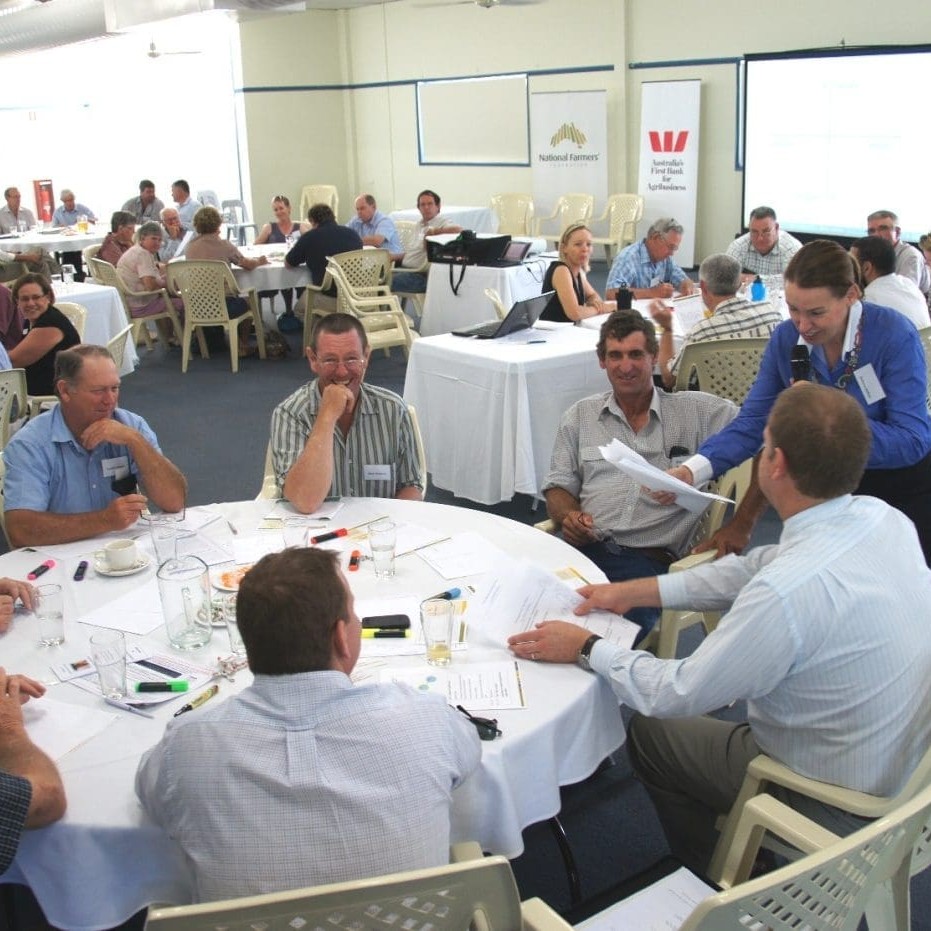 All Australians with an interest or involvement in agriculture are invited to have their say on the issues, challenges and opportunities facing the farm sector and the wider food supply chain as part of the development of the NFF's Blueprint for Agriculture.
NFF President Jock Laurie said the Blueprint was designed to set the future direction for the farming sector by hearing from the farmers, transporters, processors, retailers, agriculture teachers, agronomists, small business owners – in short, anyone with a stake in Australian agriculture.
The information gathering process to form the Blueprint had its start at a forum in Rockhampton, Central Queensland later last year, and is now being rolled out in other regions, both via direct engagement, and via the web.
"We're calling for stakeholder input into the Blueprint's development," Mr Laurie said.
"Participating in the Blueprint is easy: people can simply log onto the NFF website (www.nff.org.au/blueprint) where they can fill-in the online survey; talk to one of the 24 NFF Member organisations; or run their own Blueprint session within the community and tell NFF what they want to see for the future of Australian agriculture."
Another option is to attend one of the Blueprint forums being staged in regional centres across Australia by NFF and Westpac. Forums this year are taking place in Toowoomba (March 8), Perth, Darwin, Wagga Wagga, Shepparton, Adelaide and Launceston, ending in May.
At the end of the process, NFF will put together a document that captures the collective view of all who took part. This draft will then undergo a period of public consultation before it is presented to Government in December this year.
Importantly, the creation of the document won't be the end of Blueprint, but rather the next step in creating a road-map for a better industry future.
"Ultimately, the Blueprint is about coming together as an industry to identify the issues, challenges and opportunities for the future of our industry," Mr Laurie said.
"We want people to tell us what they believe the key issues are for their farms and businesses, and suggest potential solutions for the industry with which to tackle these issues."
The initial Blueprint workshop held in Rockhampton late last year produced wide-ranging discussion about issues.
While themes and issues are likely to differ as the roadshow visits different parts of Australia, some of the key vision themes raised at the Rockhampton forum late last year, in no particular order included:
The need to renew the urban/rural connection, where food producers are valued and empowered, and consumers are engaged
United and strong political and agripolitical representation
Confidence and pride in the product
Efficiency in water use
A growing and well-trained rural population
Fostering a culture which is more proactive, positive, environmentally sound, innovative, best practise-oriented, and willing to embrace technological change
Thriving local food production
Incorporation of natural resource management/environmental issues into agricultural production/clean and green, and
Less regulation/more level playing field.
NFF's Ruth Redfern said the key themes of interest to the Rockhampton audience in many cases were not that different from what was seen in other areas.
"As an example, a local issue in Rockhampton might be problems with a grain rail-line's access to port, which is really about the broader issue of infrastructure; or a local mining issue, which is really about land use access. It's often really about a local perspective on what is a bigger-picture issue."
"Also, a lot of the issues that come up tend to be 'here-and-now' type matters, but they also have the potential to be long-term challenges," she said.
One of the strongest themes running through the Rockhampton discussions was centred on social issues, and that unless farmers could engage consumers and build understanding about how the farming sector operates, then agriculture would face massive challenges in the future.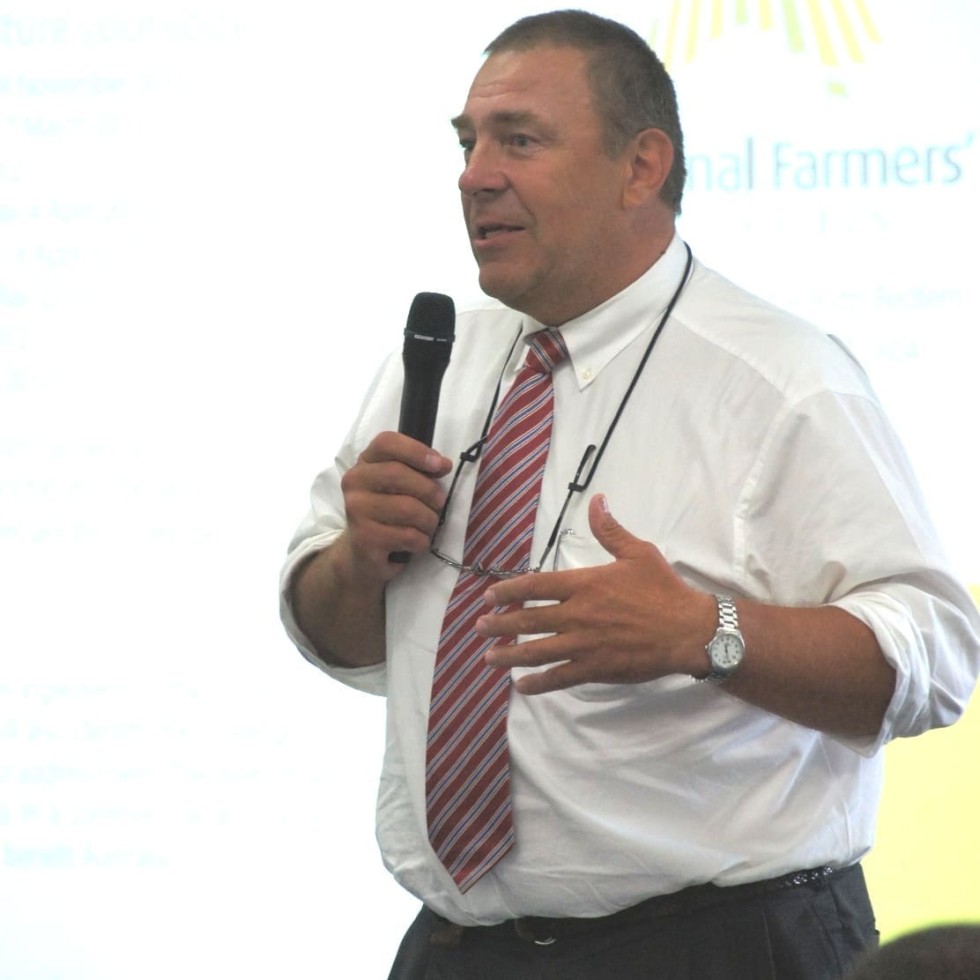 Mr Laurie said the lack of understanding of how the farm sector operated was at the core of the problem of 'losing political clout.'
"That comes about because of the gradual loss of community support, which equates to pressure on politicians, and from there, to political clout," he said.
"The challenge for us is that the community as a whole does not understand how agriculture operates. On the counter side, the environmental and animal welfare movements over the past 20 years have done a tremendous job of endearing themselves to the broader community and getting them to understand their issues."
"Our industry has up to now believed that if we simply do the right thing, the community will support us," Mr Laurie said.
"But times have changed. Firstly, we need to better understand what city people think, and then put our case in a more effective manner. If we can restore community support, many of the other issues concerning farmers will tend to fall into place – better money being spent on infrastructure, R&D; better legislation on water issues or whatever."
"And that all relates to profitability."
For more information on the Blueprint for Australian Agriculture, an initiative of the NFF and Westpac, visit www.nff.org.au/blueprint or call 02 6269 5666.