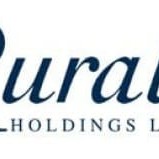 Diversified national agency business Ruralco Holdings Ltd has reported net profit after tax of $10 million for the half-year ended 31 March, a decrease of two percent over the previous corresponding period.
Slower livestock agency business contributed to the decline.
Ruralco chairman Richard England said despite extremely variable seasonal conditions experienced across the country, it was pleasing to see growth in sales and strong performances in many of the company's business units.
Managing director John Maher said although the group had seen improved trading across some key activities, a reduction in cattle and wool volumes coupled with lower sheep and lamb prices had affected the profitability of the agency-focused businesses within the group.
Key features of the first half's results included:
Revenue of $534.7 million, an increase of 9pc
Gross profit up 9pc to $113m
Normalised earnings before interest expense and tax (EBIT) of $22.9m, down 3pc.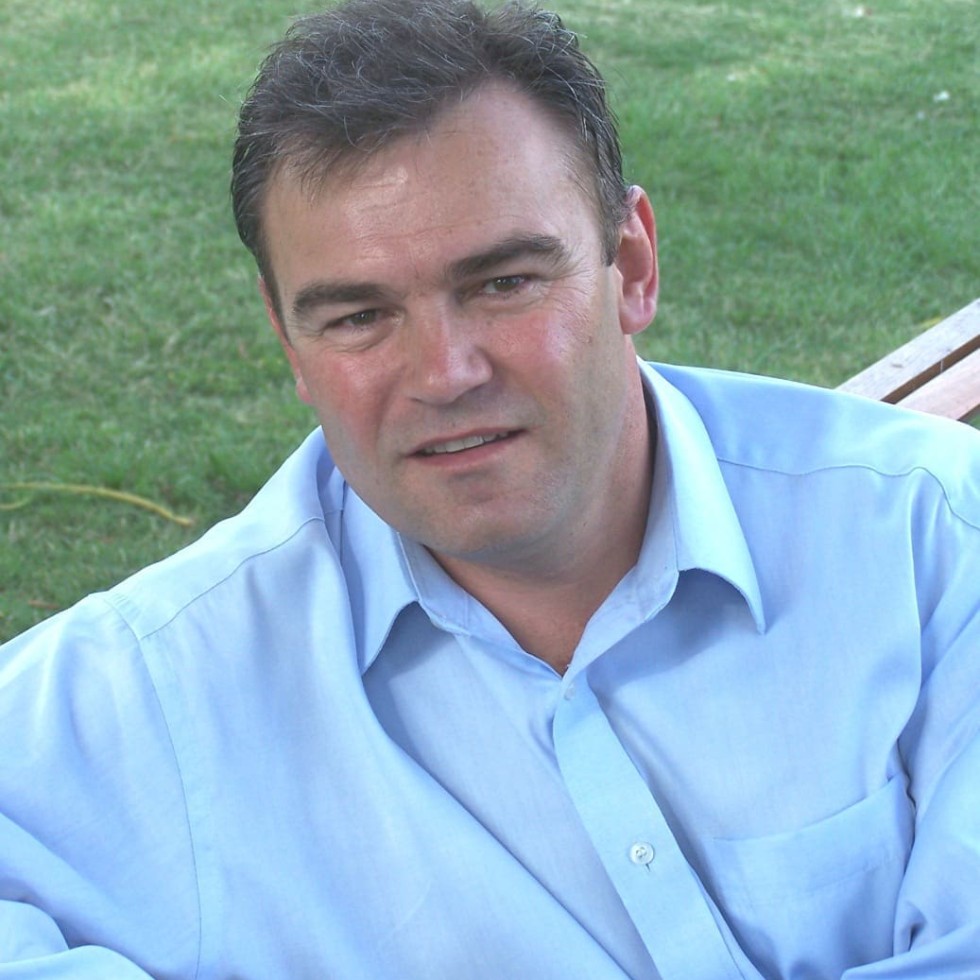 Mr Maher said rural supplies, water broking, water solutions and grain marketing activities all performed strongly, and provided a cautiously optimistic outlook for the next six months.
Rural supplies again generated a pleasing result with gross profit growing by 26pc on the previous corresponding period. The activity benefited from recent acquisitions, increased sales and continued focus on both margin management and buying positions.
"Grain marketing also continues to be a top performer with the Agfarm grain operations recording a 34pc lift in gross profit compared to the corresponding period on the back of strong support of the Advantage grain marketing products," Mr Maher said.
Offsetting these performances were poorer results from real estate, livestock and wool activities.
Livestock prices and volumes had been softer than last year affecting the performances of these activities, he said.
Over the previous half-year, Ruralco had strengthened its strategy to broaden its geographic and business coverage with the establishment of 20 additional locations in previously under-represented areas of Western Australia Wimmera and Sunraysia areas.
Mr Maher said Ruralco's full year results would largely be dependent on a normal seasonal break around the country, particularly Victoria, South Australia and NSW.
"Good subsoil moisture exists for many regions, allowing producers to be less reliant on in-crop rainfall during the start of the season in those areas, however decent seasonal rain is still required to generate solid yields."
"Our outlook remains positive over the next half, with an expected strong winter cropping season and catch-up of flood affected livestock and merchandise sales throughout northern Australia."
Directors have resolved to pay an interim, fully- franked dividend of 10c a share.
Ruralco owns and operates a suite of diversified regional and national business brands across Australia, including CRT; Grant, Daniel & Long; Roberts; Rodwells; Territory Rural and Queensland Rural; and BGA AgriServices.