DESPITE relatively low rates of slaughter across Australia this year due to herd rebuilding, second quarter adult slaughter cattle value outlaid by beef processors reached record levels, data released by the Australian Bureau of Statistics shows.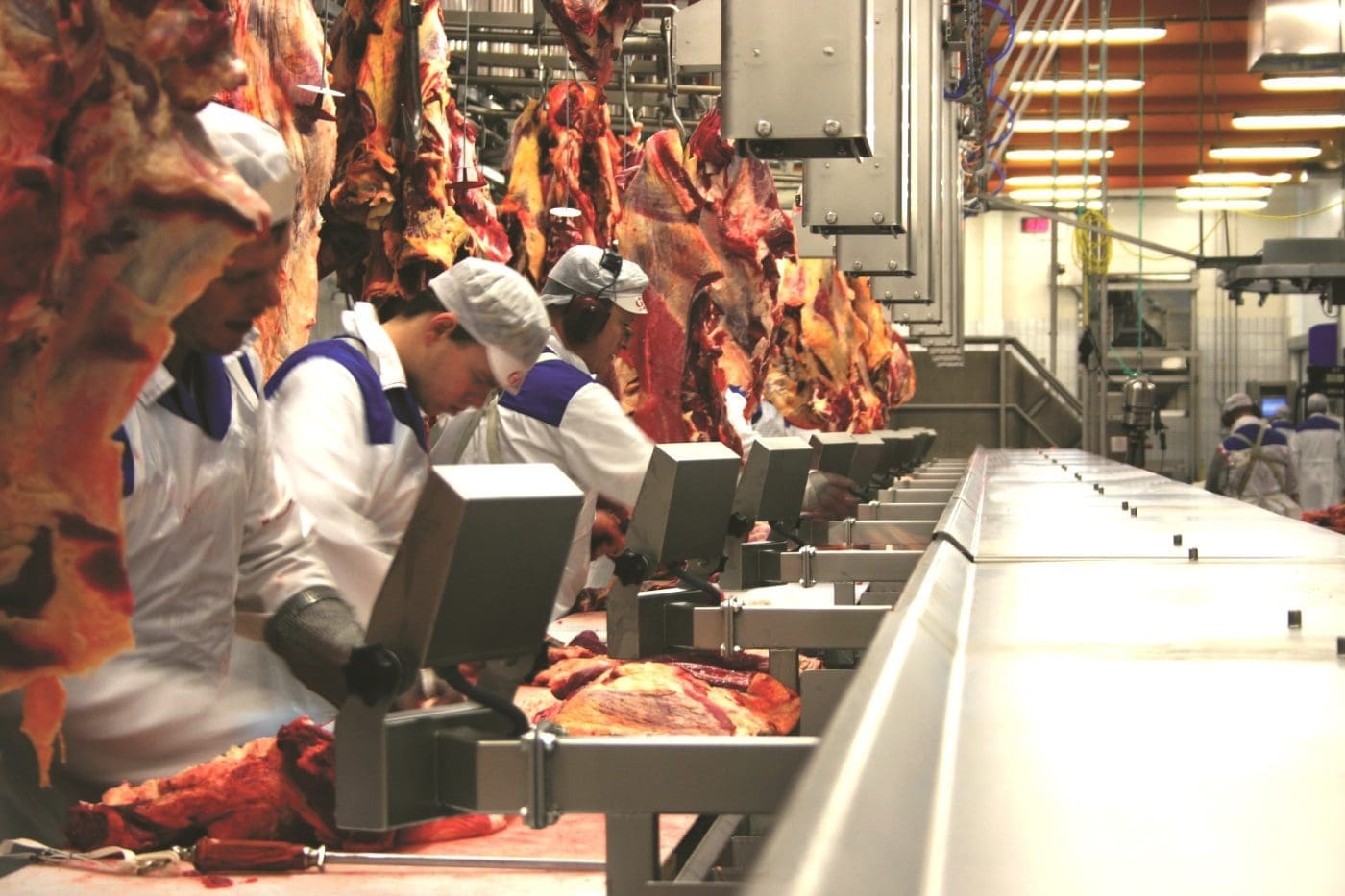 The ABS production figures for the second quarter ended June 30 provided insights on slaughter, production, value and carcase weight for cattle for the 2022 financial year. The data covers both beef and dairy adult cattle slaughterings.
The second quarter recorded the highest value for cattle slaughtered ever, hitting $3.853 billion, 20 percent higher than the same period last year.
Compare this with the June quarter 2018 (the last year before the drought impact) when livestock value reached $2.8 billion – now more than $1 billion higher.
For the full 2022 fiscal year ended June 30, the value of adult cattle slaughtered was also a record, totalling $14.48 billion – $2.2b or 18pc higher than the previous financial year.
High livestock prices and near-record high carcase weights were behind the record value of livestock slaughtered in FY22, Meat & Livestock Australia said.
The average price of cattle slaughtered in FY22 was $2457, 25.7pc higher than the previous financial year.
As calves born in 2020 and early 2021 reached processing weights in 2022, the second quarter this year saw an increase in slaughter volumes of 11.2pc quarter-on-quarter, with 1.49 million head processed. The biggest jump in quarterly slaughter was in Tasmania, increasing by 13.4pc, followed by Queensland, which was up 13.2pc.
For the full financial year, Australian cattle slaughter was just 5.89 million, 6.6pc below the 2021 levels. Queensland was responsible for 47.7pc of all cattle slaughtered last financial year.
Carcase weights
Meat & Livestock Australia market information manager Stephen Bignell said continued strong seasonal conditions, improved genetics across the national herd, greater emphasis on lotfeeding for finishing and strong on-farm management has helped carcase weights to remain at historically high levels.
Carcase weights nationwide averaged 317.6kg/head last quarter, the second highest on record, only behind the record previous quarter.
National male carcase weights rose by 600 grams to a new record of 348.5kg, driven by jumps in Victorian, Western Australian and South Australian male carcase weights. However, the increased volumes of females slaughtered (44pc of the total) prevented the national carcase weights reaching record levels.
"A softening in average carcase weights for cattle is not uncommon through the Australian winter," Mr Bignell said. "This has been particularly relevant in 2022 with wet and cool conditions affecting livestocks' ability to gain or maintain weight."
Beef production
With increased higher slaughter numbers and only slightly lower carcase weights, beef production rose by 9pc quarter-on-quarter to 473,394 tonnes, but was softer year-on-year.
"Overall, with carcase weights remaining high and forecast actual cattle supply to increase into the end of 2022 and beyond, the Australian beef industry is well positioned to capture emerging opportunities both domestically and globally," Mr Bignell said.