SIMPLY 'turning up' is one of the key messages for young people interested in taking part in agriculture sector advocacy, a Brisbane industry audience heard on Friday.
As part of National Agriculture Day, the Queensland Rural Press Club heard an entertaining and enlightening address from southern Queensland livestock producer Georgie Somerset, who runs cattle in the South Burnett region with her husband Robert and family.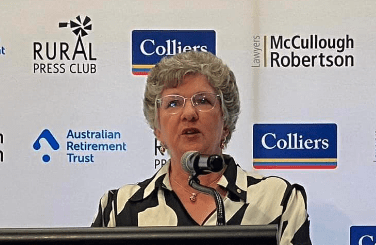 Ms Somerset was elected president of state farm organisation AgForce in 2018 and joined the board of the National Farmers Federation in 2021. Among her many other roles, she has sat on the board of the ABC since February last year and is on the board of the Royal Flying Doctor Service.
Judging by her address, her life combines cattle yards and board rooms, boarding school parenting and committee chairing, and long drives for often short meetings.
"It's critical in our industry organisations to have a laser-like focus," Ms Somerset told Friday's industry gathering.
We need to not get distracted by 'bright shiny things,' or disasters. It's possible to think you can do everything, and yet it's not necessarily what our members are wanting, and it's not sustainable. We need to be really clear about what we are trying to achieve," she said.
During a Somerset family meeting in the late 1990s, a 'Strengths, Weaknesses, Opportunities & Threats' exercise identified that the right to farm, legislation and the regulatory burden were significant threats to the family business.
"Like all good SWOTs, we looked  at what should be the remediating action. For us, it was always being an active member of our industry body.
"What flows from that decision, is that its beholden on us, as members, to ensure our industry organisation is strong and effective, has strategic vision and governance, and that often involves simply 'turning up'."
"That's what I do today. But advocacy is not just about our family, or our business, or even our industry. It's about agriculture more generally. It's about threatening all aspects of our sectors, investing in our leadership and skills, about engaging in conversations before the policy is formed, and in stories as they are being shaped."
"It's about protecting our legacy, our natural capital, the landscapes that we manage, the human capital that we have and the food and fibre we produce."
"It's about growing the pie so there is more for everyone across our sectors," Ms Somerset said.
"We (agriculture) have so many more people to feed in the next 50 years. We know wee can do it, but we actually have to grow it together."
"It's about ensuring that we connect and collaborate – not just with each other, but with other industries – for those who value and respect us.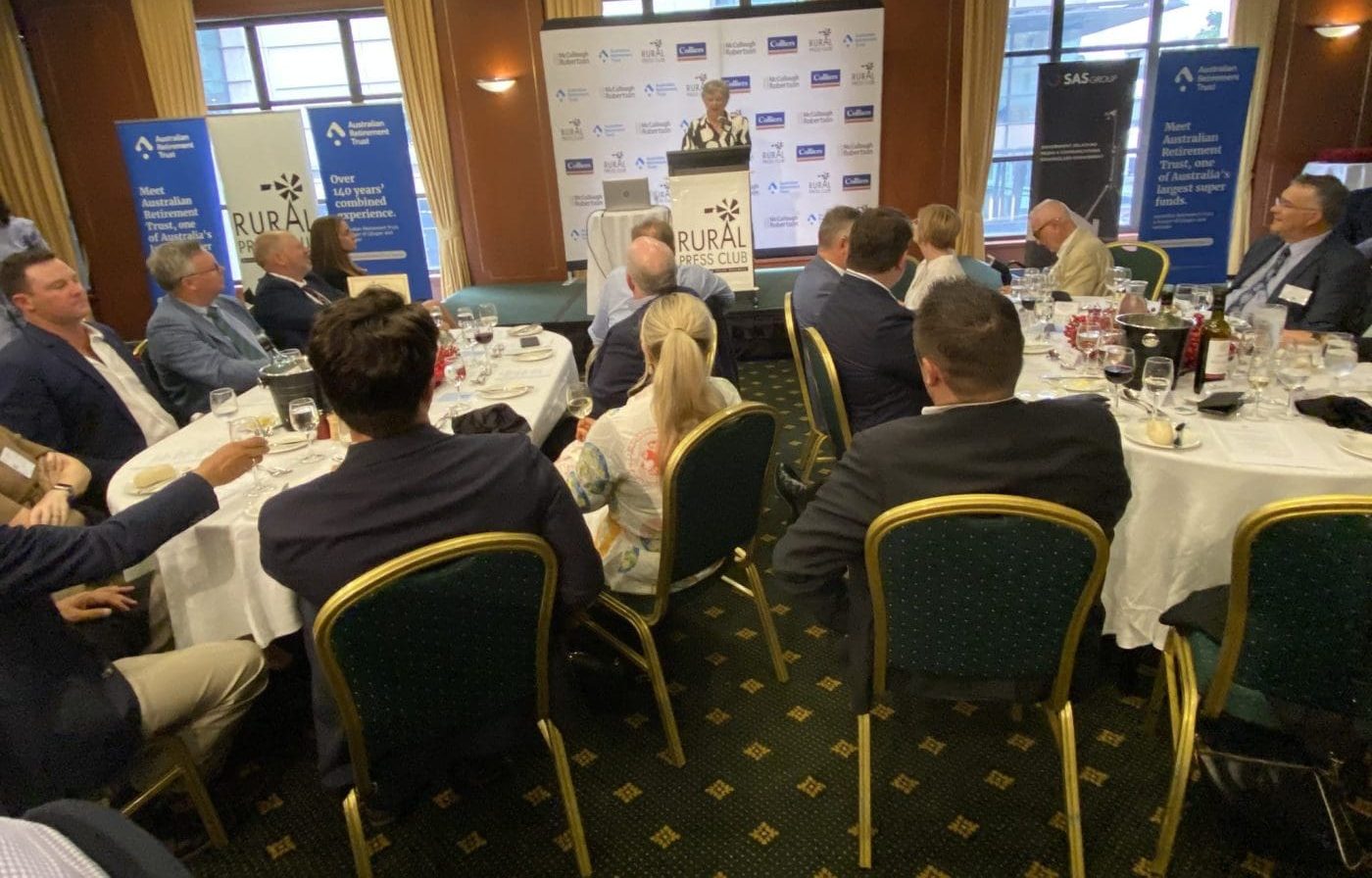 Level of trust
She said the sector already knew that agriculture was one of the most trusted industries in Australia.
"The public trusts our food and fibre, and we need to be proud of that. They want to buy Australian made and Australian grown. They want to support farming, and there is genuine support and care for us out there.
"We see the public response when we have disasters, and we also see our retailers using farming to market their products, because they know we are trusted.
"So for industry bodies, we're just one conduit for that advocacy – but we need to all be incredibly proud of what we do. Industry bodies are highly respected and effective, and ensure they have long-term strategy that ensures they have policy rigour.
That went beyond elected representatives (like herself) who may only be there for a couple of years.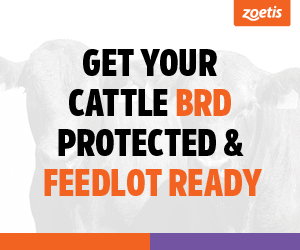 "I look at policies that take six or seven years to get through to enactment, and I look at the long-form nature of the work that so many volunteer individuals do.
"They ensure that science and fact are brought to the table, and they invest in helping us have those critical decisions made.
"So many people in agriculture choose to invest time, treasure and talent – we can't all do what I do, but we can choose to invest. And we need that investment more than ever now – we have unscientific, idealogical headline claims made about our industry all the time, and we need to be really strong as an industry to stand against that.
Ms Somerset said she regular saw ag businesses investing hundreds of thousands of dollars in new machinery or new genetics.
"But our businesses, equally, need to keep investing in advocacy. To grow it, we need to plant in the right soil, fertilise it, and be there for the harvest, We need to sow seeds for the future of our schools, universities and workplaces.
"We need to keep watering and fertilising those seeds, be ready for the harvest, and have workplaces of choice, be ready to manage diverse teams, and have businesses ready for expansion, innovation and investment.
"We could spend time praying that that's going to happen, or be incredibly pragmatic – like a lot of farmers are – and get on with making sure we invest in our industry bodies, invest in advocacy, and make a choice about what we invest in."
"It's as big a decision to choose not to invest in advocacy, as it is to choose to invest in it. And that investment decision lies with everyone in this room," Ms Somerset said.
She said there was no perfect time to raise an issue – there was only 'now.'
"Over the years I've learned the value of taking every opportunity to build those connections, whether it be with Canberra, George Street or your local member.
"It may be only a quick conversation – not everything in advocacy has to be a formal process. I really encourage all producers to have those sideline conversations.
"I urge you all to keep investing in advocacy – to continue collaborating and connecting, and building those relationships both across and within our industries."
She also urged all to work hard to continue to bring the next generation through in the advocacy field, ensuring they are growing.
"On Agriculture Day 2024, I'd love to celebrate the growth of those young leaders," she said.
"I'm really looking forward to seeing those young people engage more in the future of the Rural Press Club."