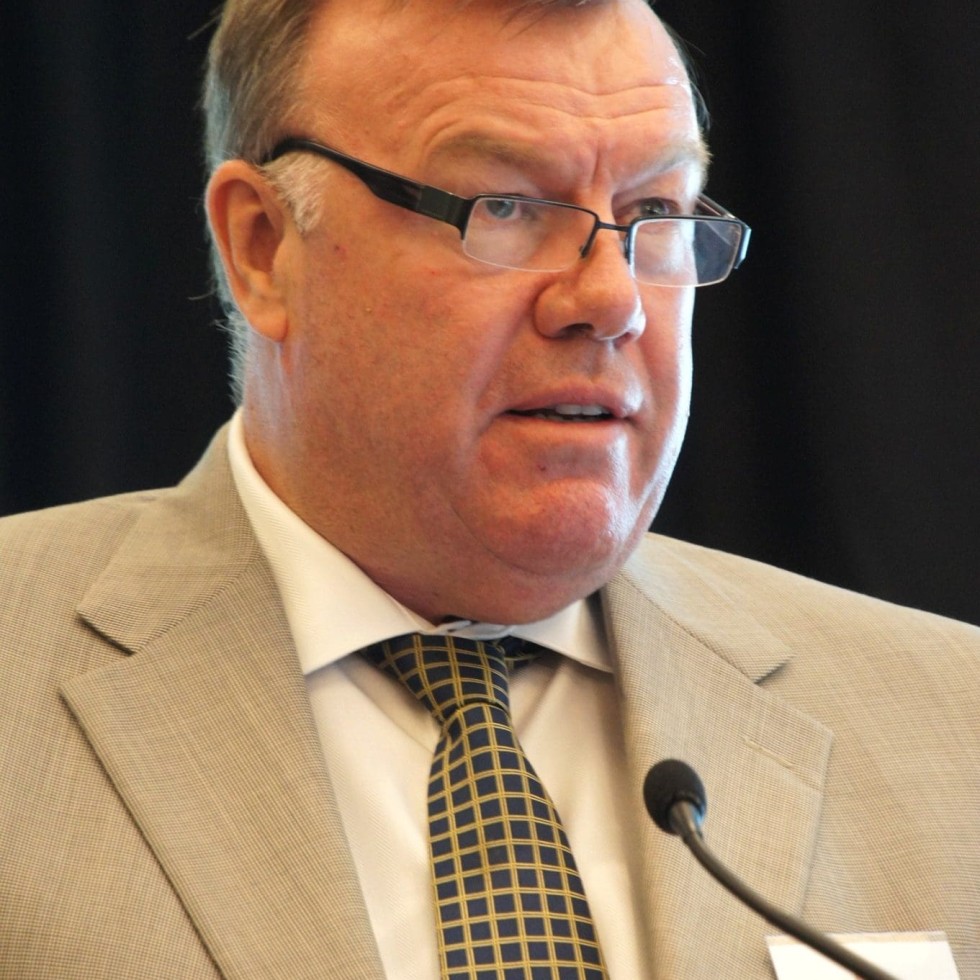 Australian Agricultural Company chief executive and managing director David Farley has left the company, in a surprise move announced to the Australian Stock Exchange just minutes ago.
The abrupt departure has taken the market and shareholders by surprise, with no prior warning of a possibly transition. Mr Farley is aged about 58.
It has been suggested to Beef Central by well-connected sources that Mr Farley's relationship with his board was becoming increasingly fractious, particularly over the execution of the Darwin abattoir project.
Another contributing factor is likely to be recent financial performance. Results for the January-March reporting period, reported in May in advance of the upcoming annual meeting later next month, produced a loss of $46.5 million.
AA Co recently changed its annual reporting schedule from Jan-December to April-March, to better reflect seasonal cycles.
A brief statement from AA Co chairman Don McGauchie this morning said AA Co's chief financial officer, Craig White, will assume the role of acting CEO. Mr White has been with the company only six or eight weeks.
Mr McGauchie said Mr Farley had "done a very good job, and we thank him for his considerable contribution to the company."
"David has consistently shown a great ability to see the big picture and AA Co's role in the industry and the region," he said. "He has been an important voice in the sector and his skills have been essential in bringing the company forward to where it is today."
Since arriving at the company in December 2009, Mr Farley, who's immediate past history had been in the cotton industry in the US and Australia, executed a three-year 'turnaround strategy' for AA Co aimed at embracing the opportunities presenting themselves in beef and live trade into southeast Asia.
"AA Co's new CEO will require a different skill-set to lead the company in its next stage of growth," Mr McGauchie said.
An internal and external recruitment search will now unfold, in order to identify a replacement.
One suggestion has been that with the company's transition from cattle producer to vertically integrated meat programs, greater emphasis may be placed on candidates with skills in beef processing, sales and marketing areas.